It had been two long years since Run The Jewels left that sweaty taste of goodness in our mouths. Once the news came through the RTJ was doing sideshows from Falls Festival anyone who is a fan knew what they were in store for. New Years was done and gone bring on 2018 and first show off the ranks has anticipation levels at all-time highs. Finally, the 4th rolls around and it is just long enough for the hangover to wear off and now it is time to engage that inner rawness that so few acts can toy with inside you. Festival Hall is a hit and miss venue when it comes to the satisfaction of the night's efforts and tonight was on point.
Riling up the crowd was some of Brooklyn's finest Flatbush ZOMBiES if you are unfamiliar with their music it is highly recommended you follow this link. After a string of mixtapes and an official album, they're starting to branch out from the USA and make a name for themselves. The trio was invited by Run The Jewels to come and open for them on the sideshows. With tracks like Palm Trees and Bounce there is no wonder the crowd was losing the minds to the movement known as Beast Coast.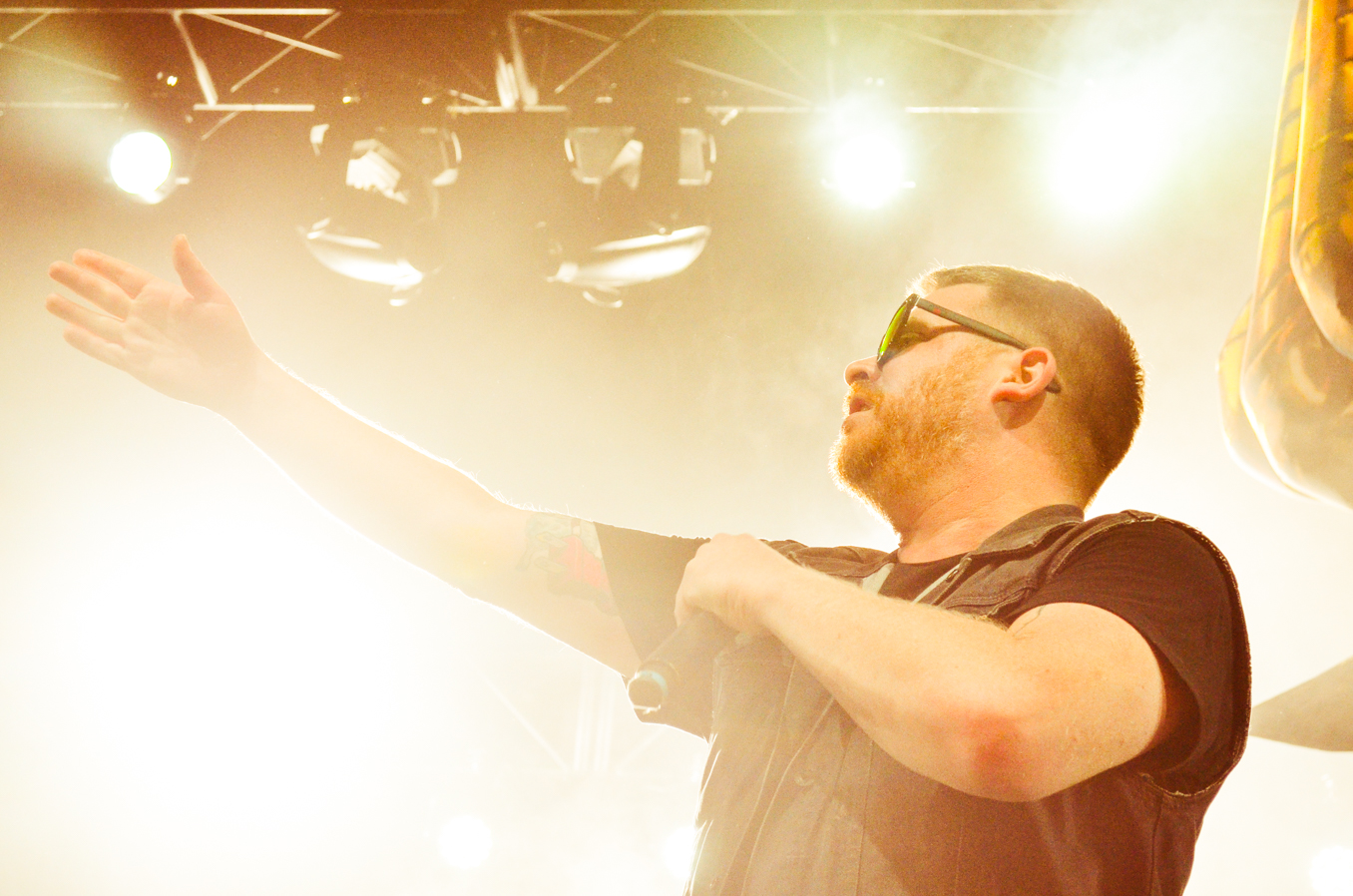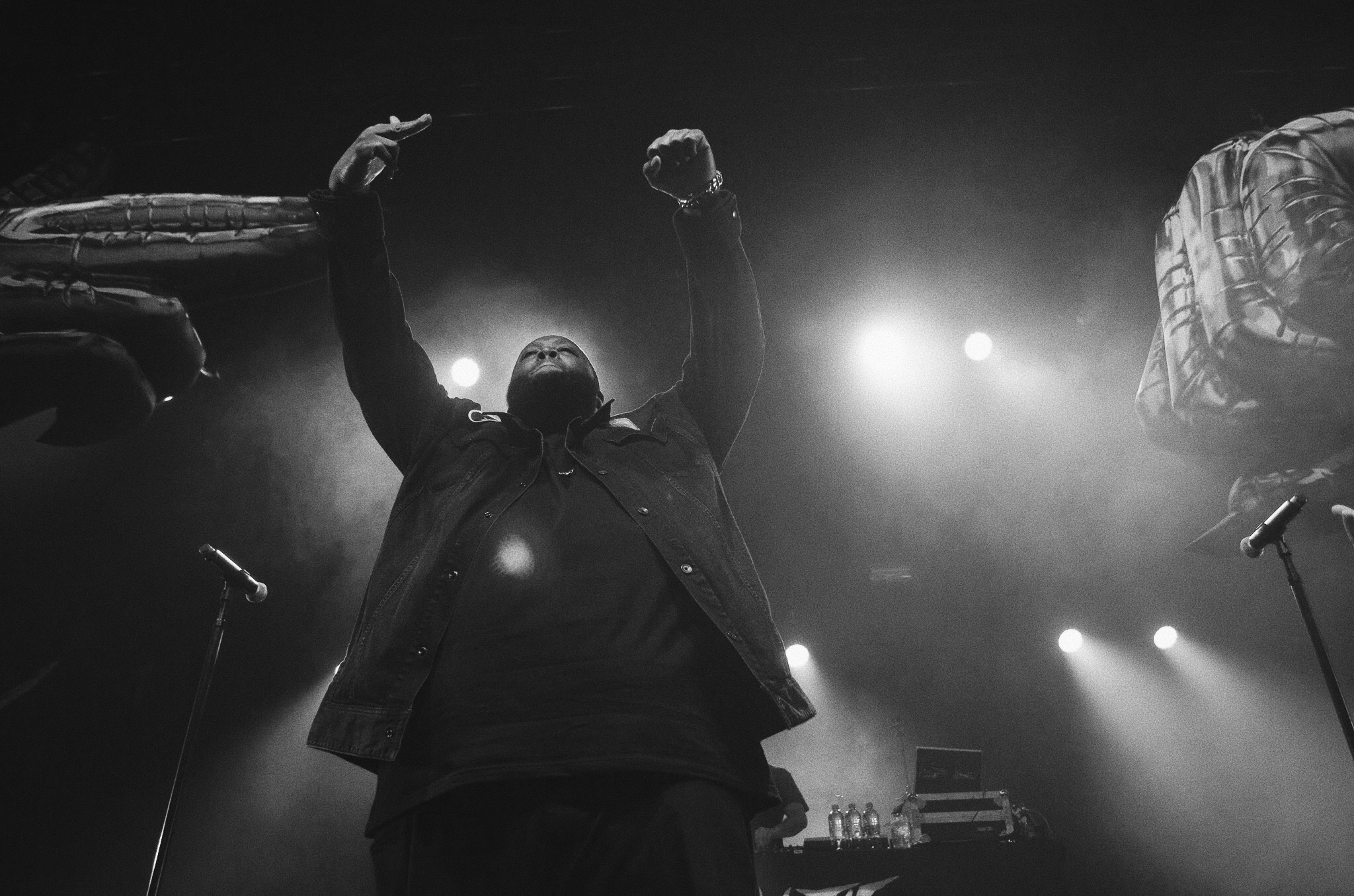 But, the night belonged to Run The Jewels when Killer Mike and El-P walked onto the stage the energy of the crowd lifted another level. The level of interaction between the two MC"s and the crowd is something many other artists could aspire to. "Step into the spotlight like whoo"–Legend Has It was the highlight track of the set with everyone in the whole building making that place shake. Even the poor peeps in the seats had the stands bouncing. Once DJ Shadows No Body Speak reigned supreme over the speakers the night was complete.