Aurelien Buttin's photographic endeavours will make you wonder if there's anywhere he hasn't travelled – and rightly so. With a talent for capturing both stunning and poignant moments, the French photographer has taken this skill across forty different countries, with some beautiful results.
We had a chat with him about his work.
To start off, how did you first discover your passion for photography?
I discovered my passion for photography during my first travels. I was disappointed and upset about the photos I took during my trips. It didn't look like what I felt at the moment, or what I saw. I really wanted to re-transcribe and show moments of my life, what I lived in, the mood I was in.
At what point did you then decide to pursue it as a career?
A lot of friends and a teacher at university always told me that I must start a career in photography instead of geography (what I was studying). I was a bit shy to show my work, but when I put my photos online and realized that people were actually enjoying it; I decided to continue more seriously.
Have you experienced any negatives with it?
Of course. Bad models, bad contracts, periods without any inspiration, periods without any money…
Following that sort of thing, how do you usually find inspiration again? Does it change?
Inspiration doesn't change really. I just take photos when I feel it. And when I take a really good one (what I personally feel is a really good one of course) after, it's just a flow. Inspiration for me is just good moments, with good people, in a good place.
Who are some of your artistic influences?
My friends are my biggest influence. I shoot my environment and they are the biggest part of it.
Is being a photographer something that you can switch on and off?
I don't think so. I'm more sensitive of what happens around me. Even when I don't have my camera with me (which I regret most of the time when it happens), I'm always thinking, 'oh that could be a really cool picture!' I can't even travel without my camera anymore. Everything is photogenic, life is a photo.
Do you have a favourite country, city or place to photograph?
Not really, all the places are good to visit I guess. I really like mountains, so if there are mountains I'm instantly inspired. I don't take that many photos in the cities, it's a hard environment for me – but I'm trying to work on it. For me, the most photogenic cities are the US ones, but I say that because I'm European I think.
Your work often includes subjects, in fairly natural looking moments. Are these friends, newly met companions, models, or?
All of them. Most of the time they are friends that I photograph, without their knowledge. But it can be models or newly met companions too. I like a friendly atmosphere when I'm shooting, so I would say that it's more or less all the time friends.
Who are some other photographers that you're currently enjoying?
I'm not really following other photographers. I'm scared of being influenced without knowing. However, my talented photographer friends include, Theo Gosselin, Valentin Duciel, André Josselin, Enzo Iriarte, Arnaud Ele, Louis Dazy, Emmanuel Rosario, Thibaut L'évêque, Lorenzo Scudiero and a lot more who I've probably forgotten.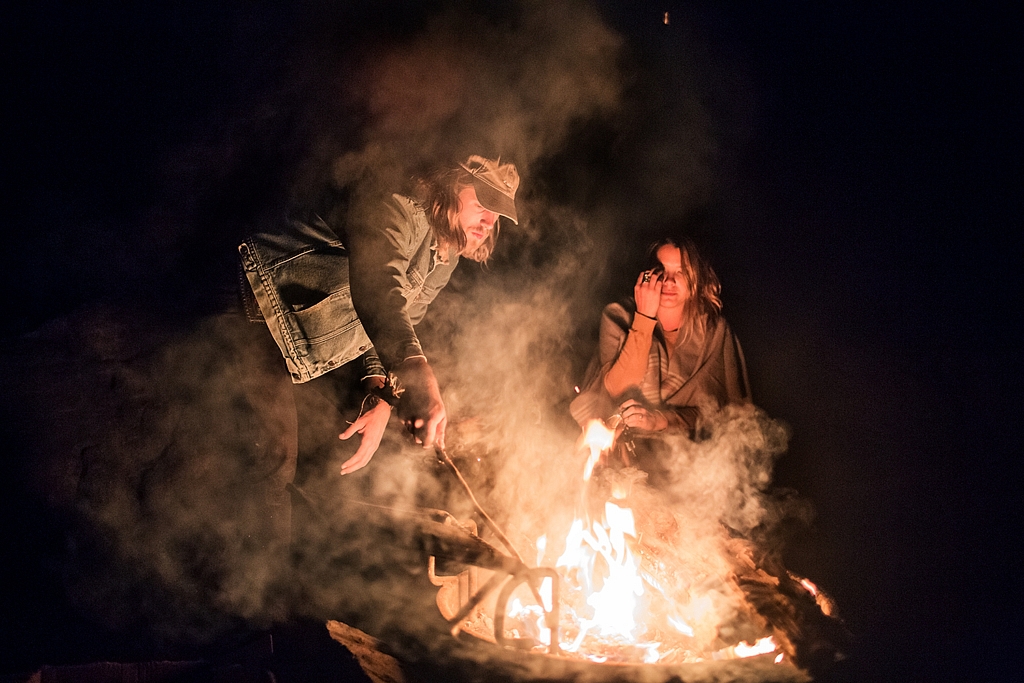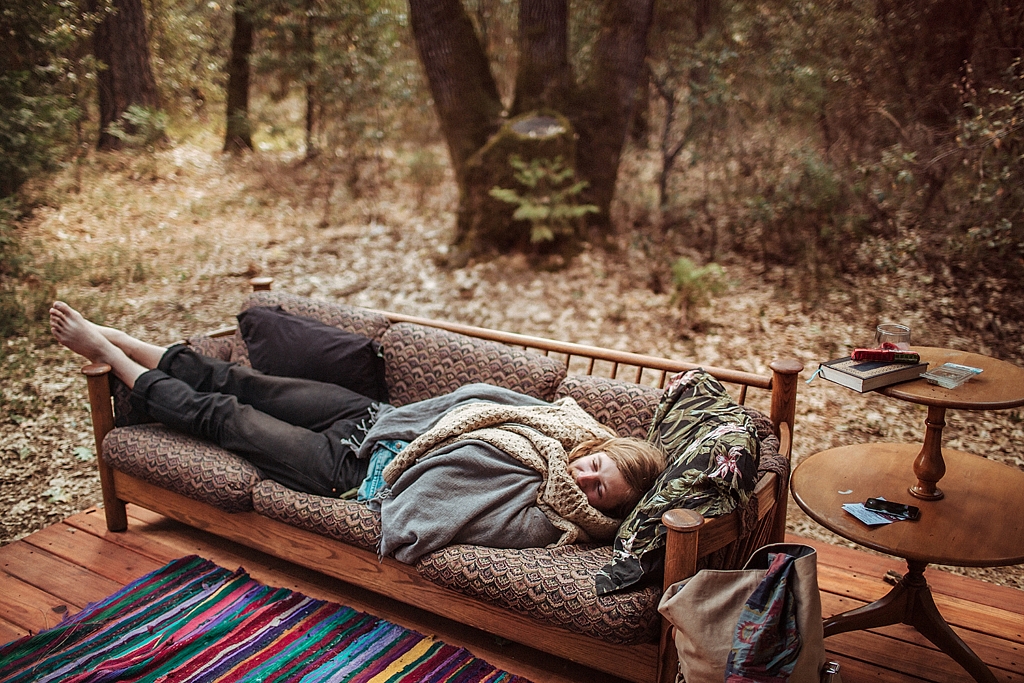 Are you working on any projects at the moment?
Yes, I'm going to Canada with Polish photographer Karolina Grabowska. We are going across Canada from Montreal to Vancouver, and then flying to Alaska and across the US from Seattle to New York. During this trip, we will be sponsored by Canon, National Geographic, Olow, Fjord Nansen and Amok Equipment.
Do you have any places that you're still dying to visit?
Tons! Argentina, Egypt, Israel, Kenya, Australia, China, Russia, Iran. Let's keep it simple. The world!
And lastly, what is one of the most important lessons that you've learnt, regarding photography?
To be open to the world and the people who are living there.
Visit Aurélien's website or follow his instagram here.