People all over the world create bucket lists for so many different experiences. One experience that a lot of people create a list of, is seeing musicians play live. Everyone wants to say "Yes I was there and it was brilliant" everyone wants the chance to see their favourite artists play live and immerse themselves in the experience. So, when the opportunity arises to catch Jack Johnson playing live more often and not people are going to jump at the chance to sing along to laid-back acoustic Sitting, Waiting, Wishing or Banana Pancakes.
Prior to the event, I was surprised to the choice of venue in Melbourne I knew Jack has quite the following but Sidney Myer as the venue isn't the most intimate of settings (which his music suits). After a few days of classic Victorian weather, the heavens had finally opened up with what would be turn out to be a perfect summers evening and what better place to watch surfings most prolific, musician, than at the Sidney Myer Music Bowl. Along for the ride was none other than Canadian folk legend Bahamas who took the duties of warming up the crowd.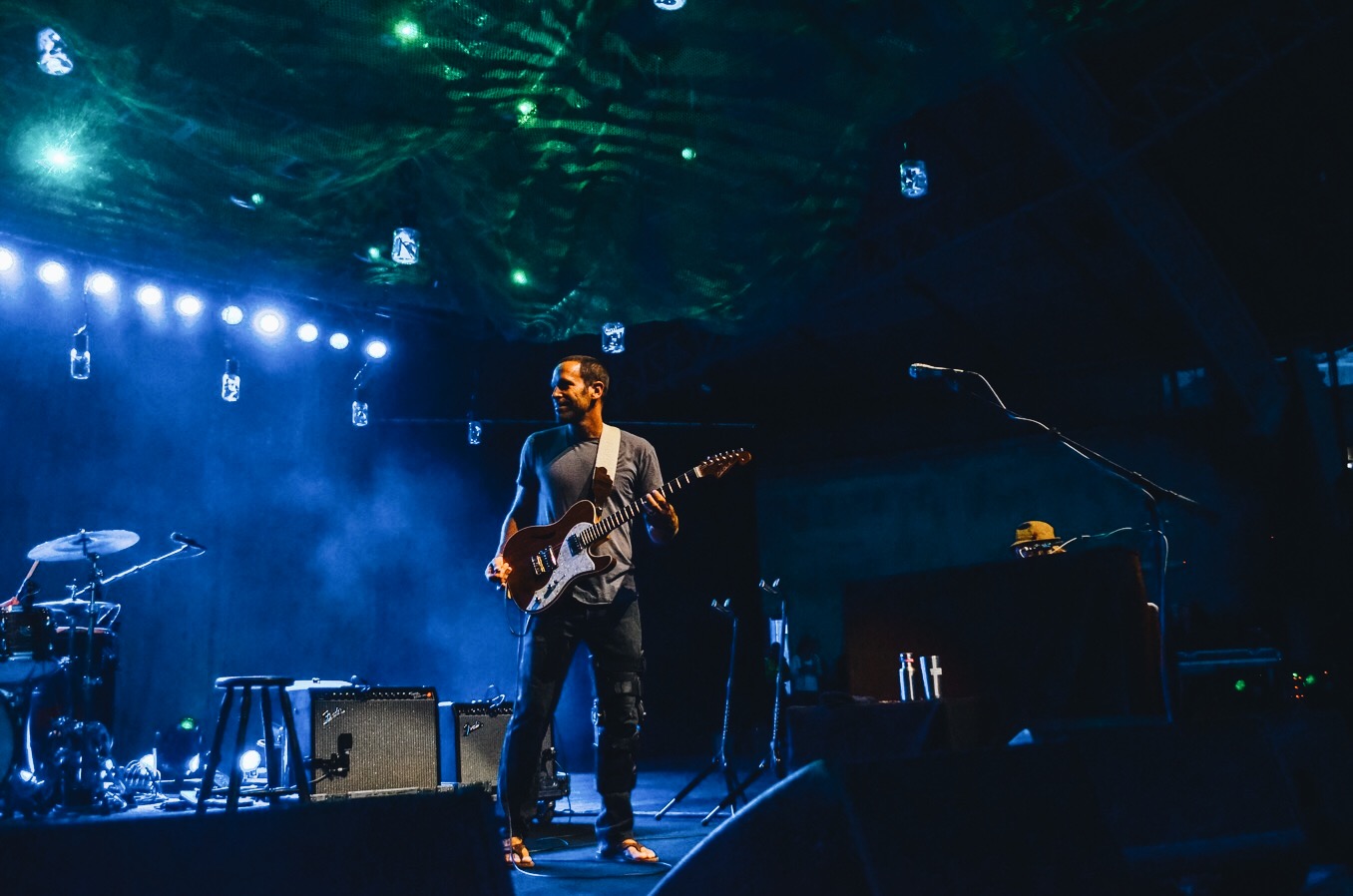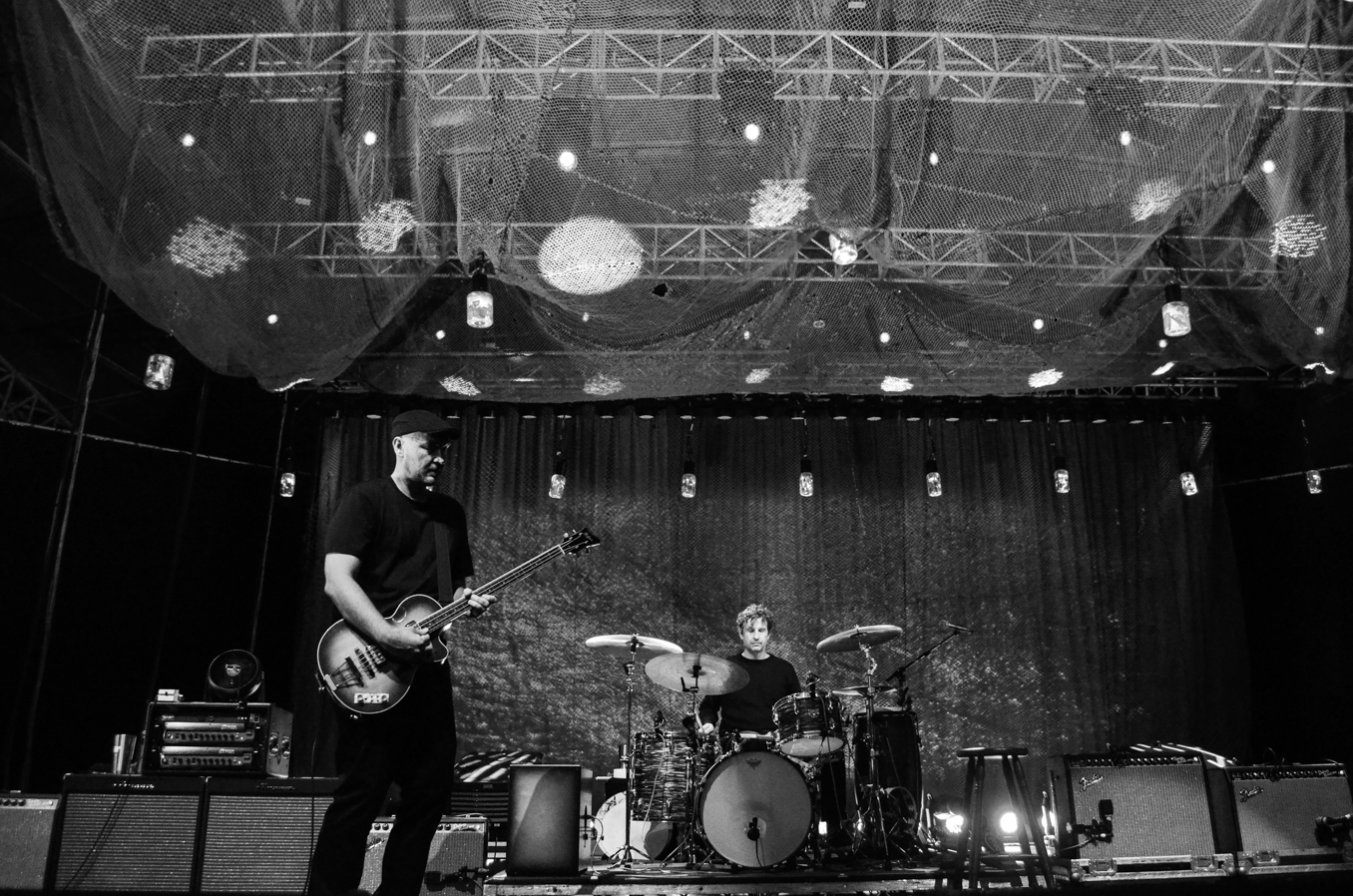 As time drew closer to Johnson hitting the stage the crowd filled in and everyone was trying to find a vantage point to be able to see the stage. Sadly this is the venues biggest flaw when a big show is on a quarter of the crowd doesn't get to see the stage and tonight was no different. For the people who got in early, they were treated to a beautiful set filled with a bunch of new music from the latest album All The Light Above It Too along with classics like and Flake and Taylor. Once Jack ripped into the more well-known songs the crowd was definitely up and about, the whole vibe was the essence of cruise. All in all, it is great to see some great lyrical songs played in a live setting by Jack Johnson but the overall experience was lacking with no fault from the artist.
All photographs taken by Ryley Clarke follow him on Instagram.