Occasionally you'll see a performance where you think to yourself, this person was absolutely meant to do this. They couldn't get stuck in a nine-to-five; that would mean doing the world a disservice, by not sharing their talent. Such a thought occurred to me last Thursday, during the last (sold-out) show of Vance Joy's 'Lay it on me' tour.
Excitedly running on stage with a beaming smile, Joy (James Keogh) kicked off with Fire and Flood, eagerly received by a packed audience. From here and throughout the entire show, Joy maintained this bouncy, elated energy. His happiness at being there was both refreshingly apparent, and contagious.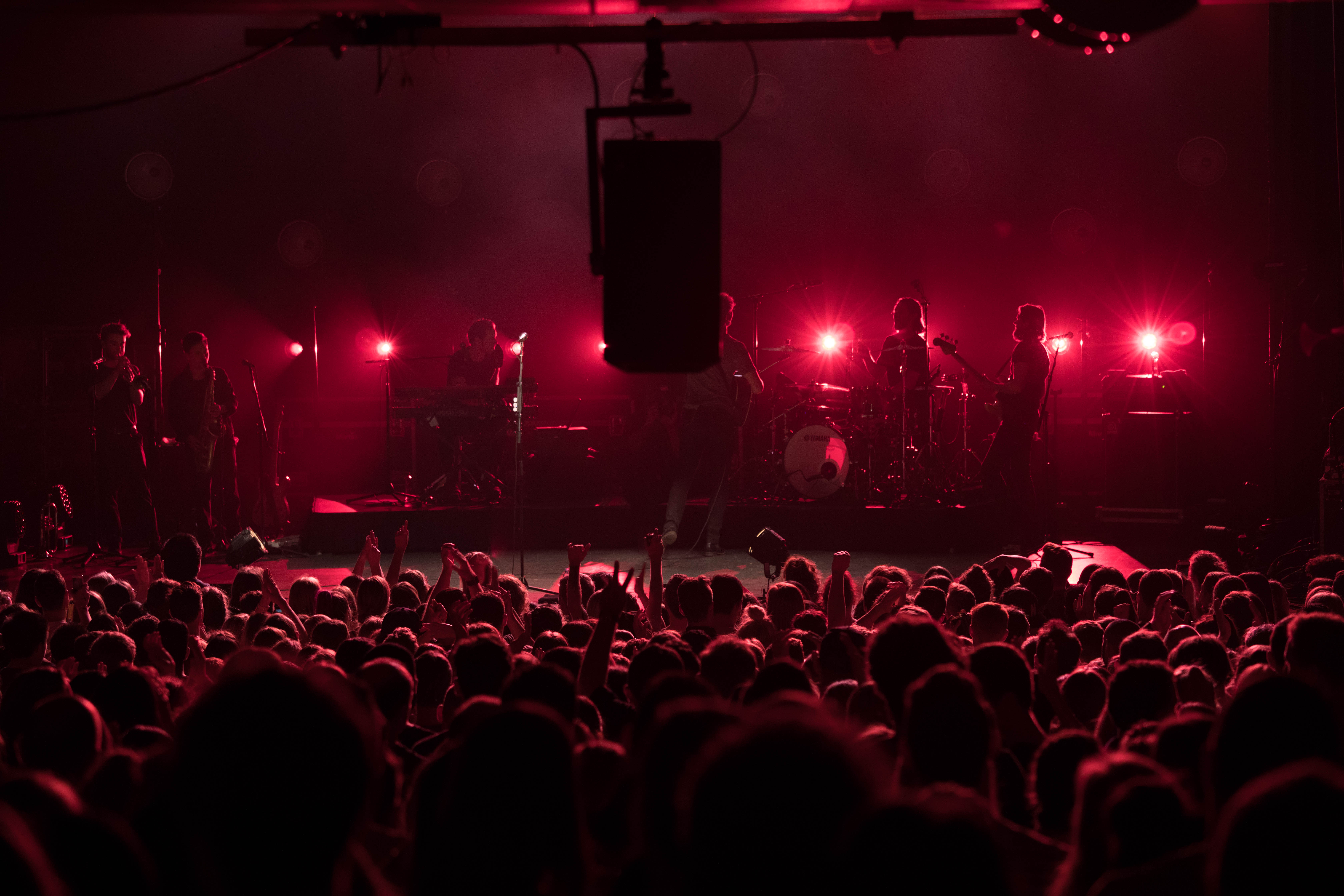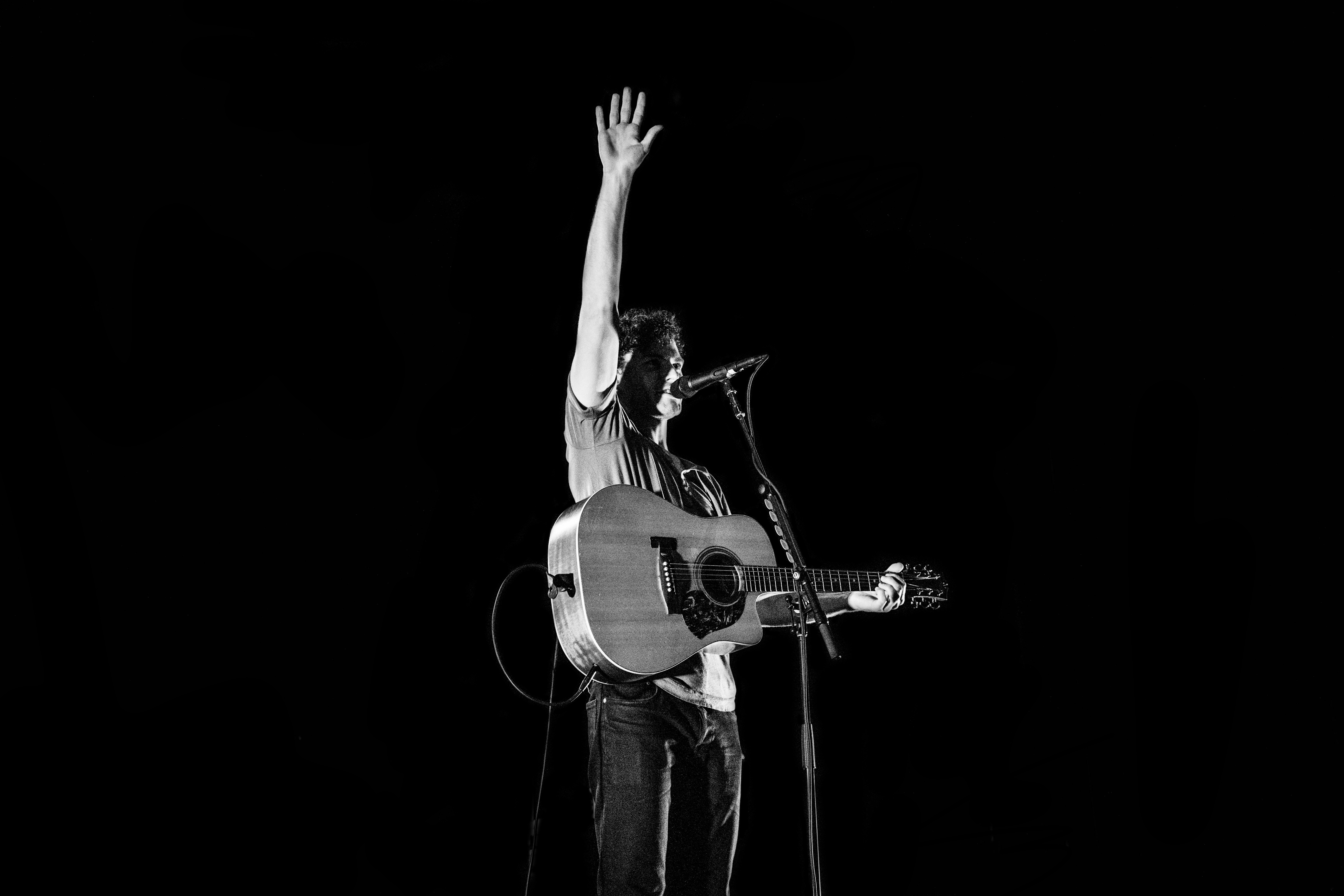 Vance Joy performed his older songs, as well as a couple of fresh ones from his upcoming (February) album, with impressive vocals. At one point in the show, this was mixed up with a fused cover of Lionel Richie and Justin Bieber tracks, which actually, weirdly, worked.
Joy gave endearing, anecdotal explanations behind his song lyrics, as well as earnest expressions of gratitude to the audience and his five talented band members – his likability reflected in the diverse, packed out audience. He wrapped up what was an awesome show with Riptide and finally Lay it on me, where he stepped back to hear the crowd sing the final chorus – an enormous smile on his face.
Photography by Statler Willand follow him on Instagram.