Based in Perth, Tristan McKenzie has fused travel, photography and craftsmanship, to create a new brand of watches; Rhuse Movement. Drawing inspiration from his travel photography, Tristan has created unique pieces, which tell both time – and a story. We had a chat with him about how it all began.
How did you first have the idea to create this concept? And how did you start putting it into motion?
Well, when I finished my Bachelor of Illustration and Photography at uni in mid-2014, I didn't quite know what to do with myself. A short time after, whilst I was trying to save some money to travel, a friend called Rhys, who was living with me at the time, saw the type of photo manipulation stuff I was doing. He came up with the idea of putting my designs onto watch dials, and it all kept rolling from there. He chatted with some manufacturers and set up a website, whilst I came up with four watch dial designs that I'd manipulated from photos taken on a road trip to Broome.
What was the inspiration behind the name?
I suppose there are two ways I can answer this question. At the time of coming up with a name for our timepieces, Rhys had taken on the nickname 'Rhus,' garnered from me and my housemates. I think that was the initial inspiration for the name Rhuse. Later, as we developed the name Rhuse Movement, we realised that the brand was a way of selling my art and photography, without going down the more traditional line of selling prints or working events as a photographer. I suppose you could say that in the beginning, the entire business idea was a 'ruse,' or a trick.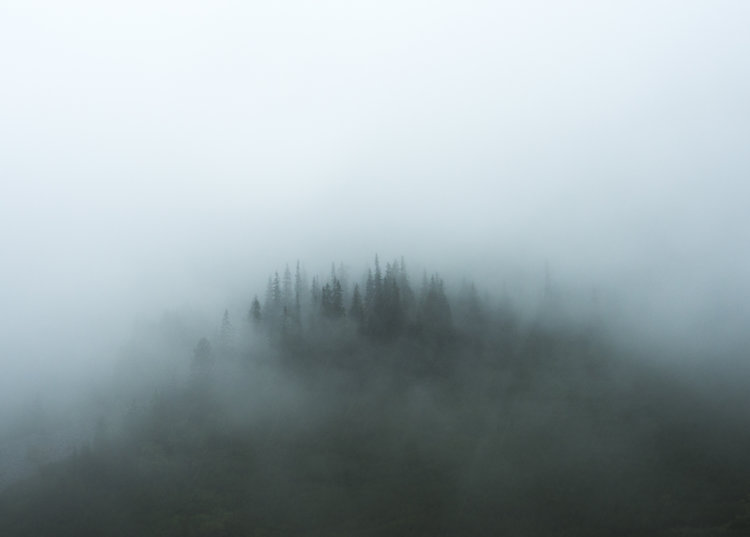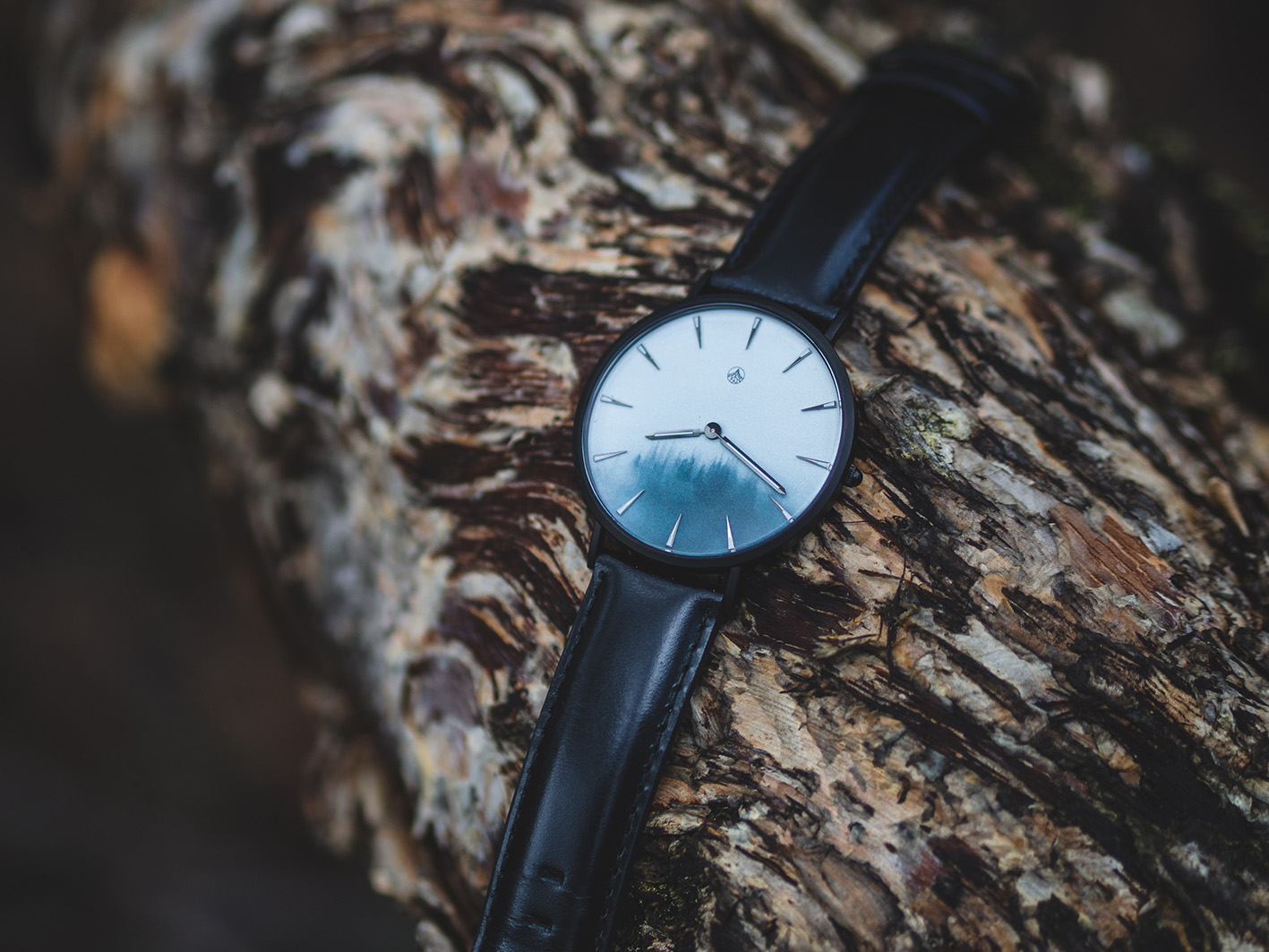 Have you ever created anything like this before?
No, this is my first business venture besides working a little as a freelance photographer and graphic designer. I've had to adapt the skills I already had, as well as develop skills in other areas, in order to keep the Rhuse Movement ticking along.

Was there anywhere on your travels where you felt particularly inspired to create pieces?
Mid last year I did a three-month stint travelling through Eastern Europe. I went with the intention of creating a new range off the back of what I photographed on my travels. The one place that particularly inspired me was Tatra National Park, on the border of Poland and Slovakia. I was hiking with my girlfriend from a little tourist town named Zakopane, to Dolina Pieciu Stawow (Valley of Five Lakes). It was pouring down with rain for most of the day, and we only had these shitty half ripped ponchos that had been in the bottom of our bags for most of our trip, but in the end, we had such an epic experience. The Oko design came out of the hundreds of shots I took that day. It's probably one of my favourite photos.
Clearly travel and creativity go hand in hand with your work, any future travel plans?
Yes, well travelling is one of the best things you can do, so I thought why not include it in my design process and see what happens. It has certainly made this entire experience much greater and more personal because I have memories and feelings attached to all of my designs so far. Next on the agenda is Philippines, Japan and South Korea. Whether or not I do it in one big trip or spread it out over the next year, I'm not too sure yet. I'm also looking at doing a road trip to Karijini National Park and Exmouth, at some point next year.

Any advice you could give to others pursuing creative endeavours as their careers?
The people who make it in creative industries are the ones who are enthusiastic and obsess over their work. Whether it's photography, illustration, fashion or anything remotely entrepreneurial, I find that to be the common factor among the people that are killing it in their field.
What inspires you?
This question ties in perfectly with my last answer. The thing that inspires me most is the people around me, who are passionate and enthusiastic about what they are doing. I really admire those who live and breathe everything that they are about, and are genuinely excited to get up in the morning and get to work.

Do you have more collections on the way?
I do indeed. Three more designs are about to drop, so stay tuned!
To shop Rhuse Movement watches visit their website, and Instagram.