Every month thousands of killer albums release and we are dedicated to keeping you up to date with the best. At the end of each month, a Savage Thrills writer will recap on what is worthy of a listen and why you should give it a spin. Savage Thrills writers take turns trawling for music and offering it up.
Courtney Barnett and Kurt Vile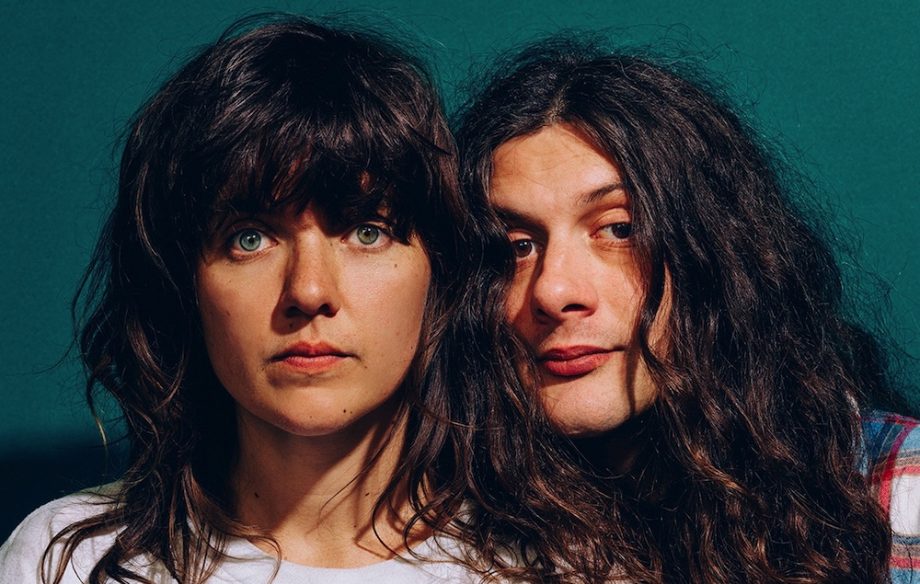 The Barnett/Vile project emphasises the convergence of two fantastic musical minds and styles. Initially spawning from jam sessions the duo conducted mid-2017, the individual charisma and melody shine through in a beautiful combination. Running just over 40 minutes, the indie rock tunes on this album fly by leaving you absolutely longing for collaboration enjoy Lotta Sea Lice.
THE BARR BROTHERS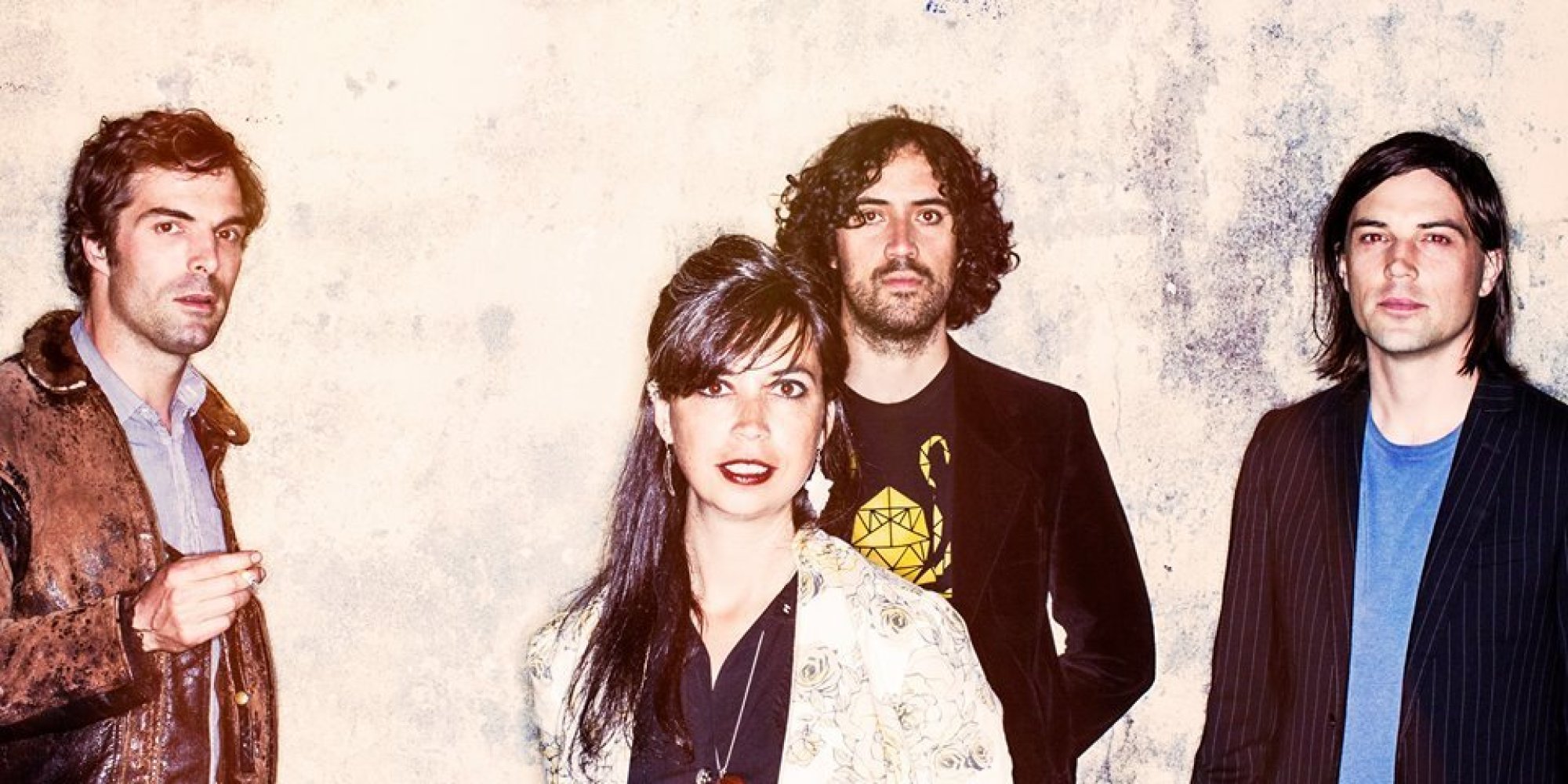 The Barr Brothers deliver a down to earth, reflective album on the themes of forgiveness, loss, and coming of age. Receiving raving reviews from massive publications like Rolling Stone and Exclaim!, it's not hard to understand why. Listen to the mesmerising track below and hear for yourself the bands dream-weaving capabilities, enjoy Queens of the Breakers
Odonis Odonis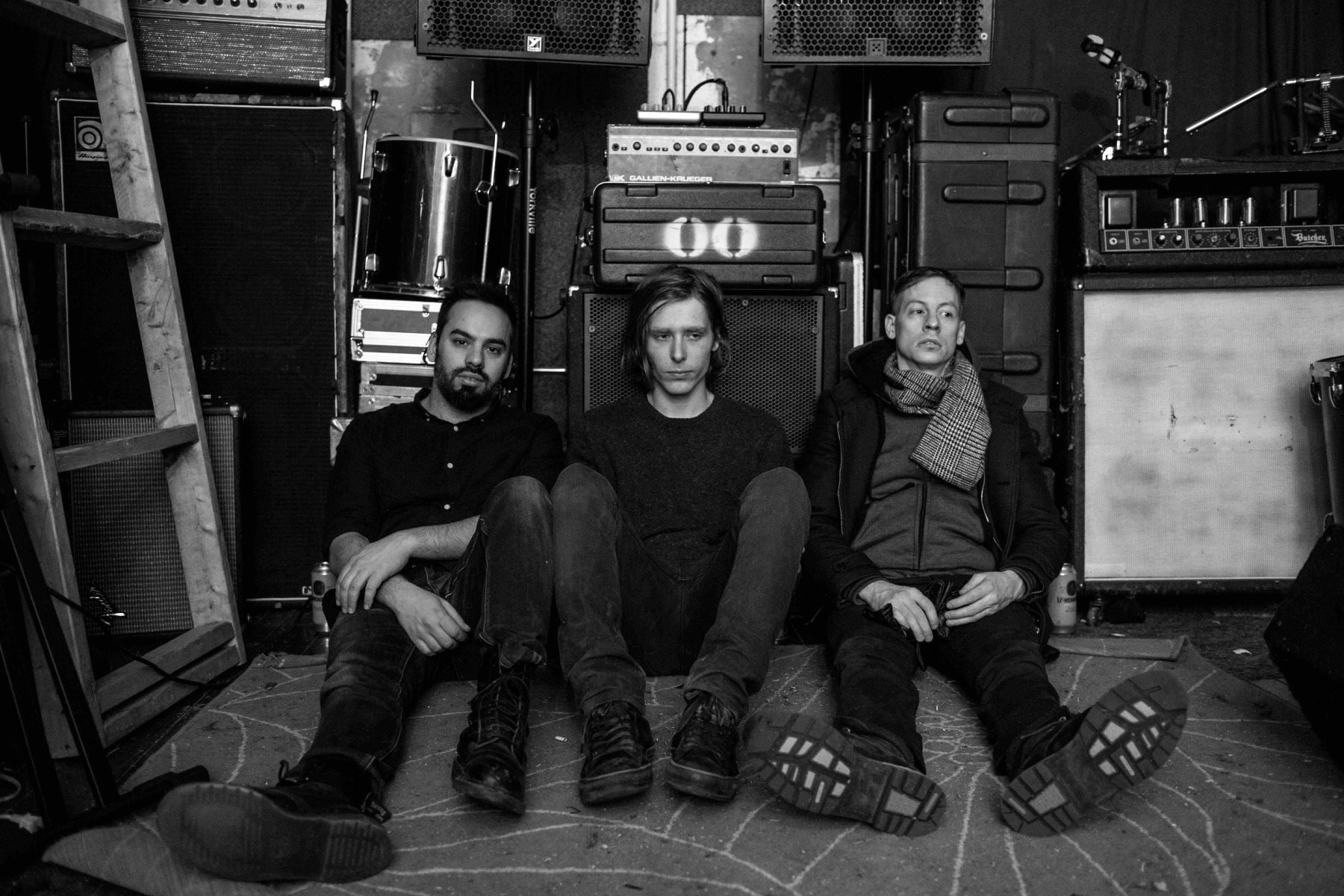 The experimental industrial sensation Odinos Odinos released in October proves to be hard-hitting, electronic, aural assault. The beating rhythms of "No Pop" drive a real post-apocalyptic future aesthetic, almost like a supplementary soundtrack to the new Blade Runner film. The dark lyrics evoke a dystopian future of a shallow humanity and over-encumbering mundane. Listeners are bound to the tracks as they listen and without a doubt will be hypnotised by this release. Enjoy No Pop.
The Black Dahlia Murder
If you are in search for something heavier this deathly Halloween season, then look no further than this gothic horror masterpiece. The Black Dahlia Murder is well-known for their consistent quality melodic death metal and Lovecraftian lyrical content. The band brutalises burning churches, car murders, organ preservation, and vampirical reign. Ripping riffs, piercing vocals, insane themes, this is the soundtrack to the month of the dead. Enjoy Nightbringers
Chastity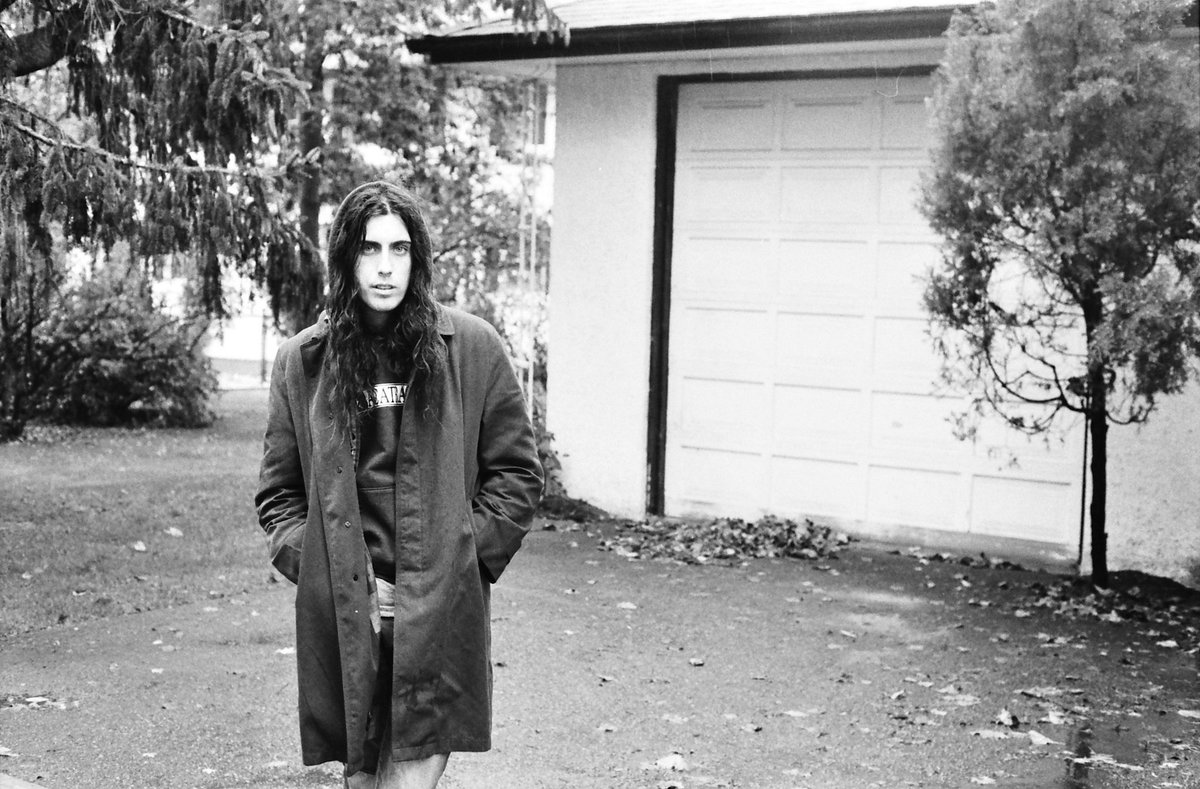 This short and sweet EP from Brandom William's project Chastity thrashes through a haunting lyrical tone with its indie punk tunes. Appropriate for the Halloween season, the gloomy, chaotic, and strange handful of tracks on the release display an intriguing creativity that isn't often presented in the genre. Chastity's ingenious intent has potentially supported the project's most flagrant music to date. Enjoy Chains
Scent
With only three wonderful and quick pieces, there is no excuse to spend a few minutes out of the day to check out the debut release from Scent. The self-described "nocturnal pop group" present a psychedelic electronic selection of tunes that will really scratch a calming itch. It's almost like listening to the smell of lavender and vanilla scented candles on a relaxing night in. It's a certain treat. Enjoy KIM EP
Polish Club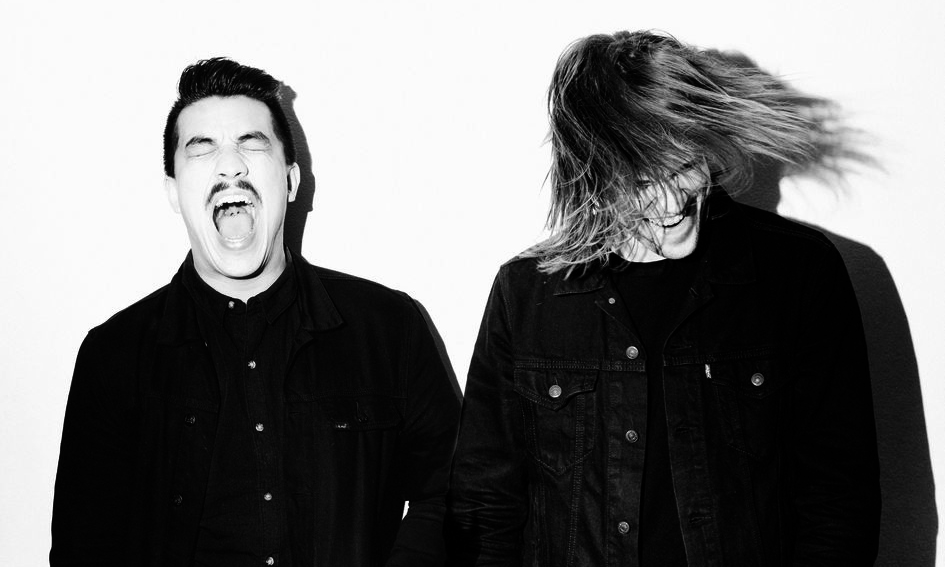 Local fan favourites Polish Club have unveiled upon the world six brand new instant hits. Not even a year after their prior album Alright Already, the group's really "not here to f*ck around", as drummer Johny Henry elaborates. Okie Dokie aims to project an imminent punk rock apocalypse with its style and tunes. The production has a focus on sounding more raw and lively than before. Without a doubt, fans of prior music are going to love this release.