There are killer albums released each month and we want to make sure you are up to date with what is being released. At the end of each month, a Savage Thrills writer will recap on what is worthy of a listen and why you should give it a spin. Savage Thrills writers take turns trawling for music and offering it up.
Morning TV
With the sun blaring and the beach trips forthcoming, what better way to kick back than with Morning TV's newest release Sun. All seven tracks have been blessed with the bright rays and it's abundantly clear. Whether it be the methodical Lady with its effects-laden vocals and instrumentals or the more straight-forward Get It Right and Let It Lie, Morning TV stick to what they're best at; creating a sunny atmosphere as you walk through the sand, heat beaming down onto your bare skin. Catchy, atmospheric and full of pure joy, Sun is a summer collection perfect for your esky.
TÂCHES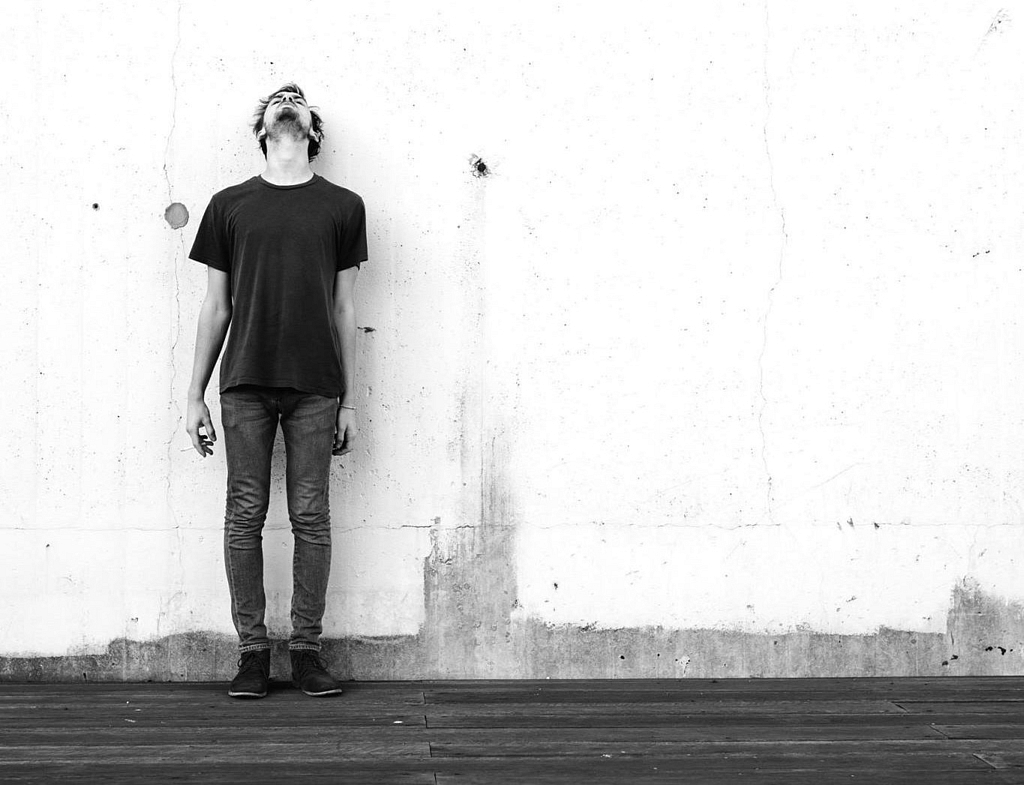 You wouldn't know that TÂCHES EP To Move Mountains is his debut; if anything, it proves how well versed he is in creating catchy yet thoughtful electronic tracks. Five-minute track 'Unrequited Love Affair' plods along at a steady pace, intertwining subtle vocals without sounding jarring or overproduced. Elsewhere, six-minute 'I Still Think About You' brings LCD Soundsystem vibes in its slow progression, adding in dreamy-esque melodies as the song builds, but it does enough to warrant the long runtime, never seeming to overstay its welcome. Finally, 'No Bailes Sola' incorporates some fantastic mixes of guitar and keys to allow the song the background it needs to grow. And, with three great dance tracks already shown on a debut, who knows where this British maestro will go next.
Wolf Alice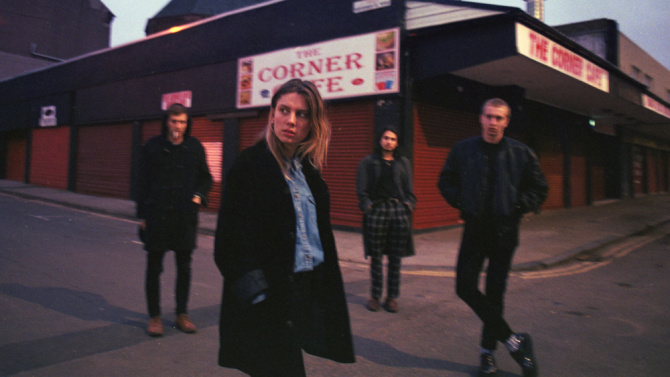 Visions of a Life is massive. It demands your attention, ebbing and flowing without the slightest bit of care as Ellie Roswell's haunting vocals take your hand and lead you through the darkness. But as Heavenward fades away from its dark, Yuk Foo punches you right in the gut. A stark contrast to the track before, its punk aggression is both admirable and infectious, pushing your hand away to tell you the world is, well, fucked. Weirdly enough, however, Vision of a Life never really reaches the brooding heights of opening track Heavenward; although it certainly rocks hard with tracks like the aforementioned Yuk Foo and Space & Time, it struggles to find a true focus.
Songs like Sky Musings struggle to find their footing and fall incredibly flat, and Roswell's vocals become incredibly grating very quickly with their dry delivery. That's not to say it doesn't work all the time; tracks like Sadboy combine both the dry and atmospheric vocals perfectly and it results in a complete product, but sadly these combinations are rarely found. It's a shame, really, as Vision of a Life shows its true capabilities when it finds itself out of its comfort zone but struggles to find stable ground when it meanders being a straightforward rock and roll record.
Walter TV

Walter TV's latest album Carpe Diemout is a really tough record to decipher. It grooves like something out of the 70's but incorporates this odd vocal effect that both adds and subtracts from the overall listening experience. At times it really takes a hold of you in mysterious ways, like on track Laura Palmer, almost as if you're melting into the track itself. Then there's the erratic Alaskin Cruisin that aims to really just confuse anyone who dares look closely, and really that's the apparent outlook of the entirety of Carpe Diemout. Without seeming pretentious, it really seems like an acid-fueled music adventure led by prominent bass lines and oddly-spaced out vocal melodies. It's perhaps not for everyone, but the experience of something so mesmerising is definitely worth your time.
Food Court

Punk rockers through and through, Food Court's new album Good Luck is what every aspiring modern punk-rock band should aim to be. The energy emitted from opening track Not My Way resonates throughout the entirety of the album, never letting the listener take a breather. Sounding like Jeff Rosenstock for Aussies, the infectious melodies and tight songwriting really sucks you back in over and over. Songs like Alright Alone and Slightest Brightest stick to the well-presented formula and bring forth one hell of a performance. From each alcohol-laden lyric to the ever-present guitar/drum/bass combination, Good Luck is a punk record that does what a punk record should; rock your face off.
Vessels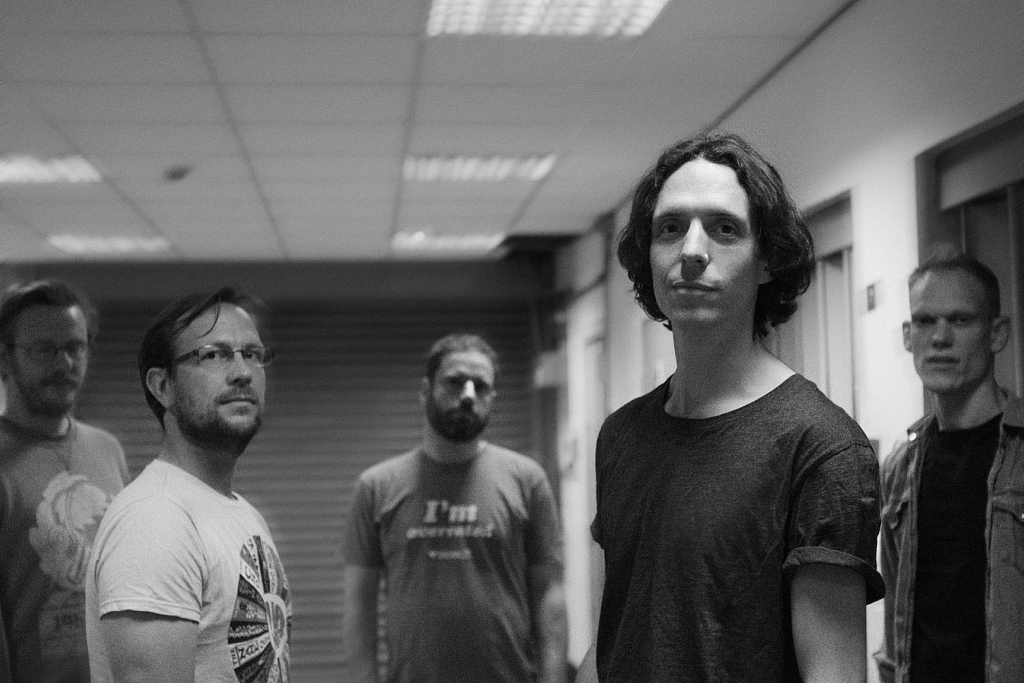 The Great Distraction is a long record. But instead of meandering or struggling to fill its time, it completely envelopes its listener and transports you to a futuristic soundscape. Taking cues from electronic giants Daft Punk, and mixing in their own unique sound, 'The Great Distraction' succeeds both as a club and dance record. Songs like Position and Glower really take the effort and patience to build this massive expanse that is the entirety of the album. It never overstays its welcome, quickly transitioning between ideas without feeling jarring or overdone. Even shorter cuts like 'Everyone is Falling' still manage to continue to build on the gigantic sound it had established beforehand. Without sounding too cliché, 'The Great Distraction' serves its purpose; a distraction from our world and a path into the one Vessels has so excellently built.