The city of Melbourne often known for its culture and patronage of the arts have over the years produced some widely celebrated musical acts. Midnight Juggernauts, The Temper Trap, and The Seekers to name a few. The city of Melbourne, its streets, art, and diversity allow it to remain a teeming incubator for musical talents.
This article is dedicated to some of the best up and coming artists. We have chosen 10 Melbourne music acts that we're vibing on and why they should find their way into your playlists. This list consists of no particular order as each artist is here by their own right of producing a sound that is both unique as well as sentimentally familiar.
01 Kaiit

Born in Papua New Guinea this songstress has been moving back and forth between Melbourne and her home country until her family finally settled down in Melbourne. Her Neo soul, Jazz influences the inspiration from some of the greats such as Lauryn Hill and Amy Winehouse. Being relatively new to the music scene Kaiit's music tip toes along a delicate balance between the neo edges of soul but remains true to a nostalgic street sound while she hits cheeky high notes that listeners are sure to appreciate.
02 Total Giovanni

Total Giovanni is an experience. It is a feeling. It is the most sexually charged discothèque this side of the Tropic of Capricorn. These dance floor fillers broke out with synth funk odyssey Human Animal which was quickly followed up with Can't Control My Love. After hearing next to nothing from the group for 2016 and most of 2017 Total Giovanni are back with a fresh track Your Light. with a classic groove the track draws many parallels from 90's French touch intertwine that with a funk riff and hypnotic vocals is all you need to know that Total Giovanni is back in a big way.
03 Luna May

Call her the Lana Del Rey of Melbourne or not the familiar melancholy is something that endears this girl with the mysterious voice. The 22-year-old singer songwriter and producer shows a skill set and maturity in her music that far surpasses her young self. Having spent several years featuring and writing for electronic musicians under an alias she's amassed an impressive 15 million streams, landed on global Spotify charts and released on the biggest electronic imprints worldwide. Her music is emotional and unhindered. With airy space punctuating her strong vocal performances her music is striking, familiar yet fresh.
04 Ivan Ooze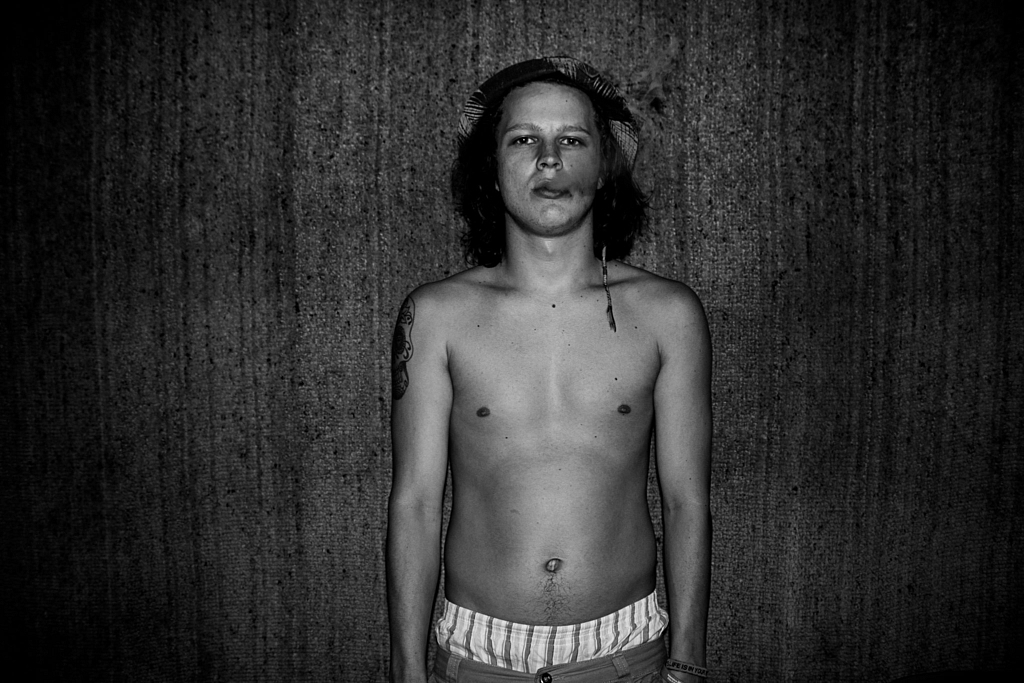 The Rap vandal who borrows his stage name from the mighty morphing power rangers makes no mistake in beating up the beat. And is a strong contender to the title of one of Melbourne MCs to be reckoned with. Having collaborations with ground breaking artists such a Ghostface Killah. Ivan is known for his break neck bars littered with intricate rhymes. Unmistakable in its flow Ooze pays his tributes the craft of hip hop as one of most lyrically proficient MCs from Melbourne. not to mention tours with the like of Cypress Hill, Ice Cube and a recent national tour with Wu-Tang Clan as part of his impressive CV.
05 Modern Divide

Hailing from Geelong Victoria. Modern Divide is a progressive melodic, metal band that shows strong resemblance in its fluctuating style to the likes of bands such as dream theatre and Ayreon. Acoustic and strongly melodic introductions give way to powerful thrash elements that have become an integral part of the band's narrative approach. Musically well versed with impressive percussive elements that do in fact strike similarities with the long tomb rolls of Mike Portnoy himself. Armed with hellish guitar power, epic vocals, and song writing. Modern Divide could be seen in the near future making headlines. But in the meantime, it is a sure addition to the playlist that values and appropriate intricacy and fluctuating energy.
06 Tash Sultana

Last but certainly not least Tash Sultana is a nearing household name status. a crowd favourite the young singer songwriter and musician is a living manifesto of creative energy. know for her uplifting vocal performances and her prowess on the fret board as well as the outlandish mastery of various percussive instruments from culturally diverse musical backgrounds. Tash also incorporates various electronic and synth driven influences into her work. The self-taught musician who s life is dangerously tethered to her craft is a testament to how passion prevails at its most electrifying heights. Having begun her journey as a busker she is a living example of Melbourne city's love for renegade artists who throw caution to the wind. Her style is Dynamic, to say the least and very much her own. It goes with out saying anyone who has not experienced her groovy, but light and soulful music is definitely missing out.
07 White Bleaches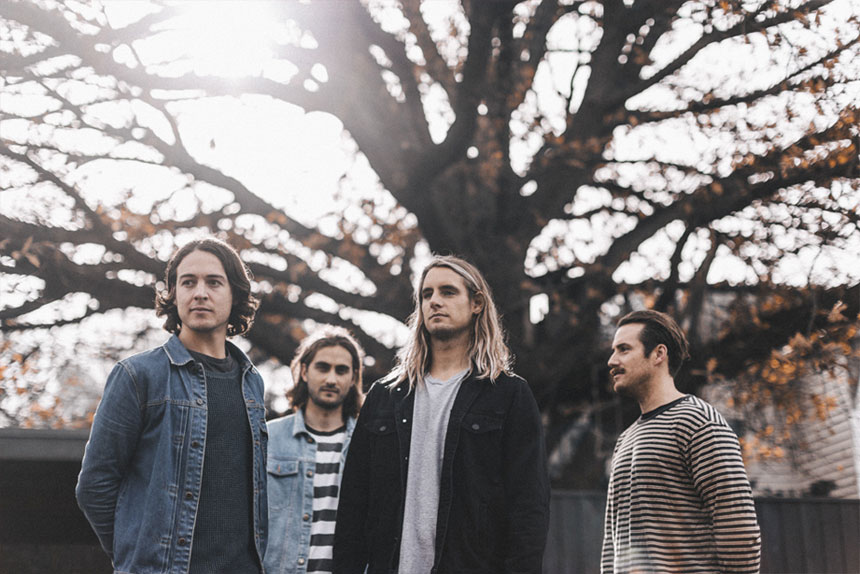 In just over two years White Bleaches have cemented themselves as one of Melbourne's premier psych garage bands. If you've never been to a gig, be prepared, you'll be blown away when you hear them live. A tight mixture of surf, garage, psych rock in enough to get everyone on the floor tapping with a foot stomp. Releasing their self-titled EP White Bleaches have followed up with a single EP Mystery Child/Into The Night which came out earlier 2017.
08 Crepes

Word is Crepes are set to release their debut album and the song below Sexyland is the first taste of whats to come. Cutting their teeth at Ballarat's Karova Lounge until the band decided to make the move from the regional centre to the city. Back in 2015 Crepes released Cold Summers their first and only EP to date which garnered a lot of support within the music industry. Now, we all wait in anticipation for whats to come.
09 Peter Sonic

Little is known about Peter Sonic except he makes coffee, music and eating Chili's oh and he's 6'3 just in case you wanted to know. As a debut single The Cracks invokes eclectic vocals over smooth rhythm section the track is tightly produced and I would expect Peter Sonic to be a name featured more regularly in the near future. PETER SONIC — "A romantic cynic. Combining southern gothic tunes with a new wave emphasis, it's the voice that creeps into the back of your mind, it's the itching urge for disaster. It's dark and divine all at once. The man behind the moniker is both an optimist and a nihilist – full of futility, fuelled with hope, and sharing his view of the world through smoke tinted glasses".
10 Mesa Cosa

Mesa Cosa has been causing havoc in the Melbourne music scene for the last five years forming back in 2012. The band has created a loyal following since their inception. The band previously released YaYa Brouhaha back in 2015 and Infernal Cakewalk in 2012, their latest Church of the Snake is a great second taste of what's to come off their forthcoming third record El Es Demons; with this new entry being a great addition to an already strong stable of tracks. All you need is dirty hard fast noise to get you in the mood to smash shit.