My name is Valentin Duciel, I'm a french analog photographer and I'm back from our road trip Wild Ride To East…
With my three friends Aurélien Buttin, Lana & Myriam we set off towards the eastern lands through winding mountain roads, translucent lakes, dark forests and the poor countryside of the Balkans. From Lyon, France, we crossed by van Italy, We traveled a little over 4000km, through the valley of Aosta, Lake Garda, the Dolomites and Venice, Slovenia by Ljubljana, Croatia by Plitvice, Zadar, Dubrovnik, Bosnia by Blagaj, Mostar and Kravice, Austria, and Switzerland by the Valais Roman. We took our low savings, a van then the road. For two weeks, we were totally disconnected, away from our phones, from the pressure of work, and from daily obligations to bring us closer to the simple pleasures of life, nature and beauty. It was several trips in one, as the landscapes and ambiences were different, depending on where we were. I photographed with my film and my old camera, our naked bathing in the lakes and rivers, our evenings by the fire and all the other extraordinary moments on the road, a lot of things that leave you indelible memories…
We came back penniless but with an even greater desire to flee at the discovery of the world.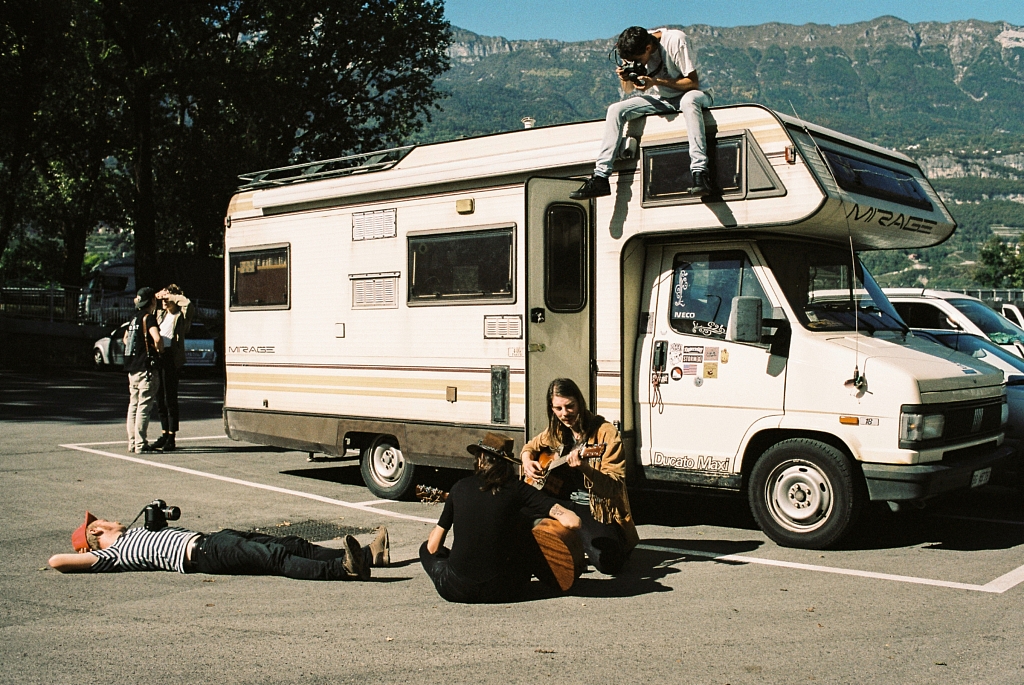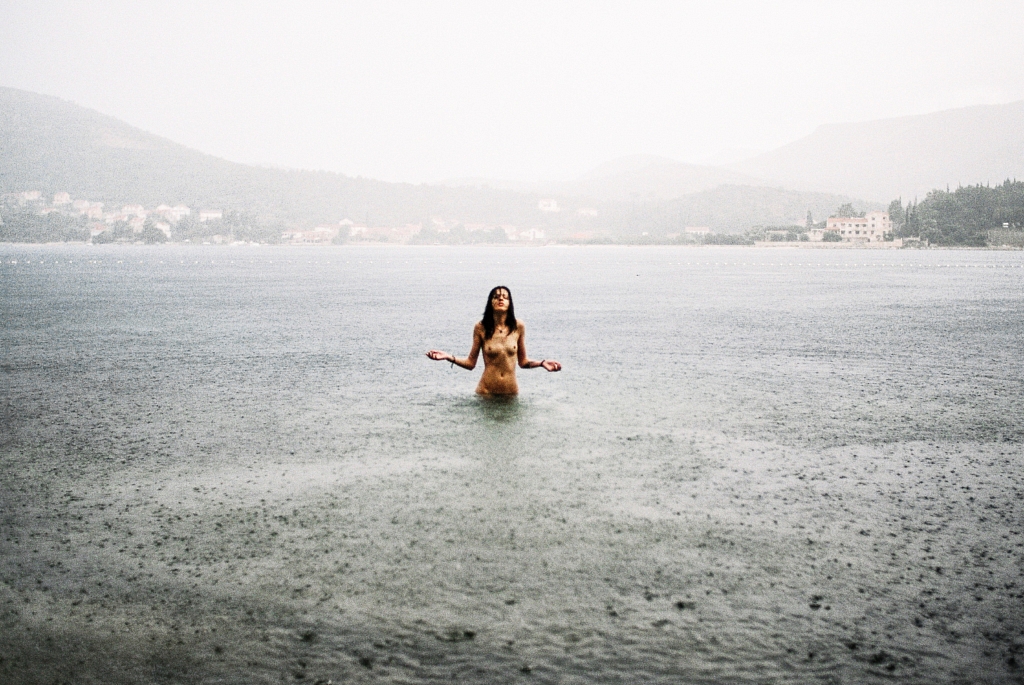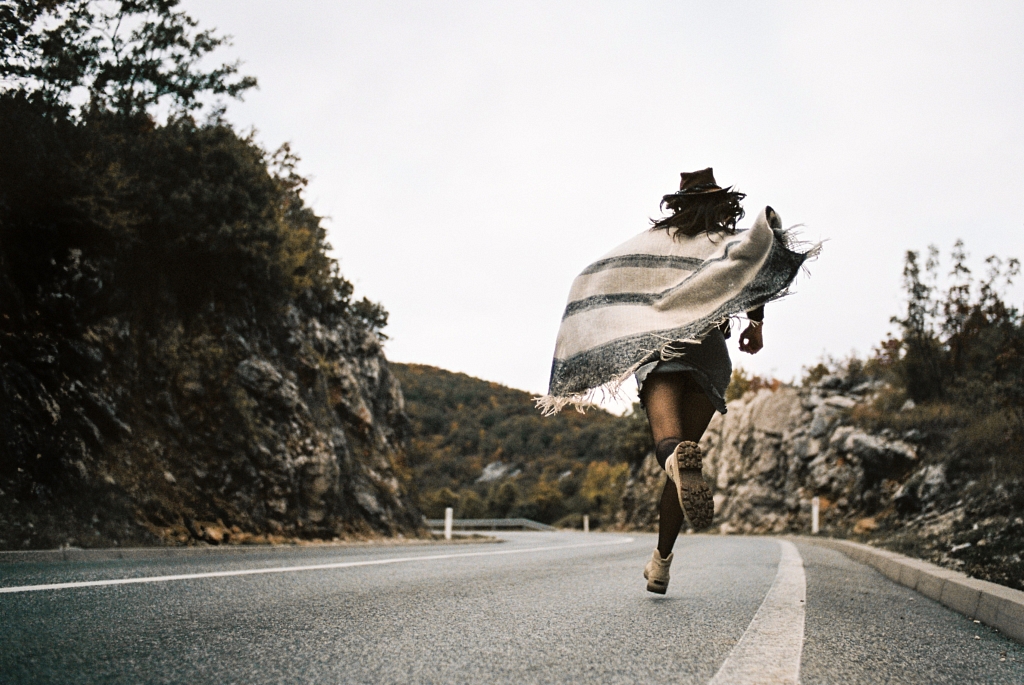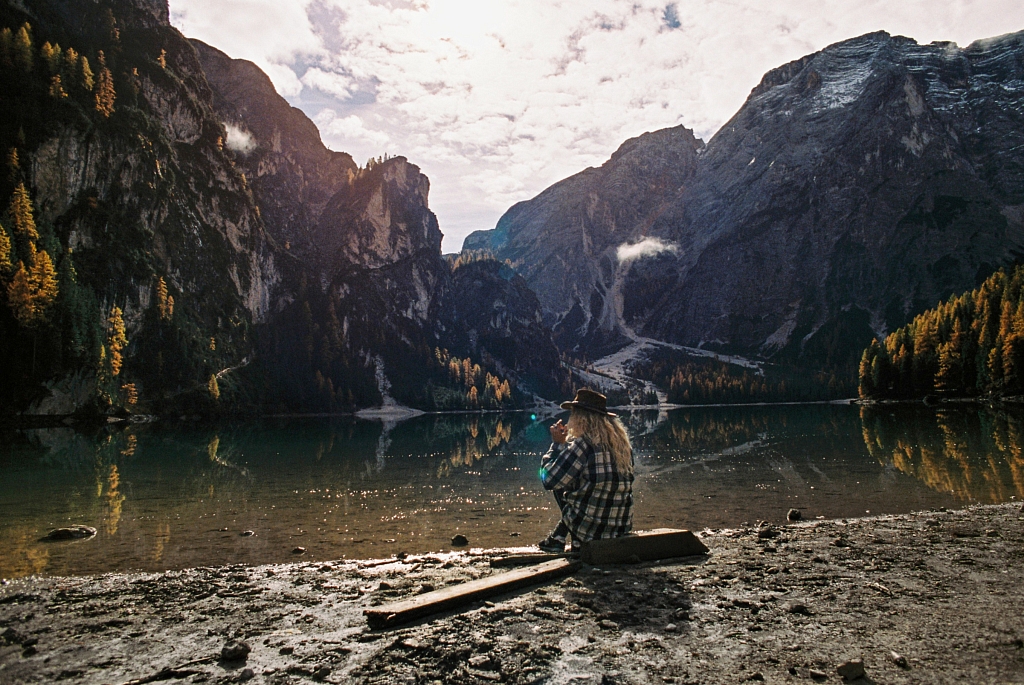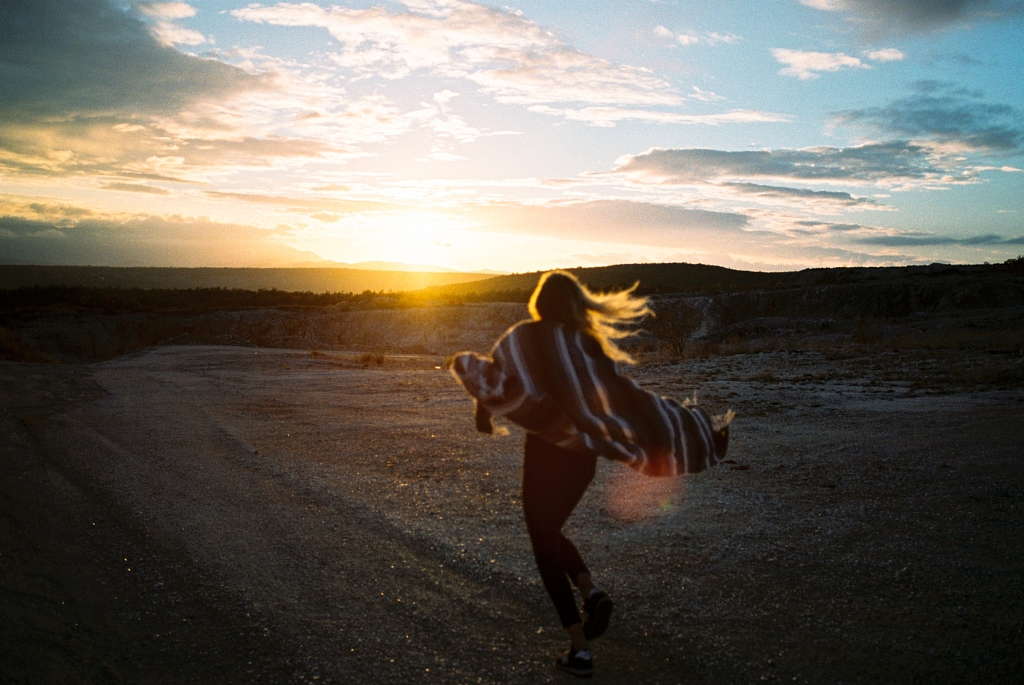 The 22-year-old self-taught photographer hails from Avignon in the south of France. Inspired by and passionate about 60s/70s culture and fashion, he chose to capture images only with analogic cameras, with old models and film. He got into photography some time before living in Manchester, in the north of England. He wanted to keep his photos, just like his parents did before today's digital age. It quickly became a passion for him, a way of sharing his 60s universe, routed in a time of carefree, emancipated spirit and very little censorship.
Follow Valentin Duciel on Facebook, Instangram and Website