People say "do what you love and you'll never work a day in your life," – man of many talents Sean Dwyer seems to be the living embodiment of this mantra. The Melbourne-based photographer, graphic designer, guitarist for bands The Deloraines and Dozeys, and (occasional) booking agent must be one of the East Coast's busiest guys. However he's managed to keep an enviably laid-back attitude and humble perspective, and says he's merely determined to make a living from doing what he loves.
To further his endless display of creativity – Sean is now set to release his solo debut, Jo Vertigo, with the first single Melbourne Bitter giving us a taste of what's to come on upcoming EP, Songs To Drink Beer To. Despite juggling a thousand projects, Sean managed to take a moment out of his busy schedule to talk to us about his photography, his role in the independent label Side Stare Music, and the do-it-yourself attitude that's gotten him where he is today.
You're a photographer, help run the label Side Stare Music, play in The Deloraines and Dozeys, and have your debut solo EP, Songs To Drink Beer To, due for release this year. How do you manage it all?
I really enjoy what I do, so it doesn't even feel like I'm busy. I'm just doing heaps of fun stuff. I'm pretty determined to make a living from doing what I love.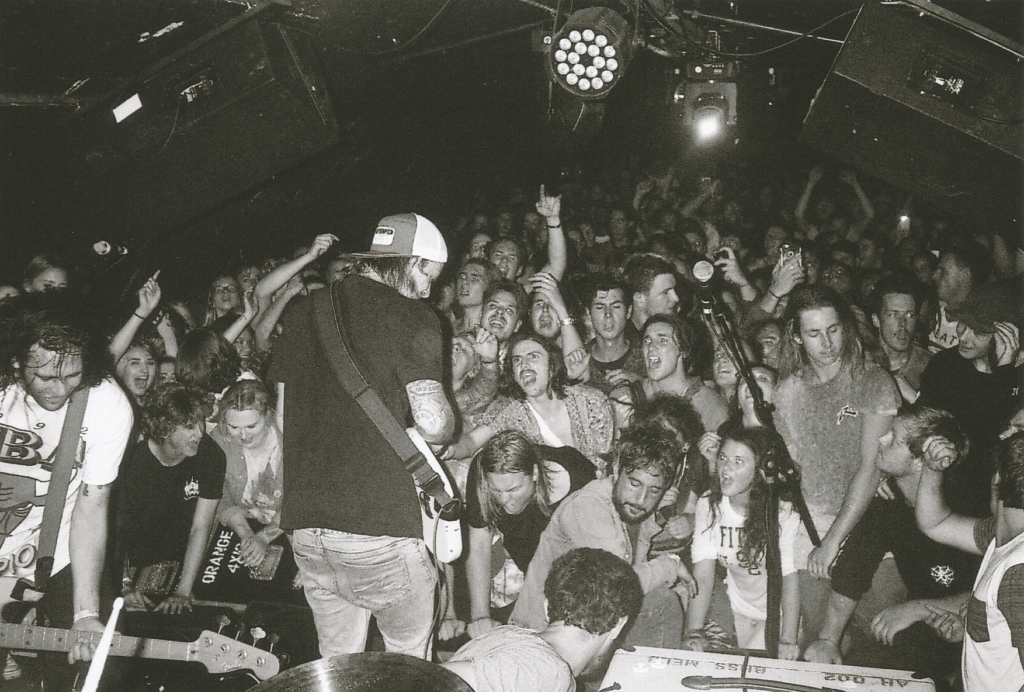 Would you consider yourself a photographer who makes music, a musician who takes kickass photos, or just a creative dude with his fingers in a lot of different pies?
A creative dude with his finger in a lot of different pies. For the last few months I've actually been working as a Graphic Designer, but that's about to change because I quit my job yesterday and I'm heading to California/New York in a few weeks! Yew!
You've already done some travelling for work and captured some pretty amazing experiences and locations – side stage of Courtney Barnett at Falls Festival, partying backstage with Dune Rats, shooting for Monsta Surf Co in Indonesia… Do you have a favourite memory out of all these experiences?
All of these experiences were crazy, in a good way. It was pretty cool having access to the stage at Falls Festival, combining my music passion and photography passion.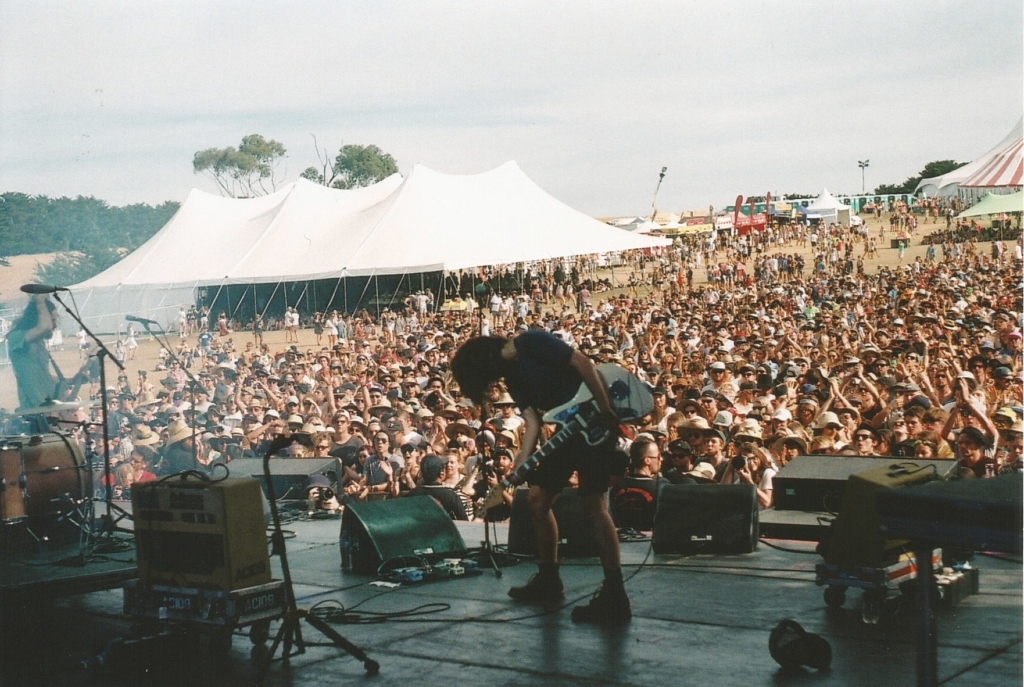 How did you first get interested in photography?

I was hooked from the first time I looked through an SLR camera and started focusing the lens. I got to use the darkroom in high school when I was 14 or 15 and I think that really sealed the deal.
Your photography is a pretty eclectic mix of music, surf/skate, travel, etc.
Do you have a favourite subject to capture?
I think the underlying theme is lifestyles, so I guess the subject is people. I like shooting people that have interesting or cool lifestyles.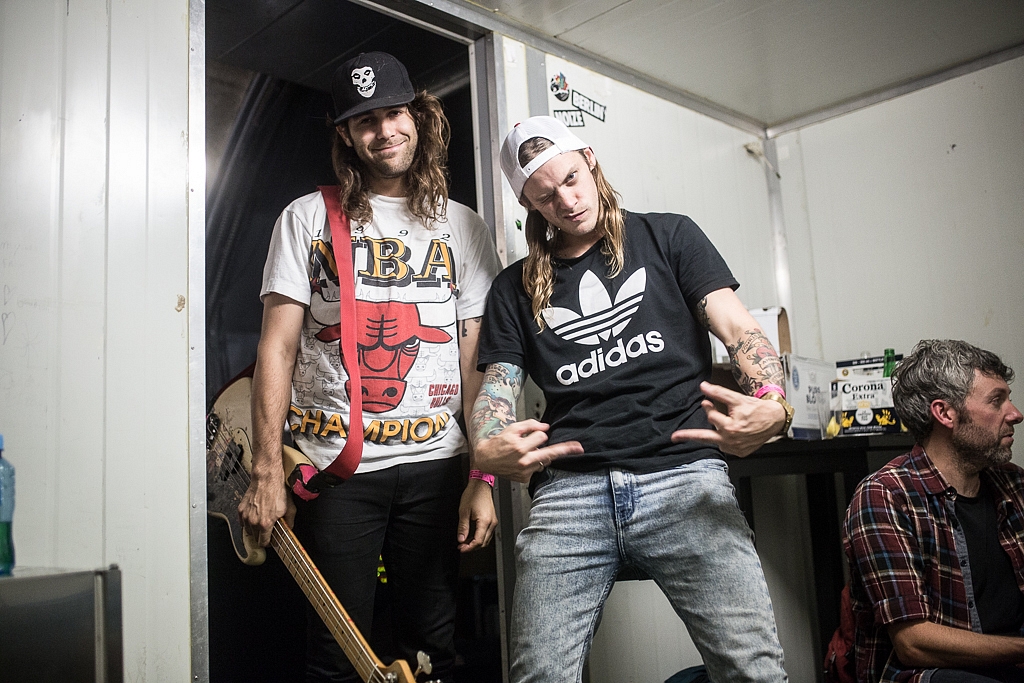 I know it's hard, but what about a favourite photograph?
This is impossible. I can't narrow it down to one. I like my 35mm film shots more than digital because more work has gone into them. It's more of a risk shooting on film, so when they turn out good it's pretty special. You just can't create the same vibe with a digital camera.
And if you could photograph any musician, who would it be?
This is a tough one. For me it's more about the photo, rather than who's in it. I really like old photos though, so maybe Jimi Hendrix or someone from that era. Imagine shooting Woodstock!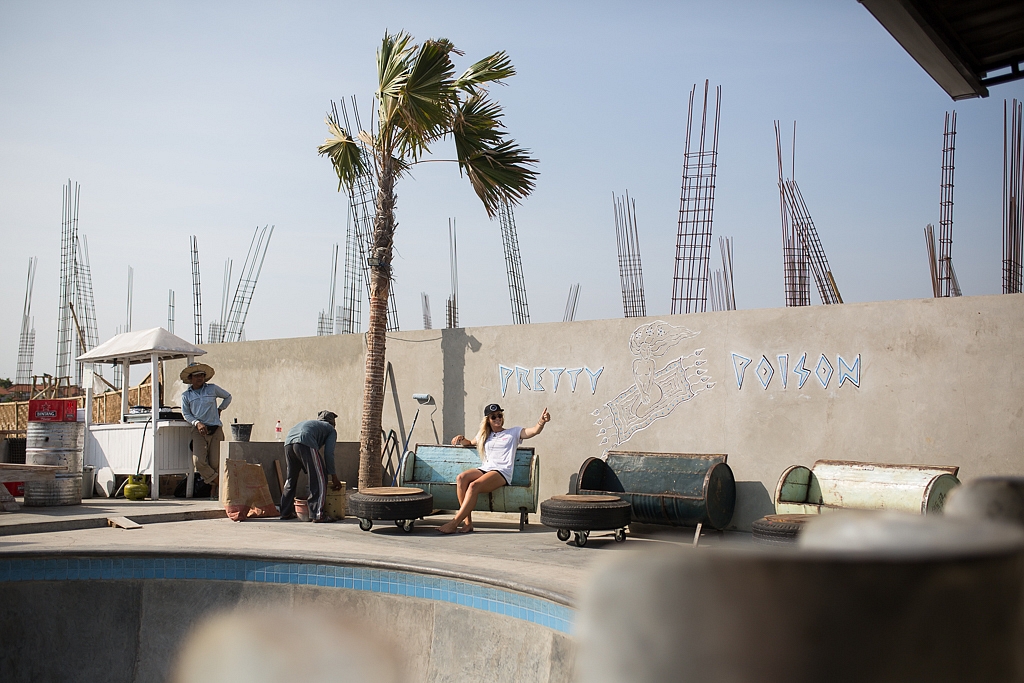 If you tried to capture the vibe of your photography in a compilation album, what bands would you put on it?

It would include a lot of the bands I've shot. I generally try to shoot bands that I actually like, and visually represent them in a way that reflects how they sound. If that makes sense? I currently have Ty Segall, King Gizzard and Father John Misty on rotation, so I'd throw them in too. If you ask me tomorrow you'd probably get a different answer. There are too many photos and too many songs.
You also help run the label Side Stare Music. What's your main role there?
I look after most of the Graphic Design and Photography for our artists, but we all do a bit of everything. Sometimes I'm a manager and booking agent.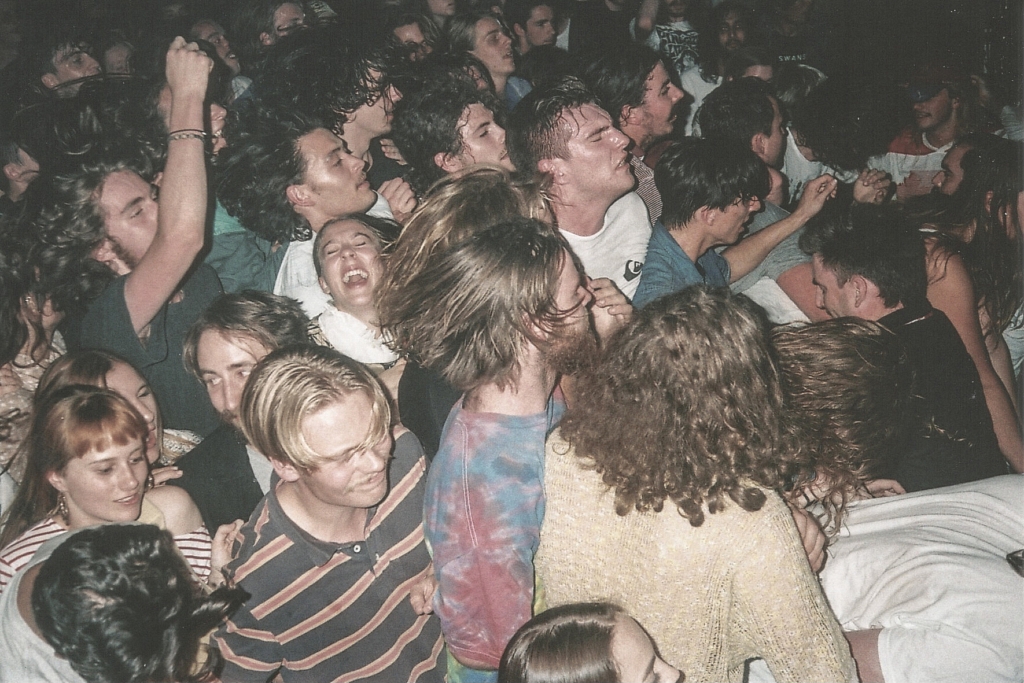 How did you get involved in Side Stare?
Mitch (frontman of Dozeys) first came up with the idea of running our own label. We were already managing our own bands, so we thought we might as well put all of our skills together and help each other out. Five brains are better than one. 2016 has been a very productive year for all of us.
Side Stare Music are proud of their independent 'do-it-yourself' attitude. Is this something that you also value in your other creative projects?
Yeah definitely. There are heaps of people with a DIY attitude in the creative scene. Technology has made it a lot easier to be independent and do things your own way. Most of the cool opportunities I've had are because I put myself out there, I don't sit back and wait for people to contact me.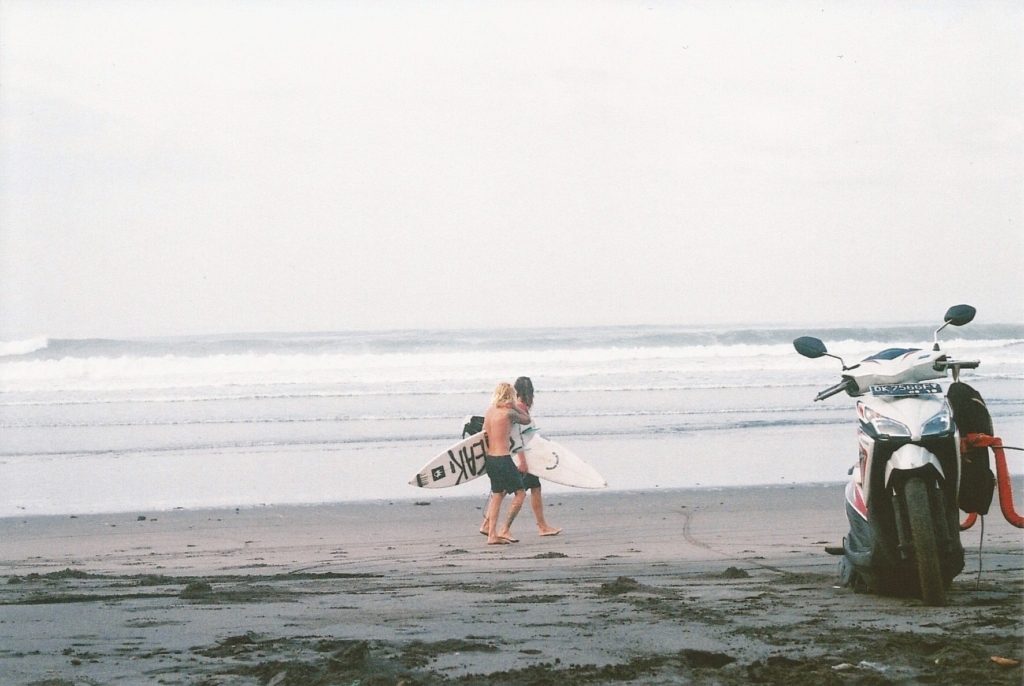 What made you decide to start producing your own solo music?
Too much spare time! Mitch and I had recently finished our Uni degrees and were enjoying the greatest spring break of our lives. I had a few song ideas kicking around and a couple of beers later, we'd recorded an EP! I wanted to have a music project where there was no bullshit, just a couple of dudes having fun. So far so good.
Melbourne Bitter, the first single off your upcoming EP has been well received so far. Is this an accurate a taste of what we can expect from the rest of the EP?
Yep! Plenty more wanna-be punk diva songs comin' right up! Next single will be out in a couple of weeks.
If you weren't chasing all these creative avenues, what do you think you would have ended up doing?
I remember one time I hated high school so much that I was going to leave early and become an electrician. That was probably one of the dumbest ideas I've ever had, and I've had a lot of dumb ideas. Imagine me being a tradie….I struggle to lift my guitar amp!