With such an expansive local scene, particularly in Brisbane, it can be near impossible to keep up with the constant noise of local acts. But, there is Five Brisbane Acts that have been making our ears buzz of late and the best part is they've all got new music for you to soak in. Though they cover different genres there is one thing each group have in common. The quality of music they're releasing is incredible. From fluid electronic undertones to gritty surf rock you will be left in a daze.
Born Joy Dead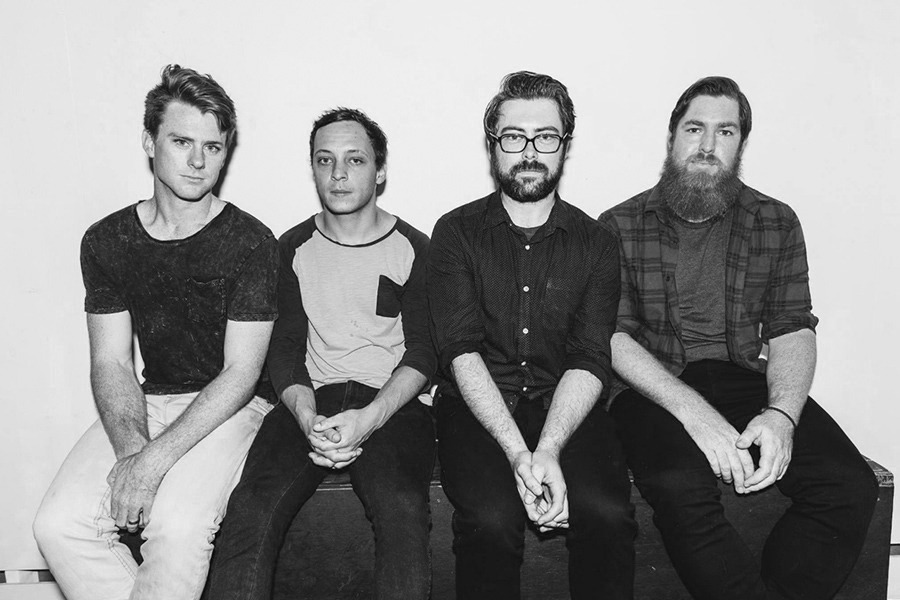 Starting off in 2014 as just four friends looking to have some fun in the studio, Born Joy Dead have blossomed into one of the best upcoming indie projects in 2017. After support slots with big-name Australian acts British India, Ball Park Music and Bad//Dreems, the quartet have announced their first EP since 2014, entitled Throw Us In The Fire, with a massive east-coast promotion tour. Playing Brisbane, Wollongong, Sydney and Melbourne, the boys will be looking to continue to spread their fuzzy indie goodness, particularly with the recent release of their single Sinkhole Holiday.
Hey Baby!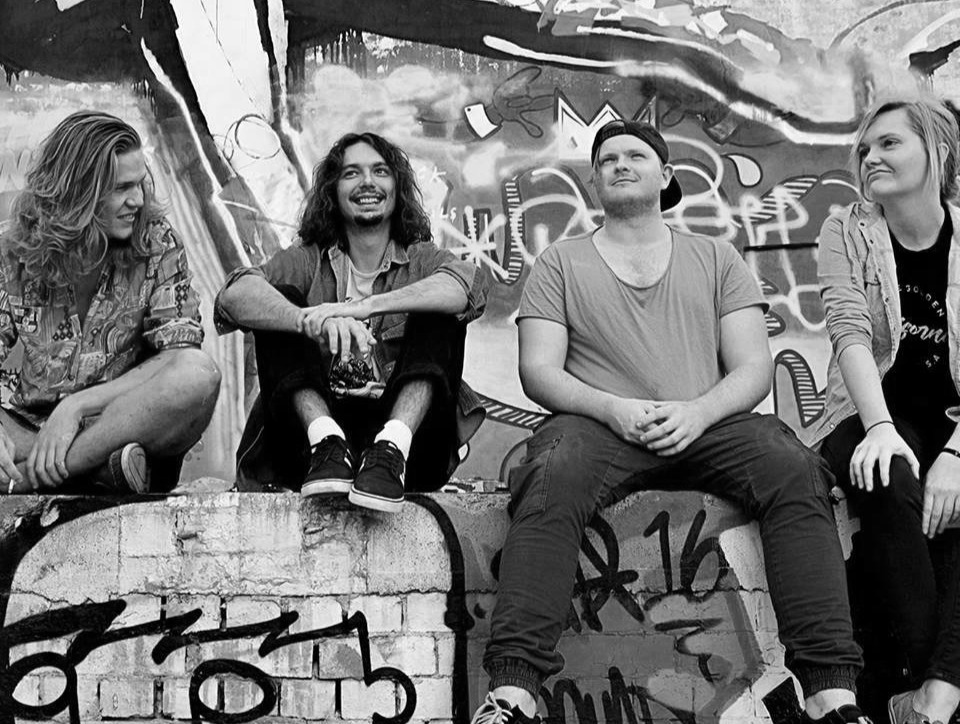 If you've ever been surfing, or even just sat on a beach, then the four boys that make Hey Baby! are the just the band for you. With their infectious indie-punk sound reminiscent of other fantastic local acts such as Dune Rats, it's taken three years for the release of their latest single, 1-800 Weed. Boasting an infectious guitar line and classic punk vocals, the song bursts out of the gates and never lets down. With upcoming shows in Sydney and Brisbane, you won't want to miss what is sure to be hectic shows from best friends looking to have a good time.
FOREVR
Perhaps the most intriguing project on this list, FOREVR is a electronic-indie project with just a touch of shoegaze that makes for incredibly enthralling music. The fuzzy atmosphere that the band brings, coupled with the haunting melodies from the vocals, brings forth a refreshing and dance-worthy sound that many have tried and failed to deliver with such precision. Their latest single, Columbus, comes off the back of the announcement of two full-length albums, Death Is A Miracle and Classics, set to be released on August 11th. With a tour surely on its way, FOREVR are one of the most intriguing local acts today, and are sure to hit it big in no time.
Holiday Party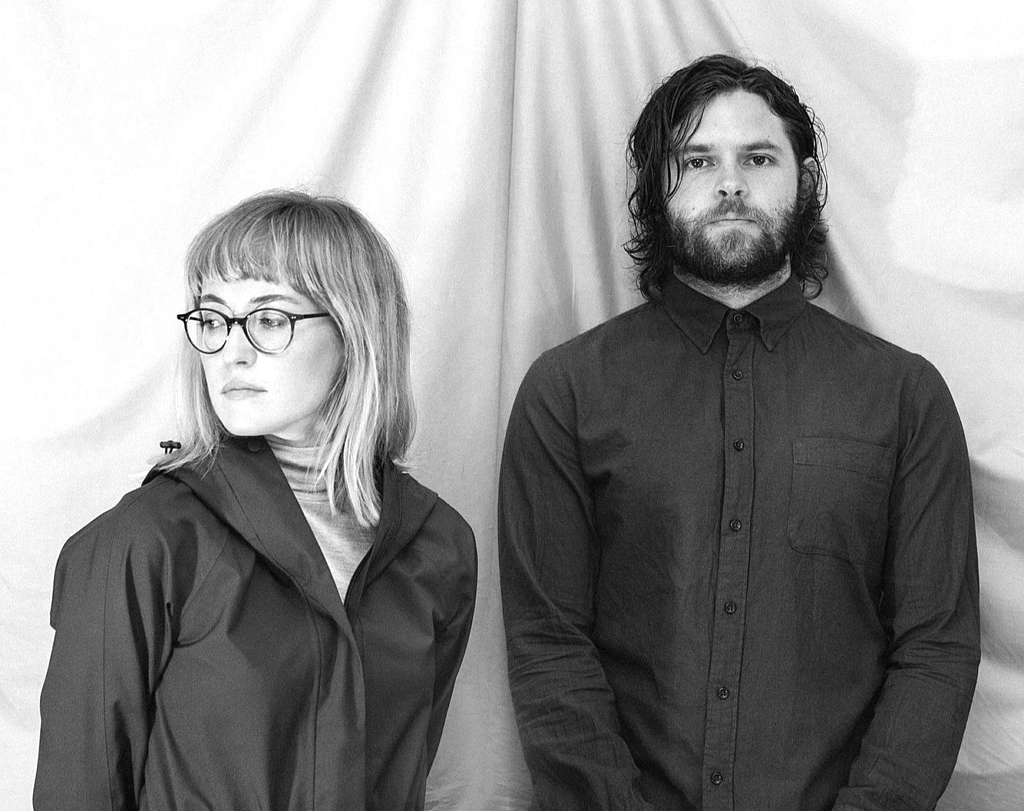 Taking influence from legendary Australian band The Avalanches, local duo Holiday Party present a beautiful sound that has its roots deeply imbedded in dance and electronic, but sprinkles just enough pop touches to present a sound that's easy on the ears whilst enthralling all those who listen. Their single I'm Still Hear is a colourful single that weaves a low bass line effortlessly into the ebb and flow of the rest of the instrumentals, and allows the vocals to soar effortlessly. With the recent announcement of their appearance at the upcoming BIGSOUND festival, and their first show at The Foundry's second birthday on August 10th, this is an act that can't be missed.
Golden Age of Ballooning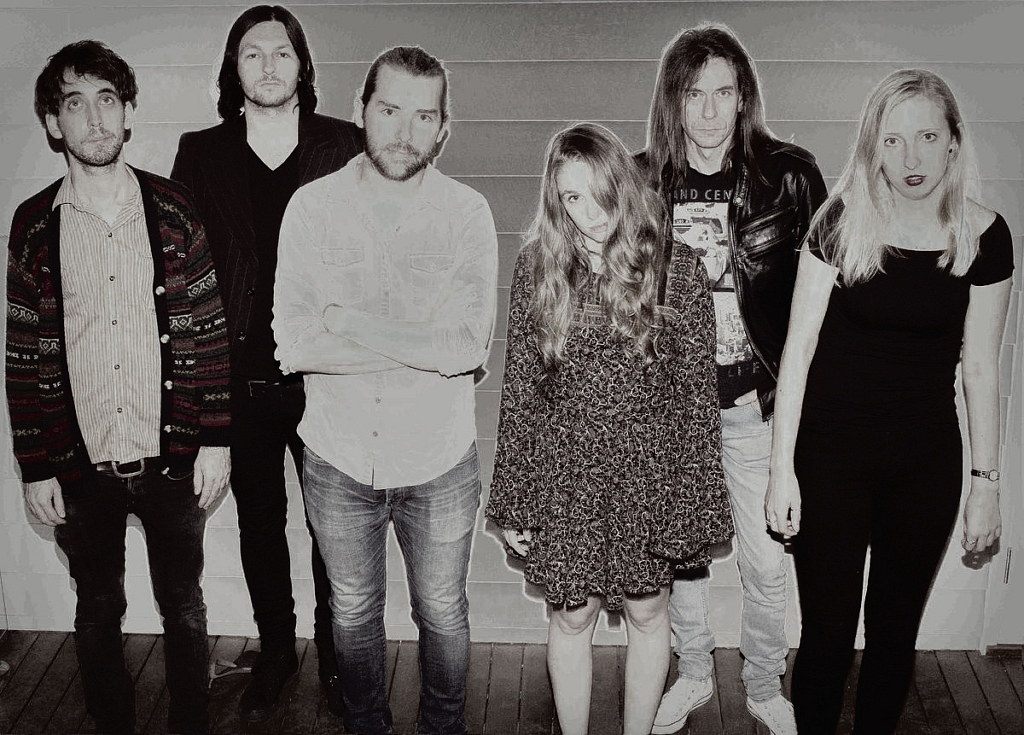 After a huge 2016, with singles Love & War and So They Say garnering national attention and support shows with the likes of Alex Lahey and British India, Golden Age of Ballooning bring forth a huge sound that matches their huge group. Six members complete the lineup, but they are all put to good use. New single Calling Me is a massive track that doubles as both a dose of indie goodness and an intricate psychedelic experience. With the release of their EP Illusion of Control, along with a tour that visits big name cities such as Brisbane, Melbourne and Sydney amongst others, their infectious melodies are surely just as perfect live as they are at home.