Queens Of The Stone Age brought their smooth Rock n Roll style back to Australian shores for a four date tour leading into the release of the bands forth coming album Villians (out August 25th). With Melbourne being a sold out show within one day it is clear there is so much love for Josh Homme and Co from Melbourne fans. Kicking the night off was no other than hometown girl Ecca Vandal, clearly, the crowd in early was there to show massive support as Vandal warmed up for one of the greatest bands of the last 20 years.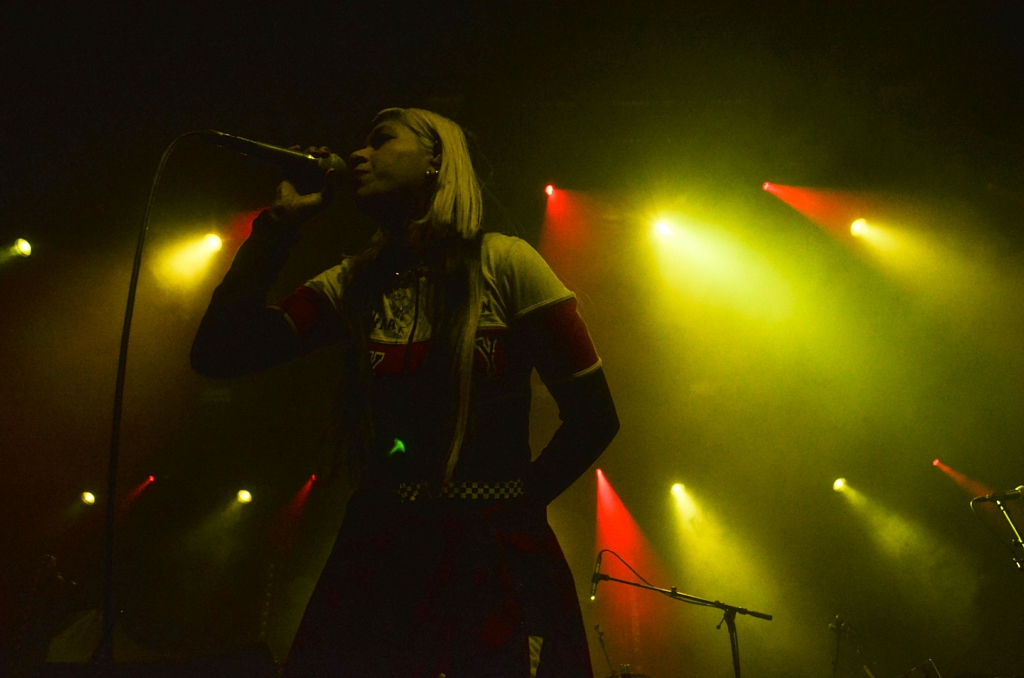 As Festival Hall started to swell in numbers of black clad rockers the atmosphere built to boiling point. The crowd was in need of their fix and the anticipation was reaching fever like. As the band shuffled on stage the roar of eager fans was deafening. Queens Of The Stone Age were ready to put on a show without saying a word the band kicked straight into classic songs from 2002 album Songs For The Deaf. No One Knows sent the crowd into a frenzy with the frontman finishing off the song saying "we're here to cut loose". Josh Homme has always enthused over collaborative elements for QOTSA which over time lead to the inclusion of Dean Fertita (guitar/keyboards), Michael Shuman (bass) Troy Van Leeuwen (guitar) and Jon Theodore (drums) to become full-time members of the band. All of whom bring their own brilliance to the live performance.
Tapering off from vocals the band slipped into a cappella leading into Burn The Witch every person in the venue was poised to bring back the vocals with Homme "Holding hands, Skipping like a stone, On our way, To see what we have done" this was definitely one of the best interactions between the band and audience throughout the night. Now it was time for a bit of interaction with the crowd banter was on the cards with exchanges with one lucky (or unlucky) member of the crowd. With the classic old line "It's not what your mum said when I was fucking her last night." Followed up with an ode to INXS frontman Michael Hutchence "The devil inside, Every single one of us the devil" this lead into Feel Good Hit of the Summer.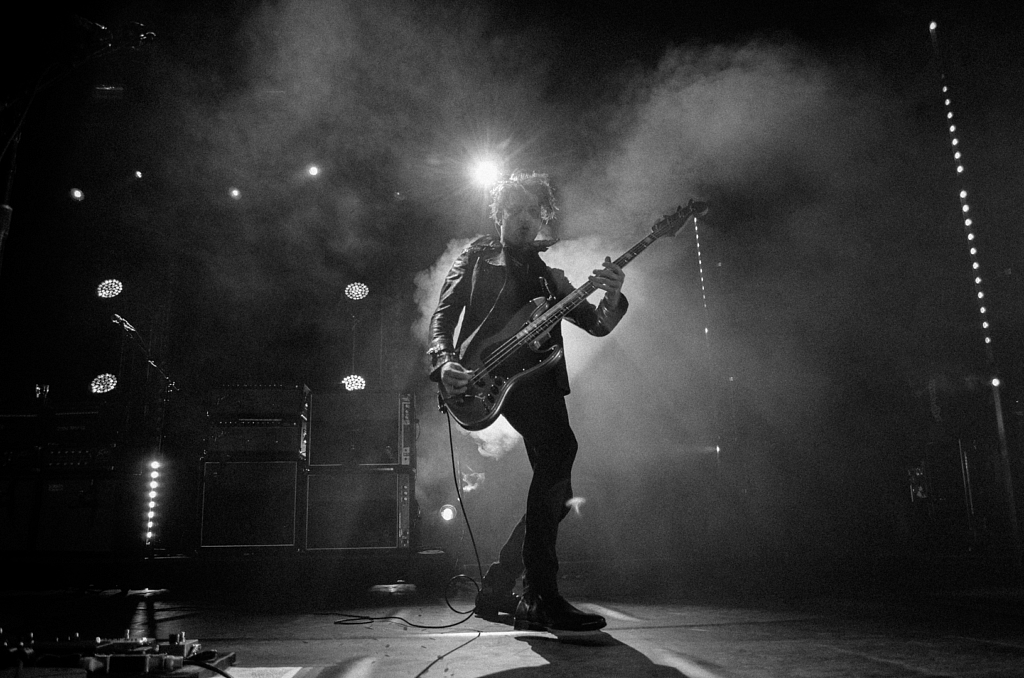 To bring the mood down to a lower level The Vampyre Of Time And Memory was a welcomed break from the heavy hitting rock but it didn't last. To finish off, Queens Of The Stone Age showcased new music from Villians and encored with classics from Song For The Deaf. Yet another memorable performance from Queens Of The Stone Age.
"Melbourne you're the best city of the tour" – Josh Homme