It is not every day you'll get to spend time within the inner sanctum of one of surfing's iconic names. For over 50 years McTavish Surfboards has been synonymous with the progression of Australian surfing all over the world. With a team of dedicated craftsmen many of whom have spent countless years perfecting boards to the highest standards within the industry. McTavish Surfboards has kept true to the counter culture that surfing once was. Yes, technologies and designs change but one thing that remains the same is the core of the business and that's what it's all about. Photographer/Filmmaker Ezequiel Zaccardi recently spent a day at the McTavish compound and this is his story.
When arriving in Byron Bay, I met Joselle, a lovely woman that opened the doors of her house to us to live in. Upon getting to know each other better Joselle realised how much I love to surf. She introduced me to Ben Monroe, he is the person that I really am thankful for. Giving me the opportunity to spend some time in the McTavish headquarters was an experience I'll never forget. When we arrived Ben showed me around the shapers bay and introduced me to every single person who works over there. As we got into conversation, we started to talk about the process of creating surfboards. Ben detailed each step of the production´s process of creating a quality surfboard. As we stepped into another shaping bay. Ben McTavish was working away on a surfboard he started to tell me stories about shaping while he was doing all the work with his hands which definitely create magic.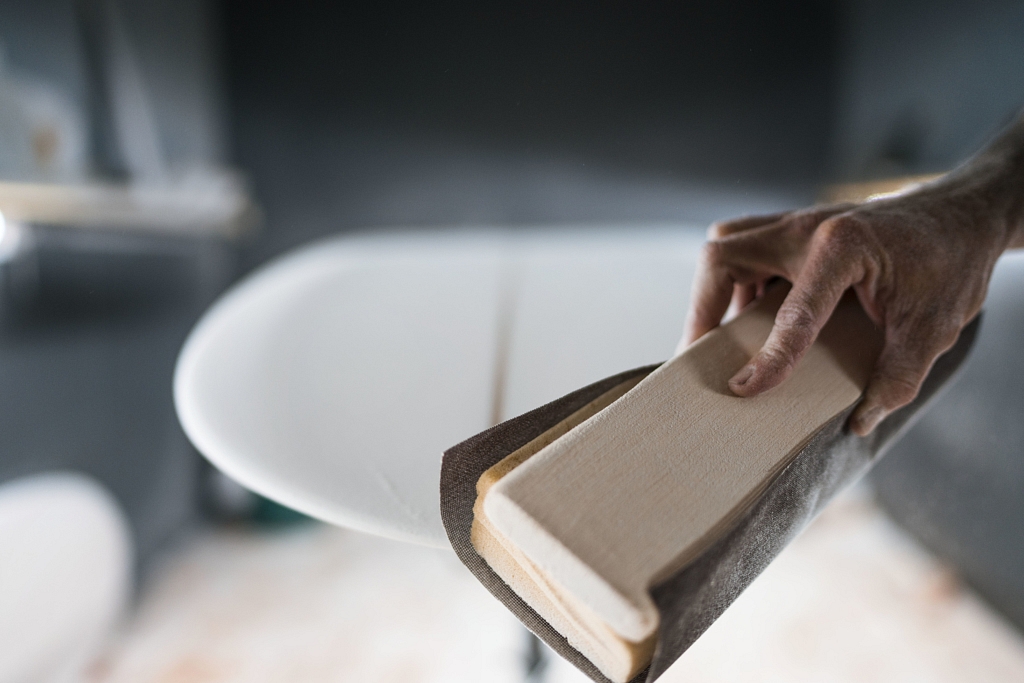 As I made my way downstairs where Bill McLean was hanging out. He began to tell me his personal history within McTavish. After a few minutes of chatting, he pulled an old photography book and showed me old images about Byron Bay and what the area looked like 40 years ago. It's crazy to see how much a place can change over time. Now it was time for Bill to show me in detail how the laminator works. This is Bill's job at McTavish, it´s a beautiful job! I learned a lot of each artist working in the factory. They were a friendly group of people who will open their doors to the people who want to know more about the McTavish story. Every single surfboard is made by hand and that´s why they're so unique. Every year they receive hundreds of orders from new and old customers alike. Every surfboard is made according to the necessity and the wishes of each customer. So good, I'm still impressed. My best memories of the day were sharing experiences and talks with interesting people about the surfing world. I´ve learnt so many things thanks to them. We talked about the different waves you can find at each beach from around Byron area and also, we talked about the trip to Maldives that BOB MCTAVISH did testing some of his new surfboards.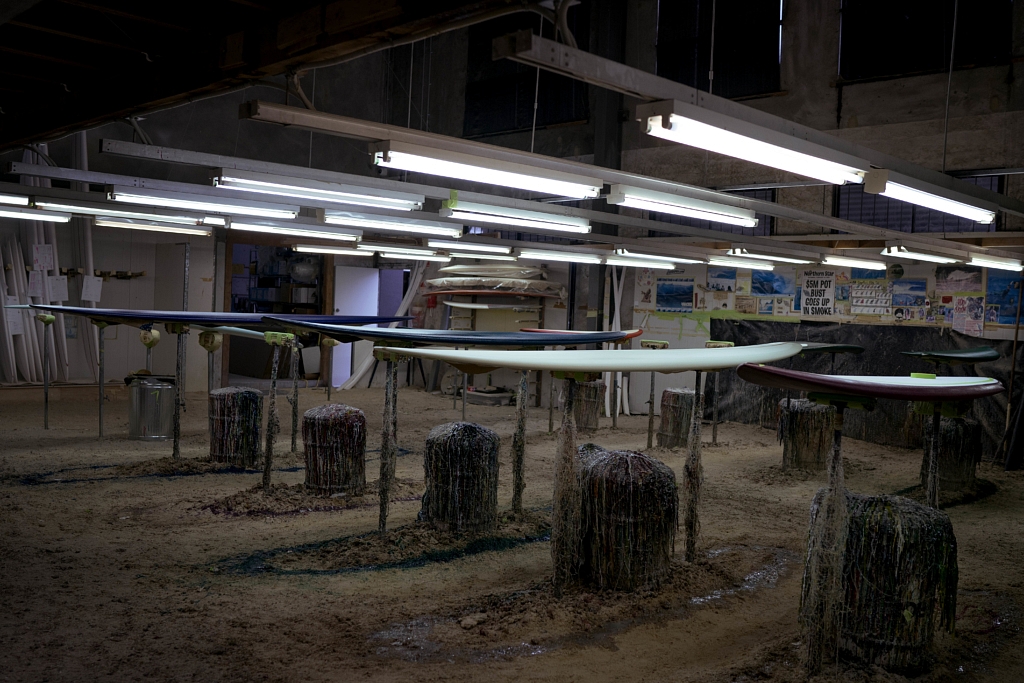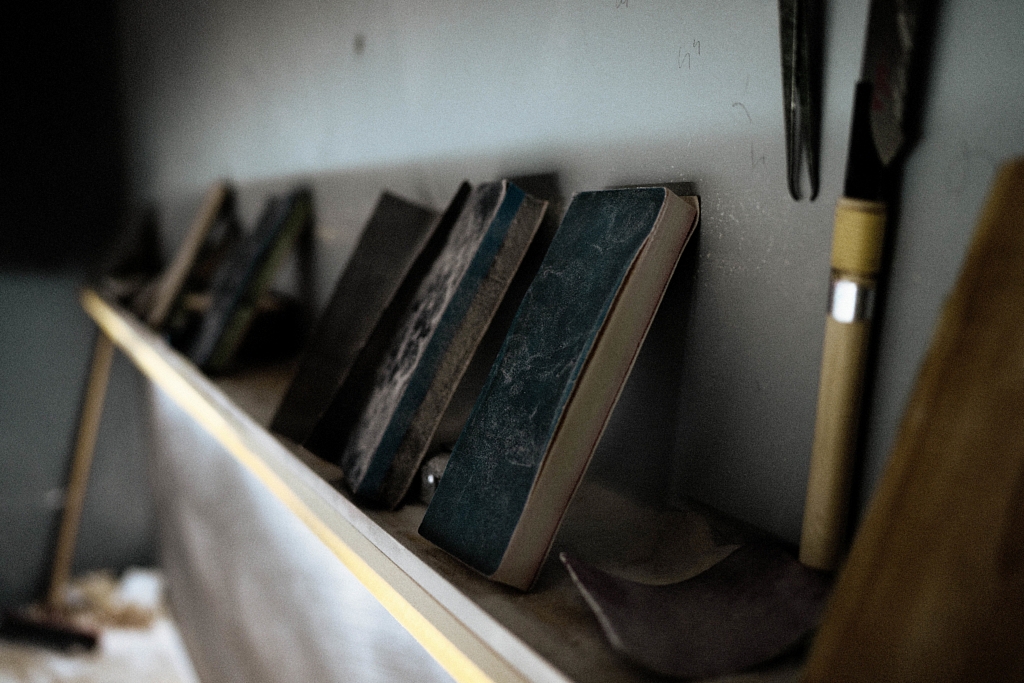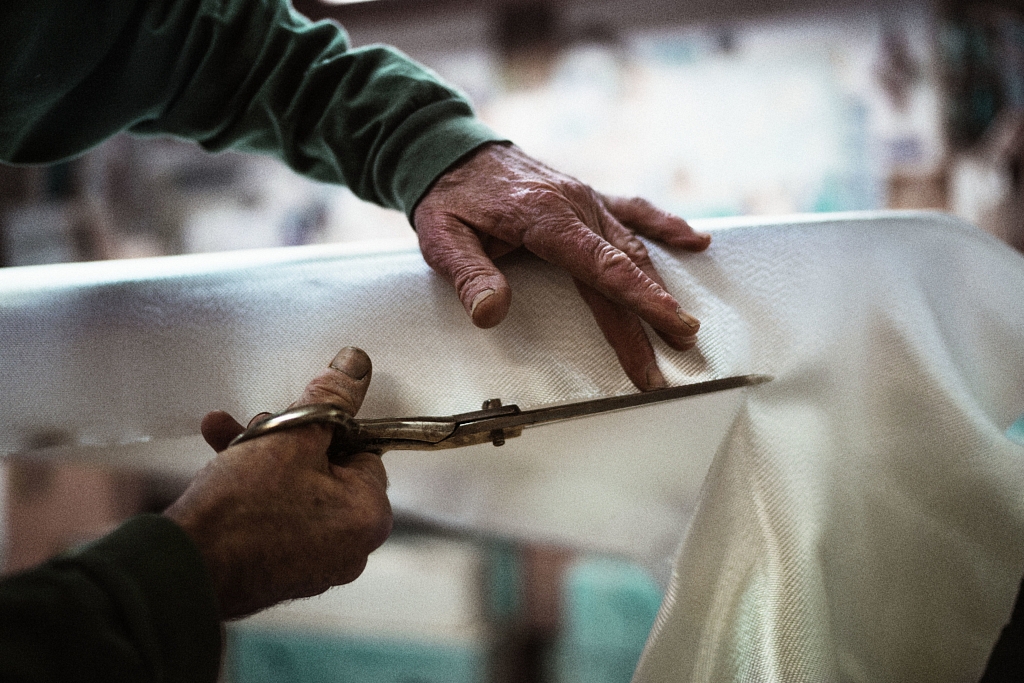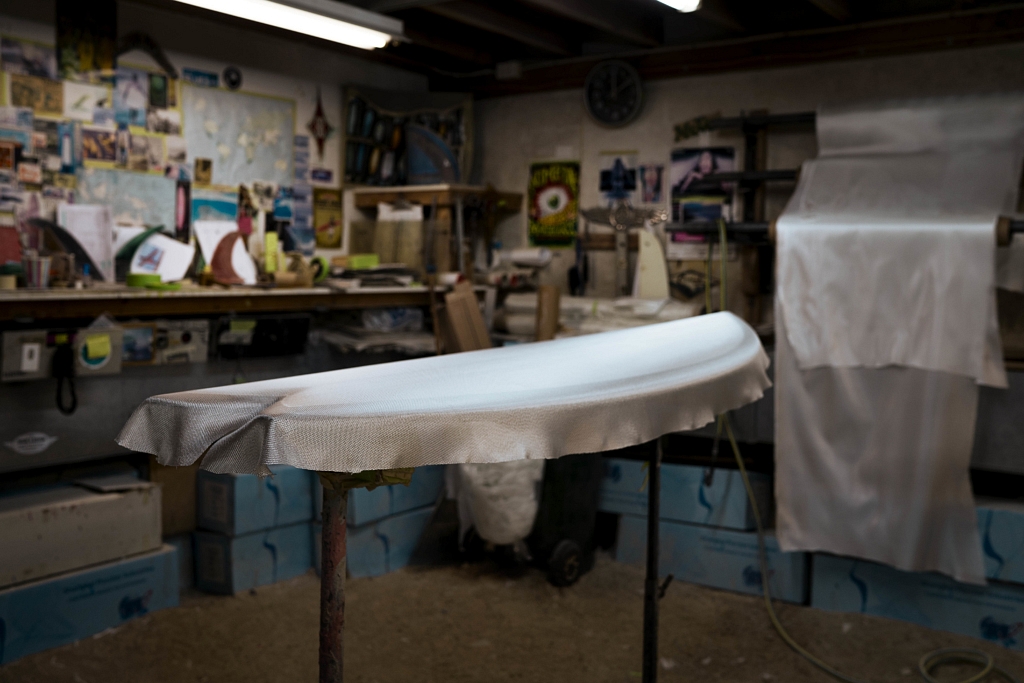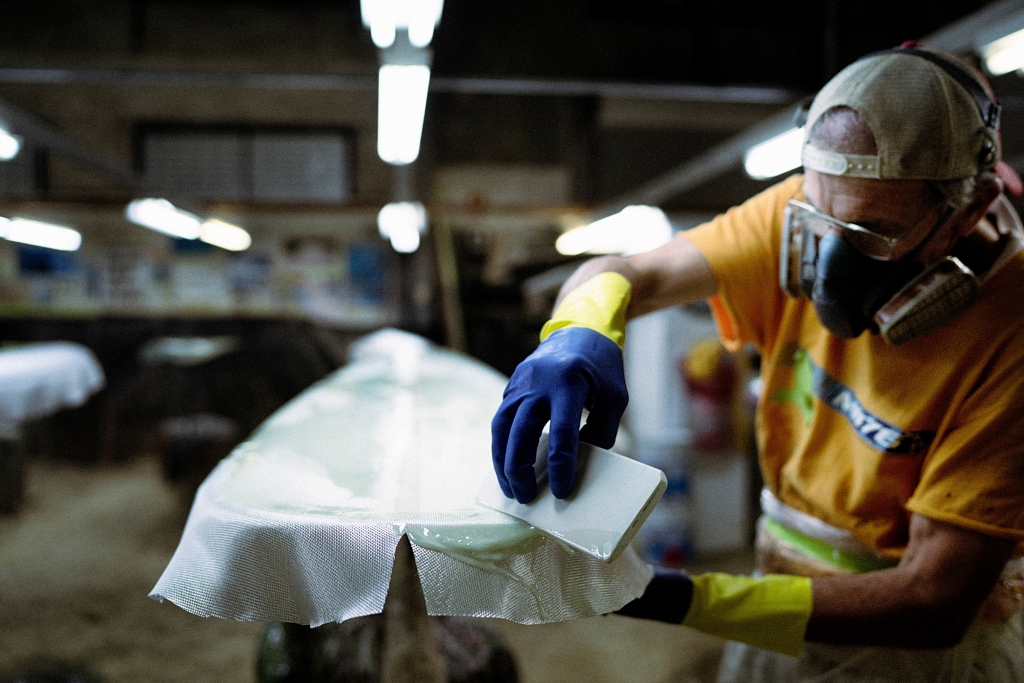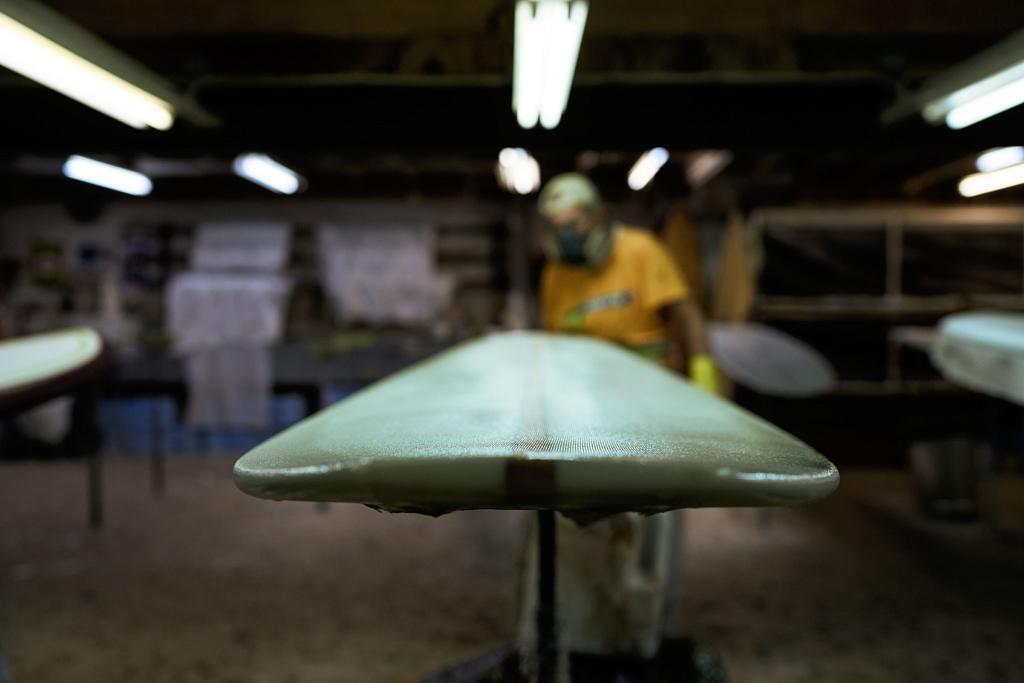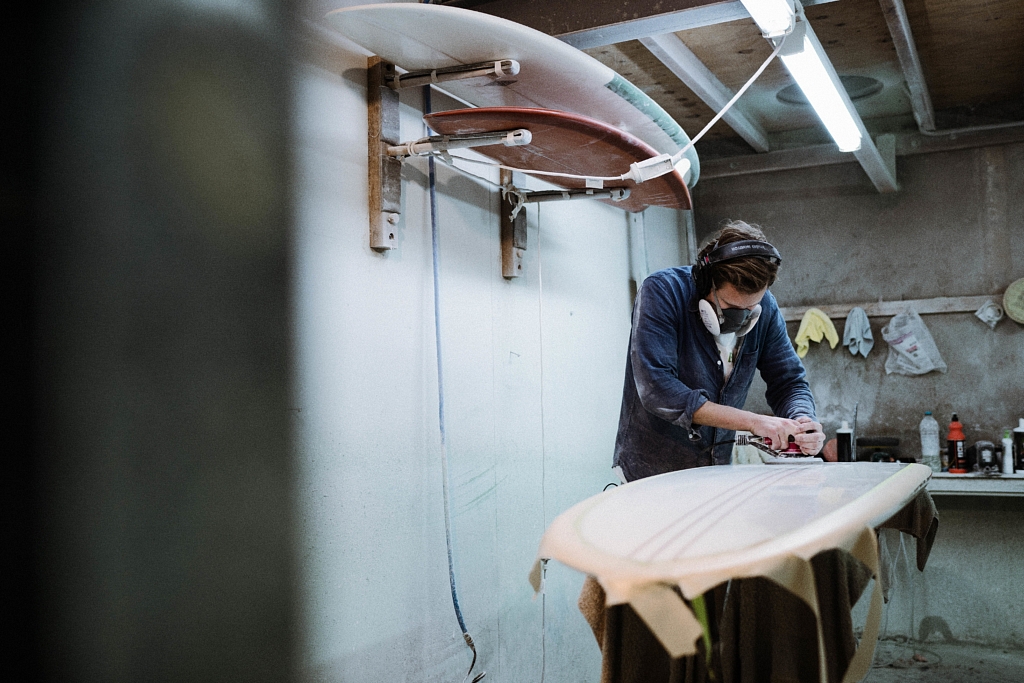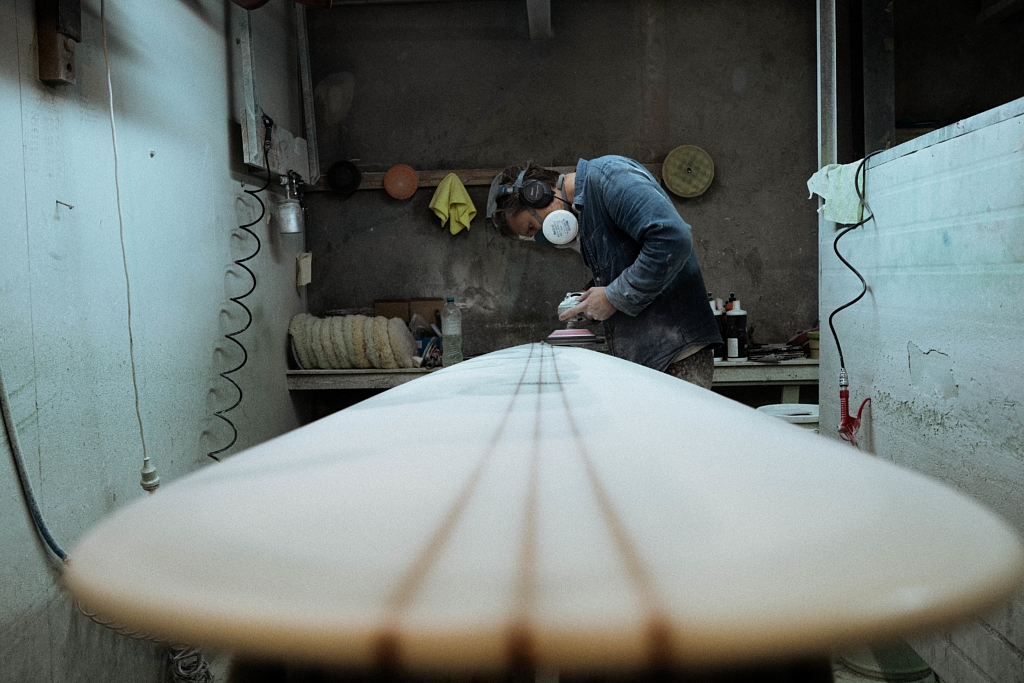 Shooting in the shapers bay was not complicated at all. I´m glad that I have a high-quality gear in my hands. I´m happy for that and I think that the result was so good. When Ben McTavish was shaping that board, the dust covered all my camera twice, but that is the risk that every photographer takes to make good pictures. I just had to clean it and that was it, nothing too bad. It will be always a pleasure for me to come back again to make new shootings. Each experience is unique and incomparable to me.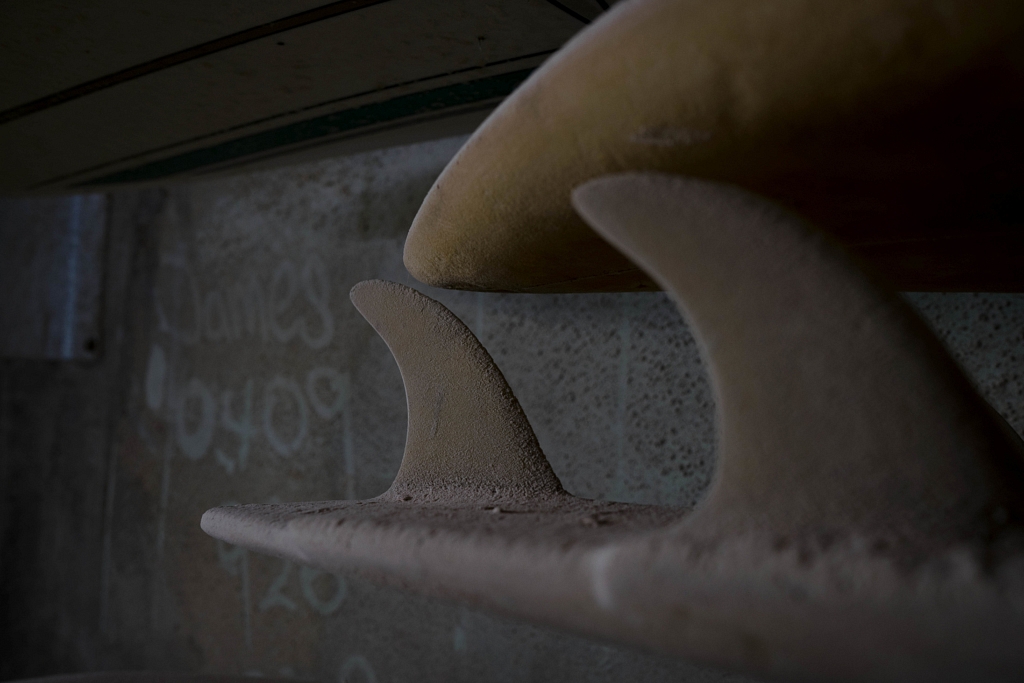 Words and Photography by Ezequiel Zaccardi