The week took off with an ecstatic vibe this Sunday at Revolver Upstairs as Spanish Dj, producer and tech house connoisseur Dennis Cruz graced his Melbourne fans with a four-hour set. That left the happy Melbourners reeling! Following an impressive line up of local talent consisting the likes of Boogs, Rhys Roberts and Sean Grimes to name a few. Dennis gave the party goers what they came for when he unloaded what was nothing short of a vibrant set that brought the consistently elevating vibe of the dance floor to a crescendo. Being welcomed to the iconic cage the Spaniard went on to demonstrate why really it is that Dennis Cruz is currently on of the most sought after producers in the Tech arena. Catering predominantly to the genre he made no intention from his style and prowess as a producer go unseen as he rolled on some of his prolific and beloved tracks such as Every Body that broke us into his narrative style.
Pronouncing strong percussive elements through out the set he made no mistake from introducing variety into the sonic landscape with tracks with long endeared vocal elements that came through in tracks such as Feeling High (featuring the vocals of Erkya Badu's song On & On) and New Life (consisting the vocals of Nina Simone's Feeling Good). A testament to how the strong uniting vibe of timeless classics are reborn and repackaged in the hands of a capable producer through whom they reach the hearts of new audiences. Also, a defining characteristic that distinguishes Cruz's sets from more conventional tech house DJ's that are often called out for their lack of variety in sound. As well as their tendency to align the drop and focusing more on the percussive thump than the many colourful elements with which the Dj can paint the dance floor.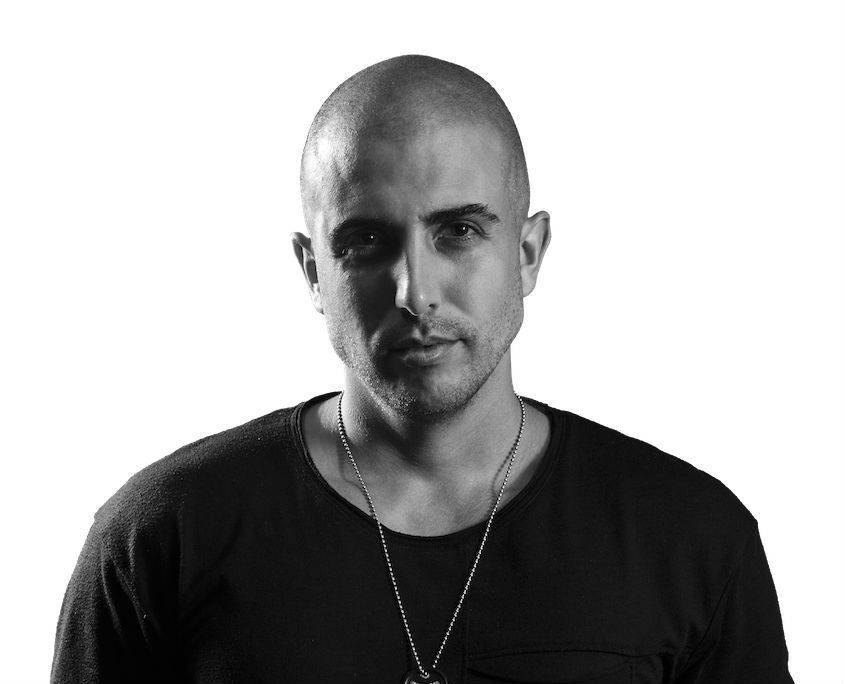 Despite a minor technical hitch that saw the music ceasing briefly the energy seemed to never waver. As the happy hearts filled the dance floor and the void with the recurring revolver acapella of "Would You Be My Girl" as a result of the friendly and all together vibe of the afternoon until the house master was back up on it where he left off, burning up the dance floor. The venues aesthetic of urban dystopia aligned and contained the out of your mind and in to your body vibe of the Madrid born music maker and it's note worthy of the efforts from the Thick as Thieves crew as they stood tall on their reputation for organizing some of the best house and techno events featured here in Melbourne.