Driving to Melbourne, all the way from Adelaide for the night and to turn around and drive back to play a show the next night is a show of commitment from a band who is fast building a reputation for themselves. The Winter Gypsy spent Friday night at The Grace Darling Hotel on Smith Street with co-headliners Stonefox. The Grace Darling is a quaint hotel that has a vibrant atmosphere with an intimate band room upstairs. As with most smaller gigs, the night started off slow. Everyone was off in their groups enjoying drinks and catching up on the week's news. As the night drew late it was time for The Winter Gypsy to take the stage.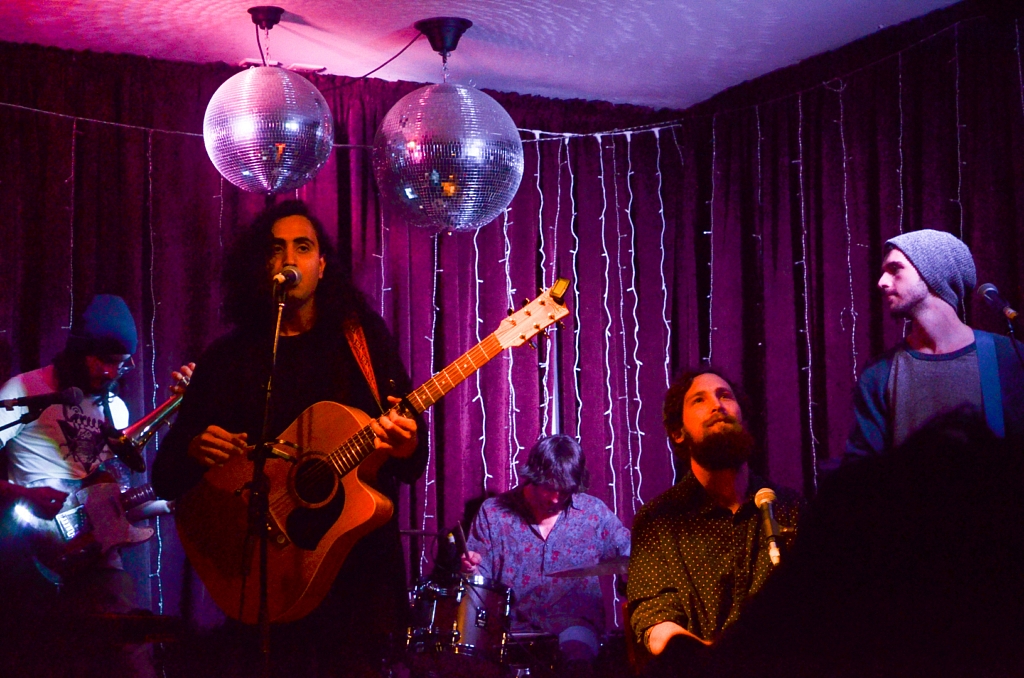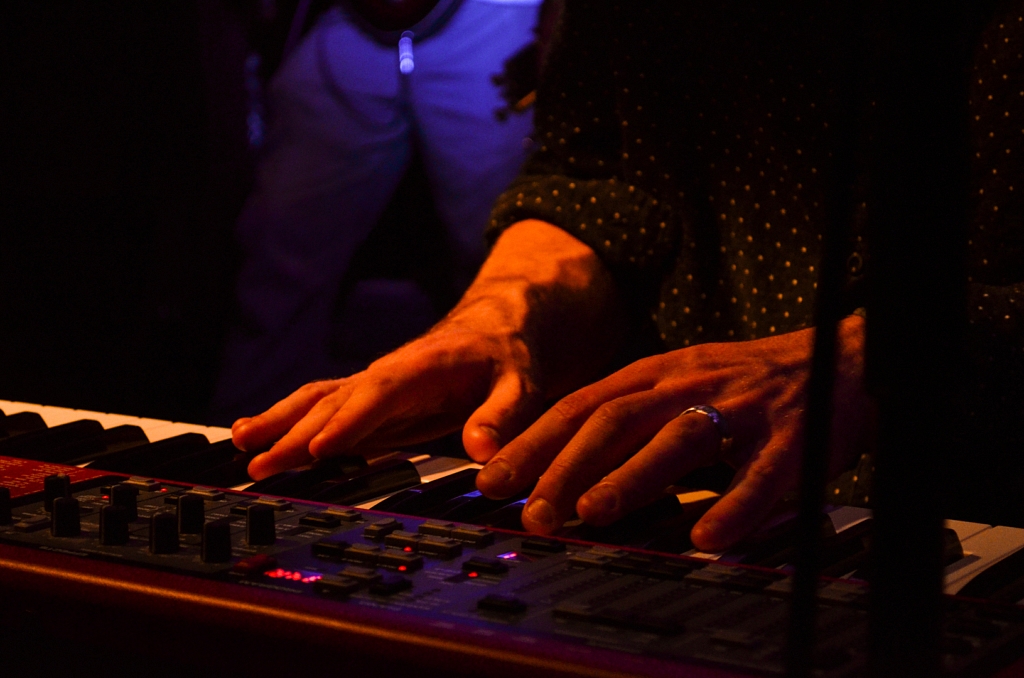 By now the room had filled out with a decent sized crowd. Everyone gathered around the corner stage as the six-piece squeezed into their positions on the stage. As the band warmed up with an instrumental the acoustic feedback kicked in with an almighty screech but once that was rectified it was all about the music. The Winter Gypsy command a presence in the room their music has the ability to leave you breathless and evoke emotions through effortless rhythm. Tushar Singh has the crowd hanging on every word his vocals range from a soft subtle croon to perfectly pitched high notes. For an indie folk band, they take you across a range of musical experiences all within the set.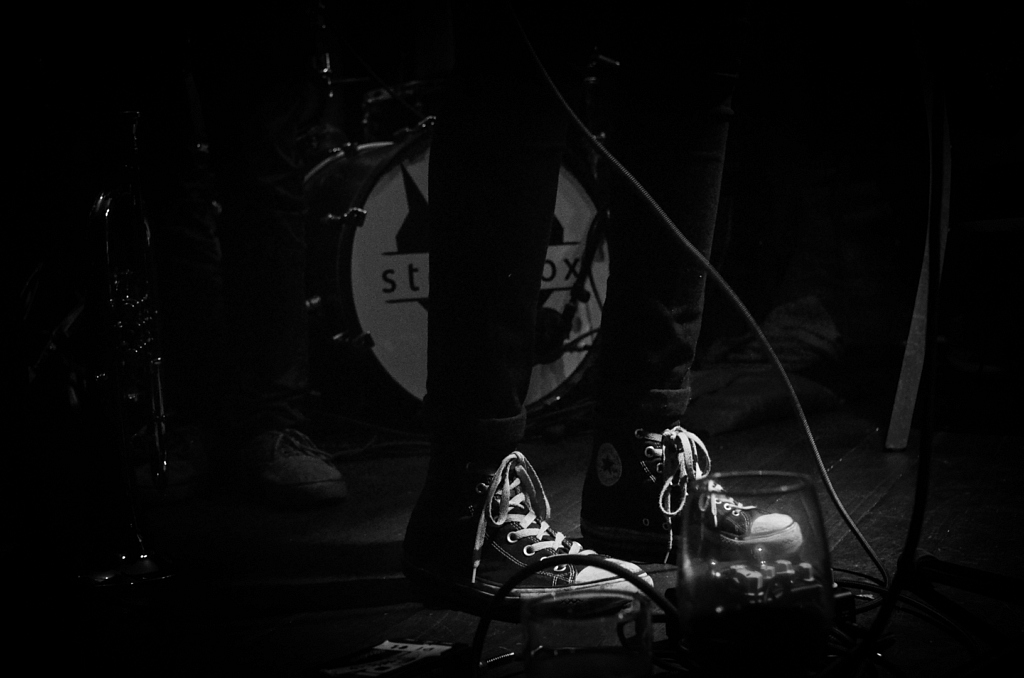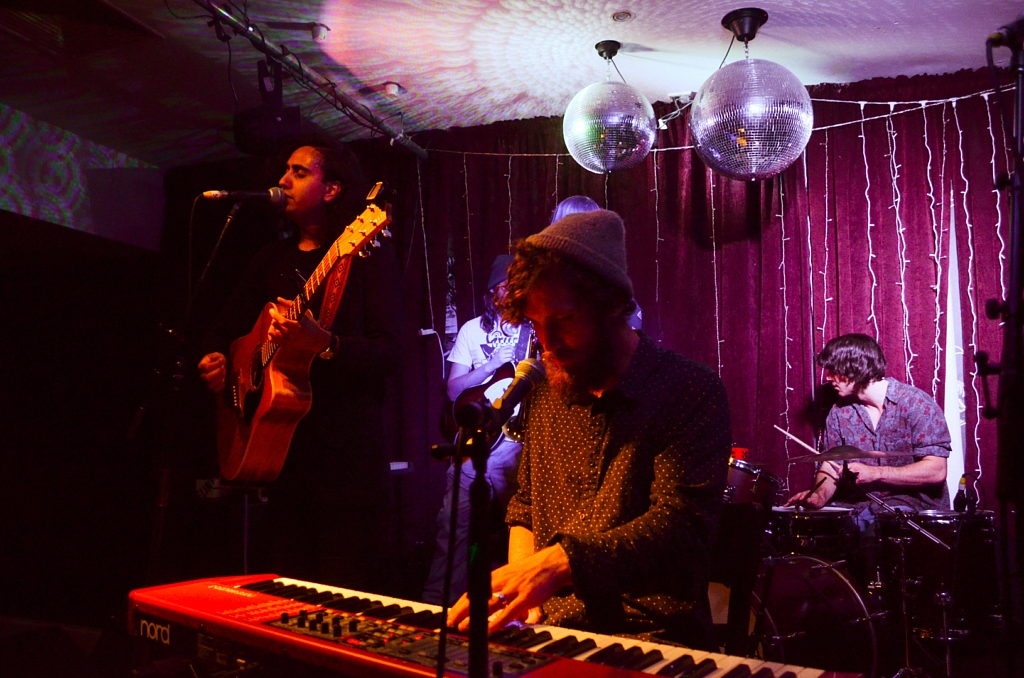 As the set came to a close you can see how well these guys mesh together as a group. Each person played their role in creating beautiful noise. Since it was a co-headline show and being that Stonefox is from Melbourne it was their turn to play to a crowd that seemed as if it doubled in 20 minutes. Having never heard of Stonefox it was great to discover new music. A 3 piece indie pop outfit that had the whole room up and dancing around the stage. With elements of The Foals and The XX, Stonefox brings deep melodies and honest intimate lyrics to the fold.
It is always great to see bands that are at the start of their musical careers there is an essence of unadulterated creativeness. That draws the audience in with the rawness of the music and the live aspect as a whole. Both bands are definitely worth seeing if you get the chance.