Australian photographer Matt Dunne recently spent time in the desert of California which is such an awesome place to shoot landscape and people. The terrain is just so unique to Australia. I've only been to the USA twice to Cali for work shooting campaigns for Cotton On Body. But, it's still given me the opportunity to see so many interesting subjects which is why travelling, in general, is so important to me. Once you get that travel bug it totally changes your perspective on life. When we first touched down in LA the first thing I noticed was the scenery around me. There are so much branding and cool three-dimensional signage everywhere with the inclusion of palm trees and sunshine. It makes a great concoction for Landscape and street photography. We didn't spend a whole heap of time there because we had to make our way to Palm Springs to find locations for the campaign. The journey was around two and a half hours on the road I had never driven on the other side of the road before so that took some getting used to.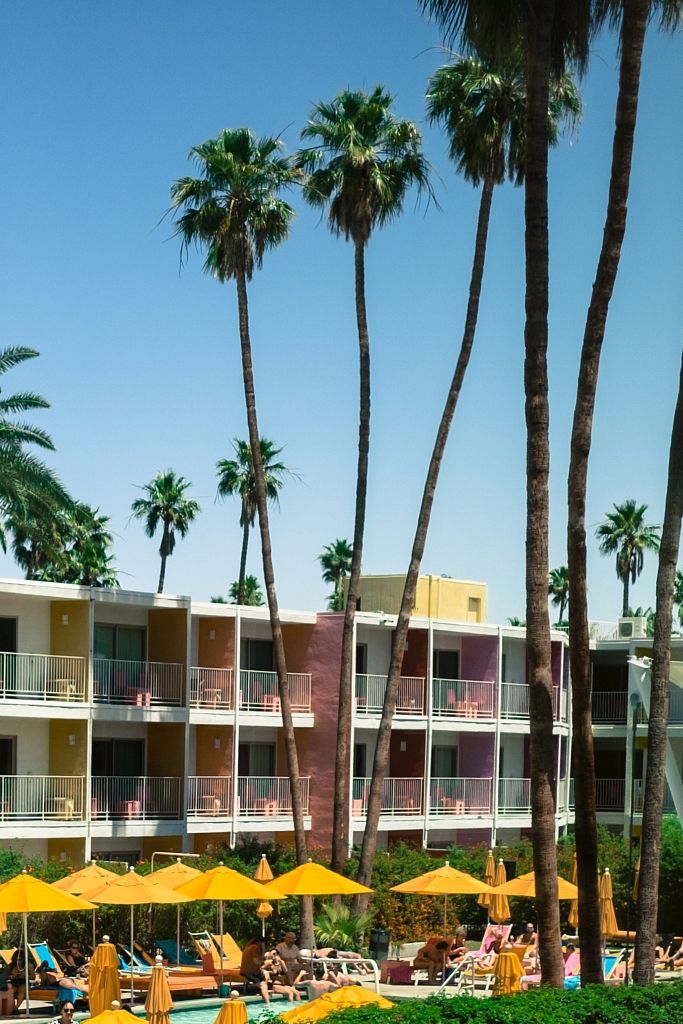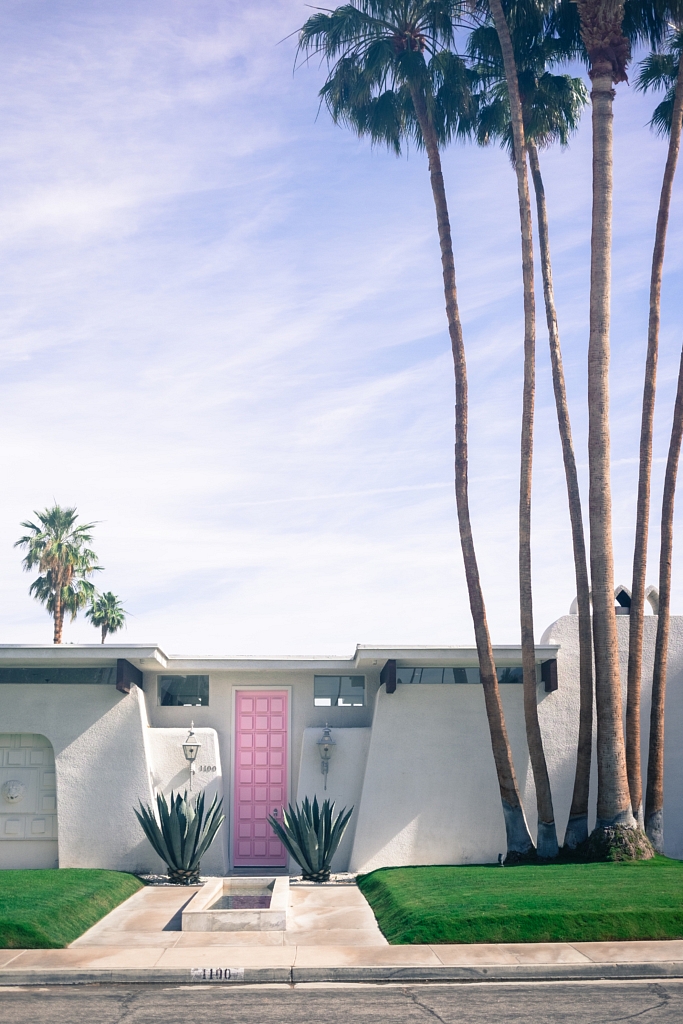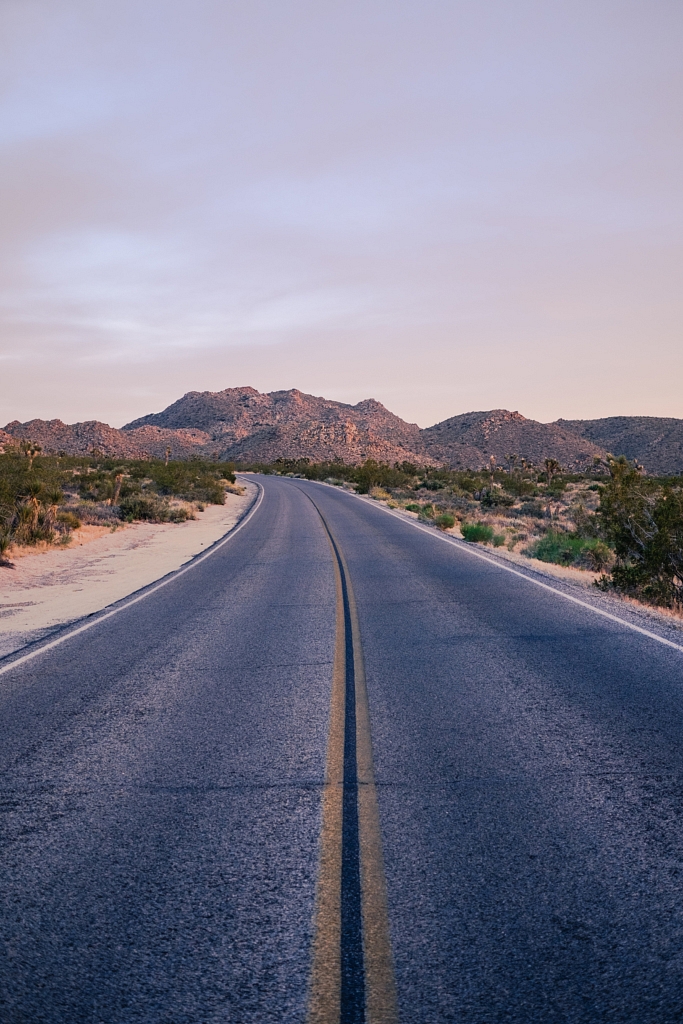 The Long Road – Here I am attempting to show the feeling of travelling through a quiet secluded area. There is no one else, just you in this moment.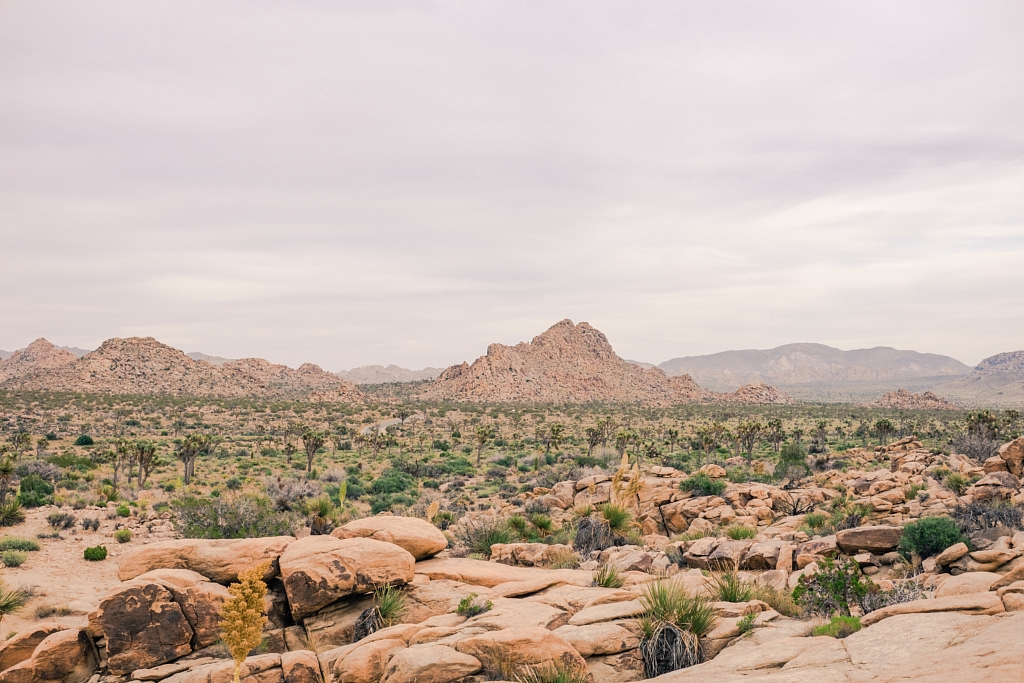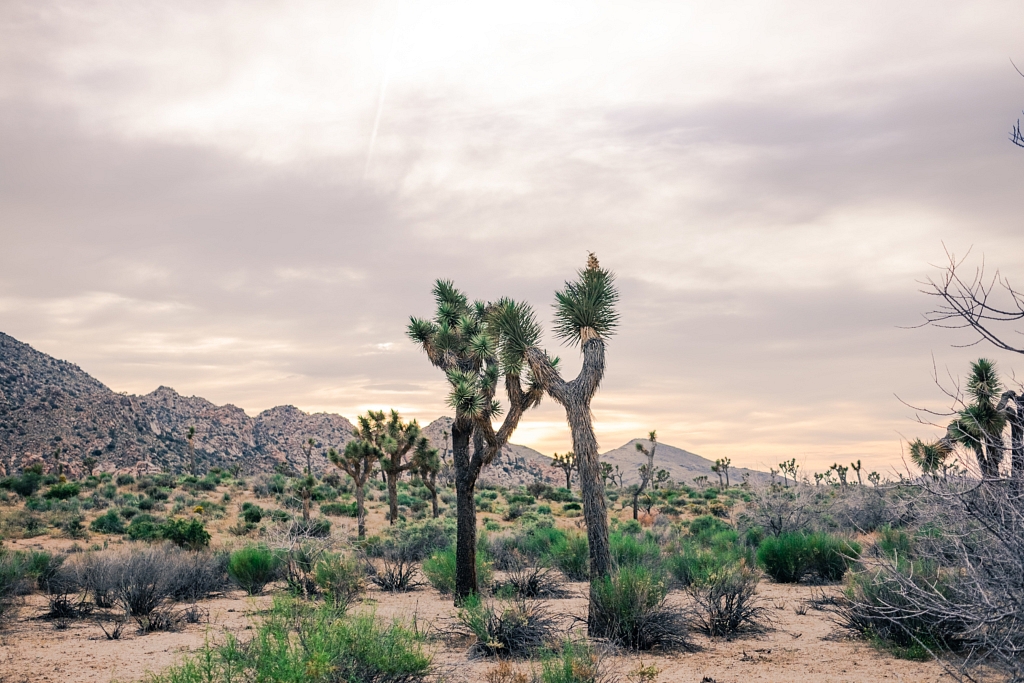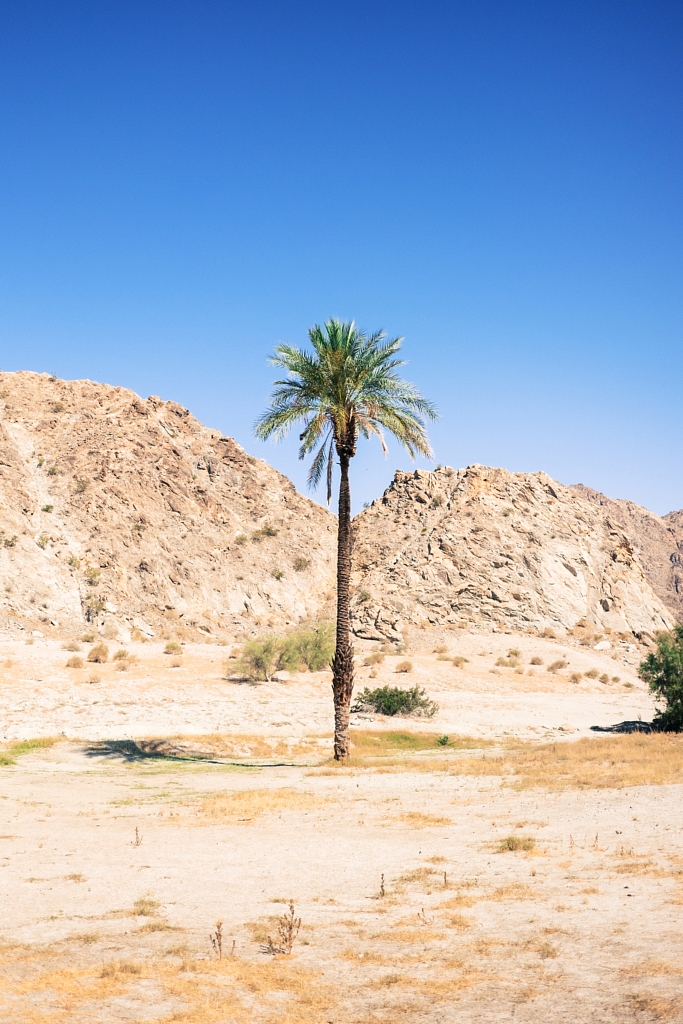 Joshua Tree Panorama – This ultra wide panorama gives a good example of the terrain and space that you are surrounded by. Huge flat fields but giant mountains in the background and all you can hear is the echo of the wind off the giant boulders.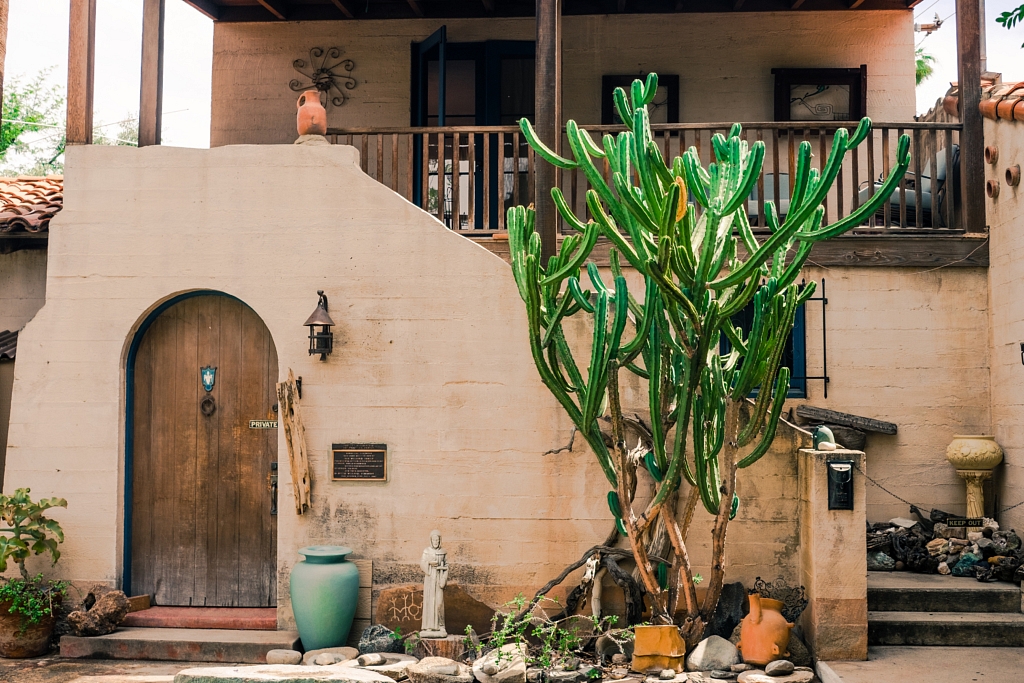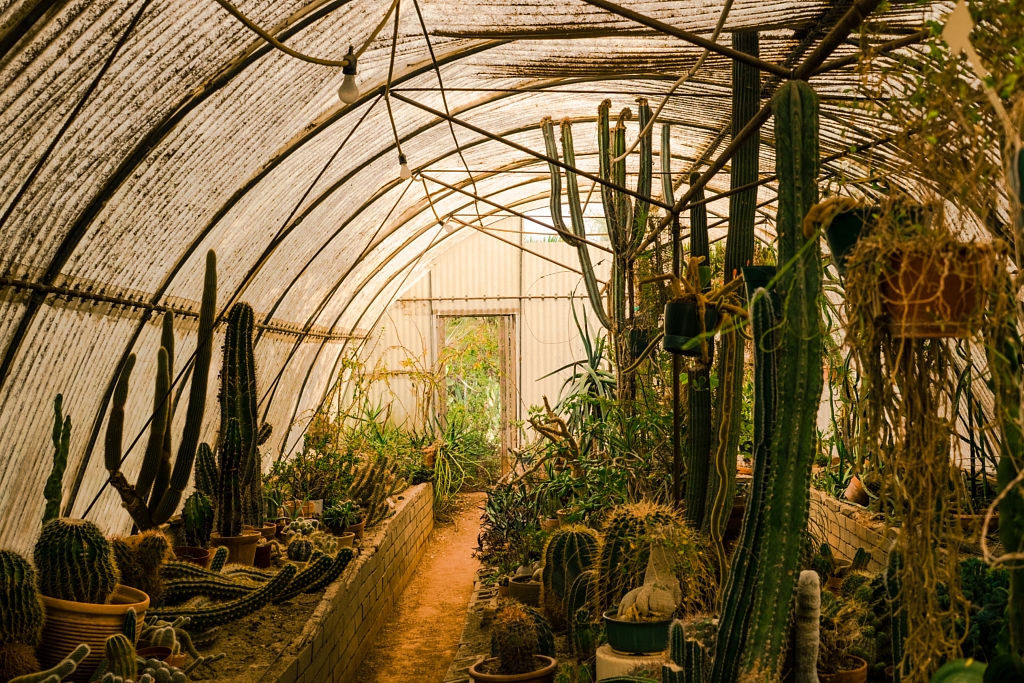 I'm absolutely obsessed with plants my house is a jungle so when I heard there was a cactus botanical garden from a local I just had to make my way there. It's around $5 US for entry and it is operated by an old guy that apparently planted all the plants at the first ever Disneyland in Los Angeles! If anyone ever wants to go there look up Moorten Botanical Garden and Cactarium. Palm Springs isn't really too big either so you'll be able to find it pretty easy.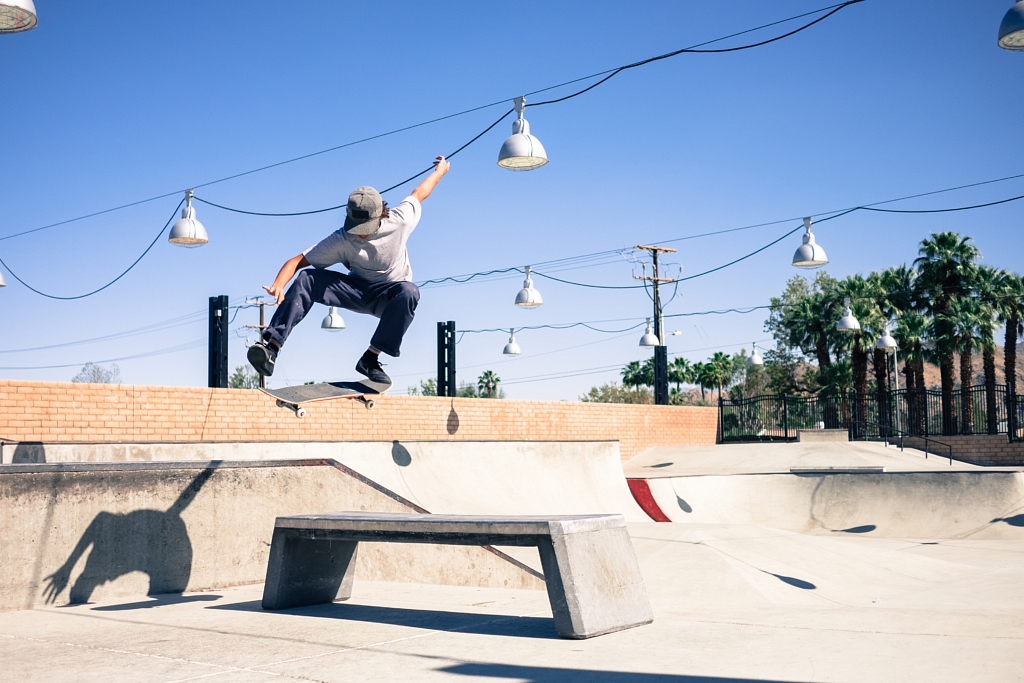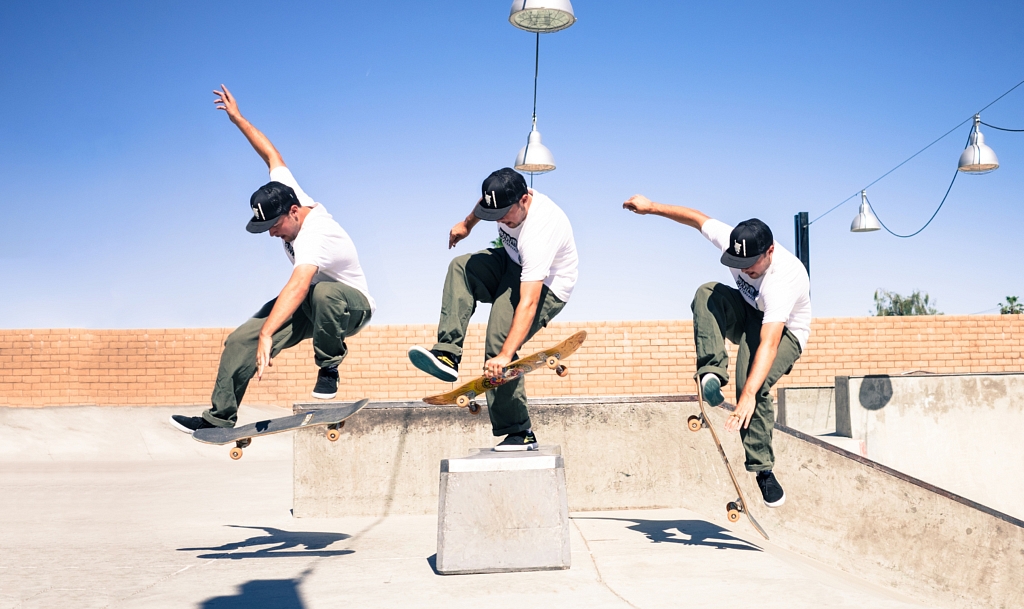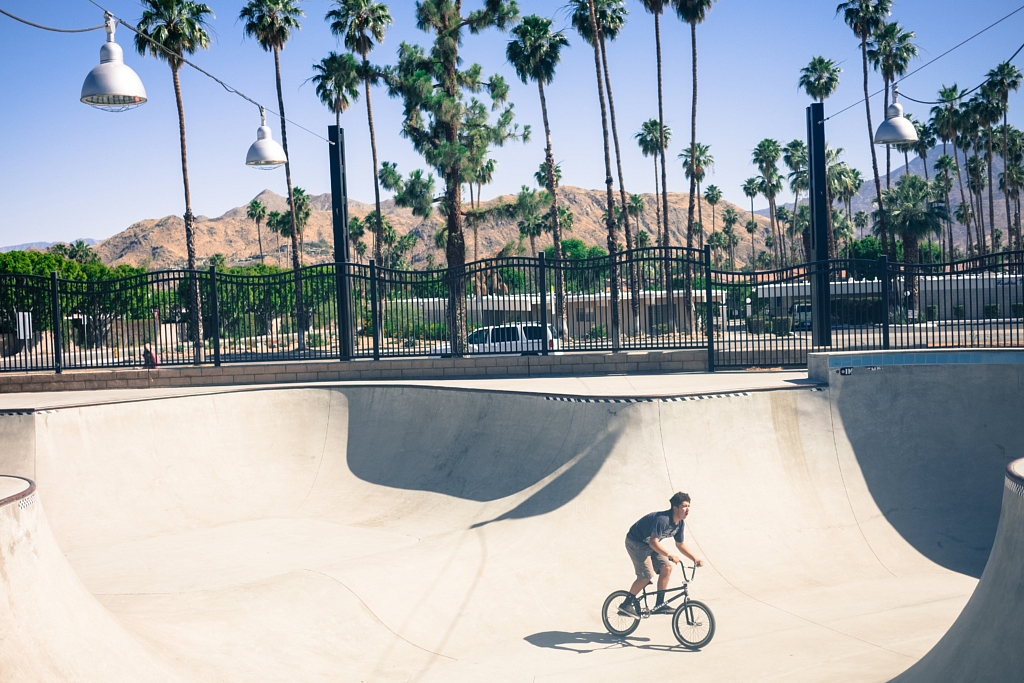 We shot a lot of our campaign at the Palm Springs Skatepark, the park is run by the government but has a cool group of guys that run a skate shop selling boards and gear for the kids. It's awesome because it's keeping a lot of these kids off the streets by holding skate comps and events for the youths of Palm Springs. Tony Hawk was even a judge there once! I saw some of the most insane skaters in there and just kind of started shooting them. I ran over to a couple of them to show them photos and they were flipping out! They were so stoked to see someone getting shots of them and they just wanted to keep showing me different tricks and we kept taking photos for a few hours.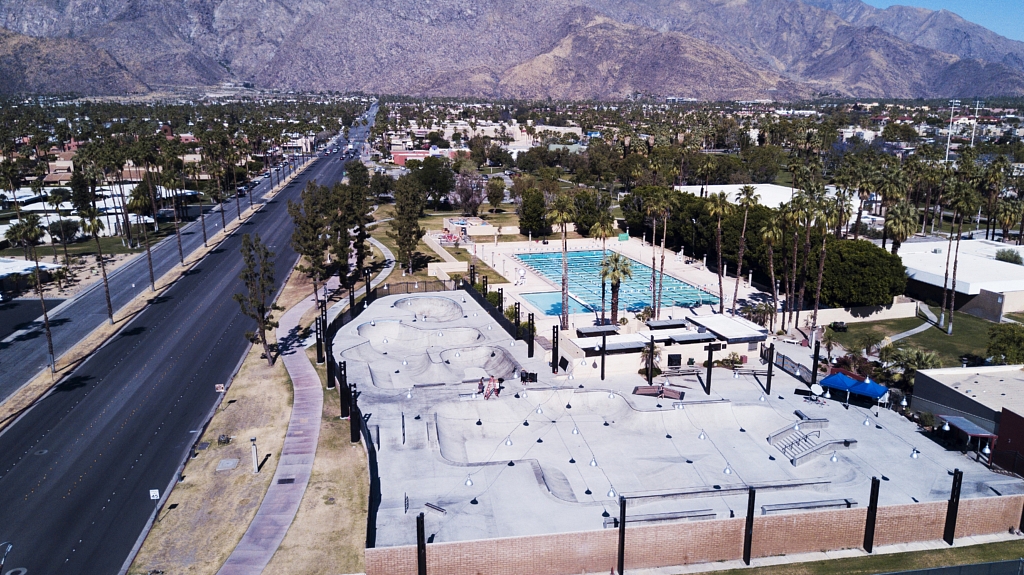 Matt Dunne is an Australian photographer follow him here Website and Instagram.