Biarritz just welcomed the sixth edition of Wheels and Waves. The annual event gathers visitors from all over Europe under a single cultural spectrum that brings together motorcycles, art, music, surf and for the first year, skateboard. Here's number one post in a series, starting with the event's first highlight : El Rollo race.
The Wheels and Waves sixth edition came to an end just a few days ago, though it feels like an eternity. We could spend hours telling you about how easily you can get transported by the neverending purr coming out of motorcycle engines all over the city. We could try, but never succeed, to describe you this very specific smell around us for 5 days : that mix of fuel, smoke, dust and the air of the Basque coast ocean. Truth is, no words can get you exactly where we were, but still, we can try to get you back on the journey.
Time for a little visual recap, starting with the race that marked the opening of Wheels and Waves 2017. Called "The Dusty Race" by the organisers themselves, the El Rollo circuit race took place at the San Sebastian hippodrome and guess what ? The one some call Skateboarder of the century Steve Caballero, invited this year, was here to satisfy his passion for motorcycle racing. Way to many reasons here to get photographer Wesley Wilquin behind his camera and capture all the dust, the speed and the smiles we saw that day.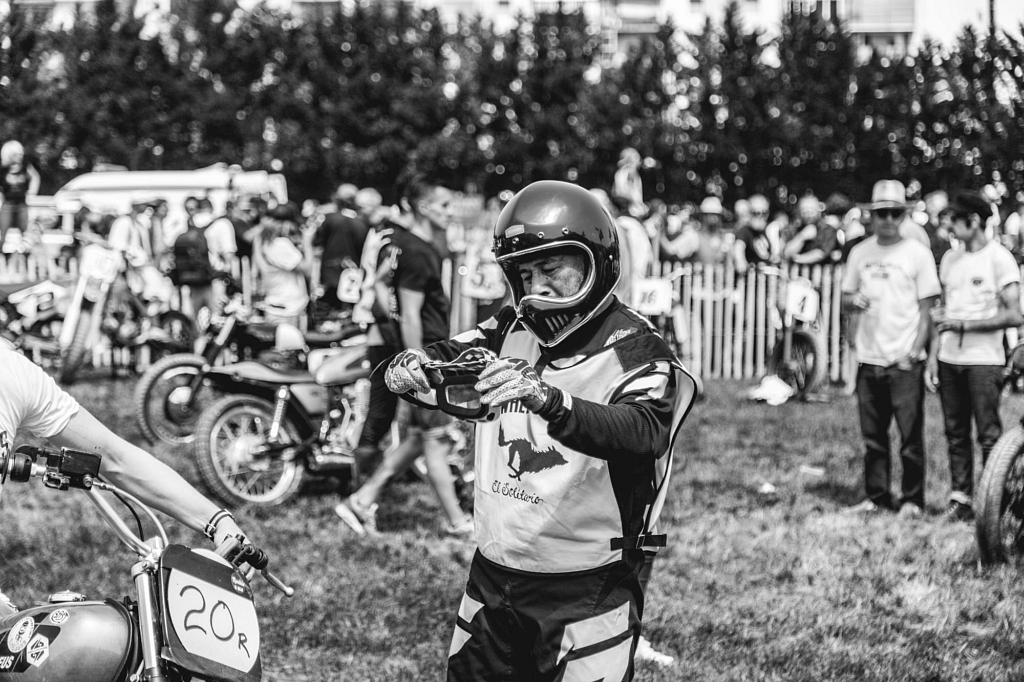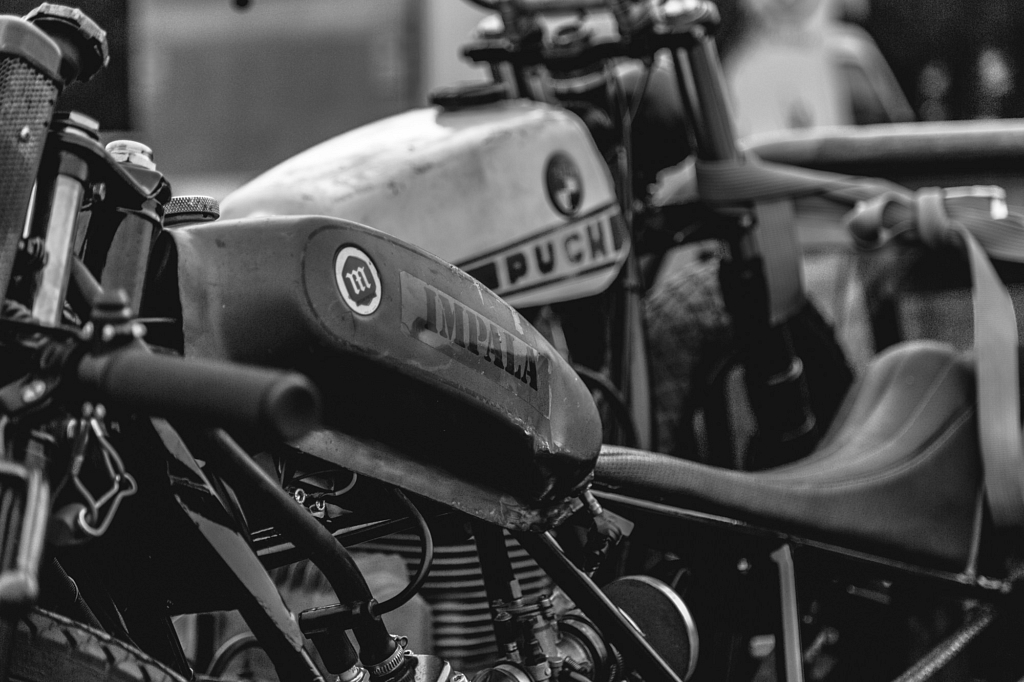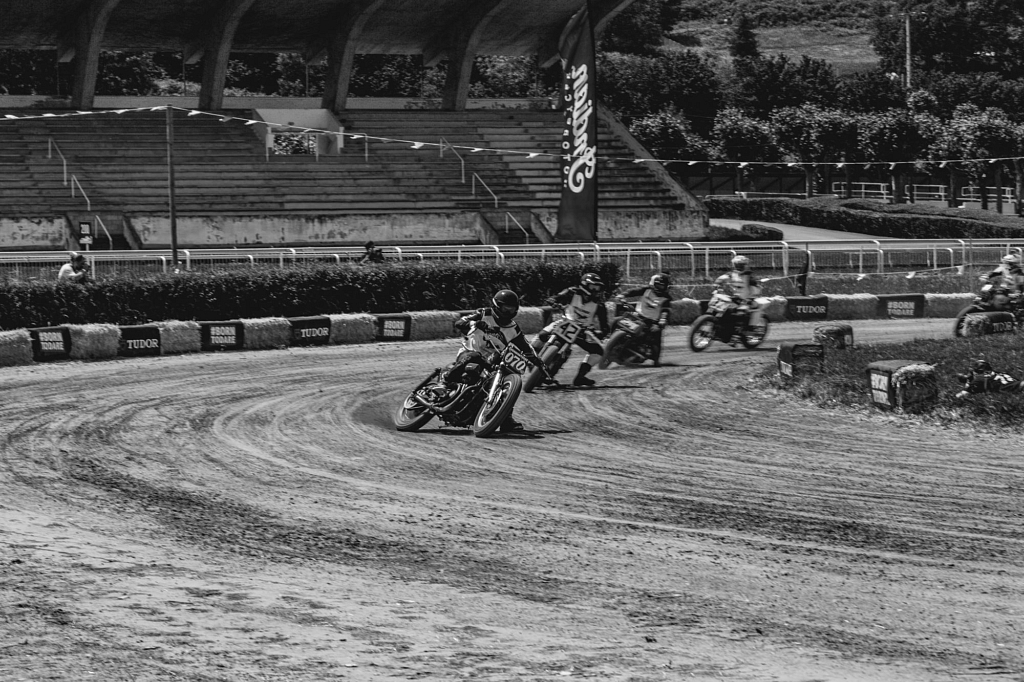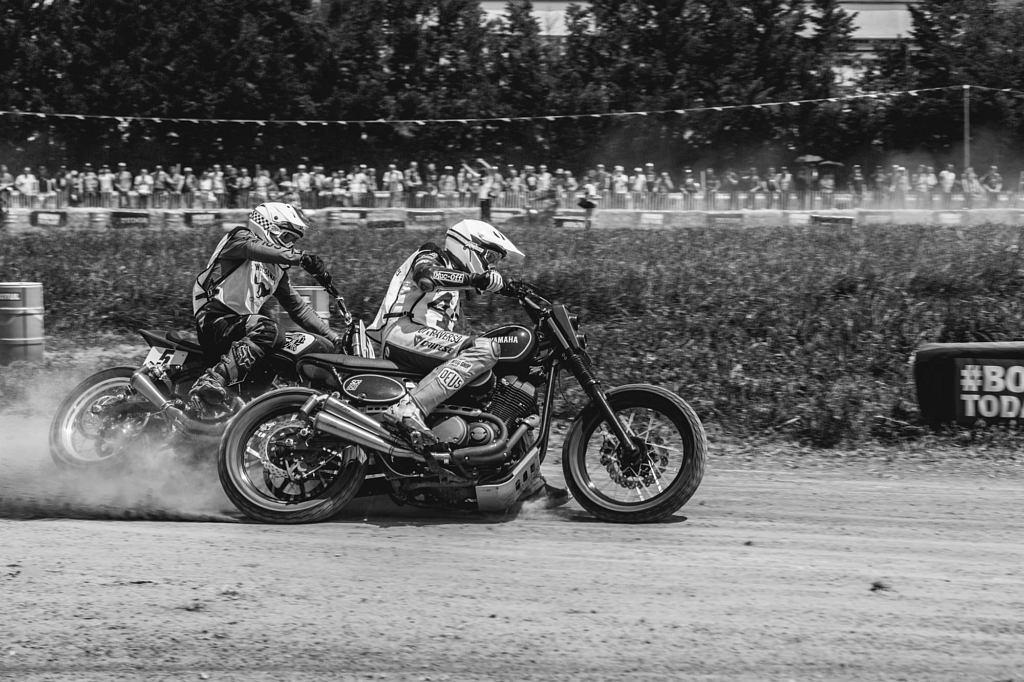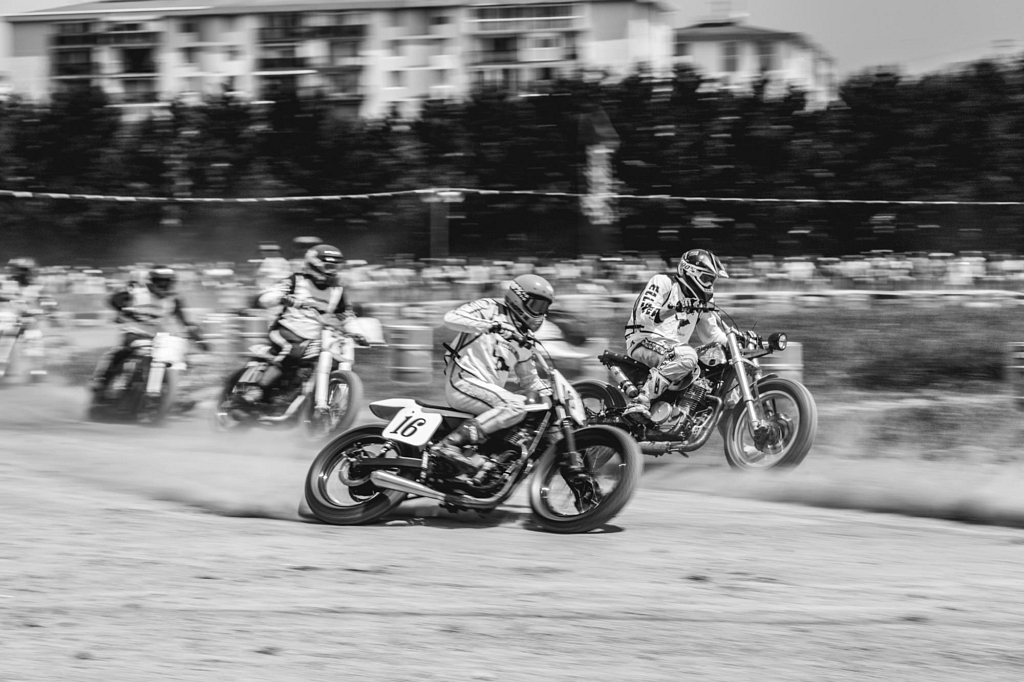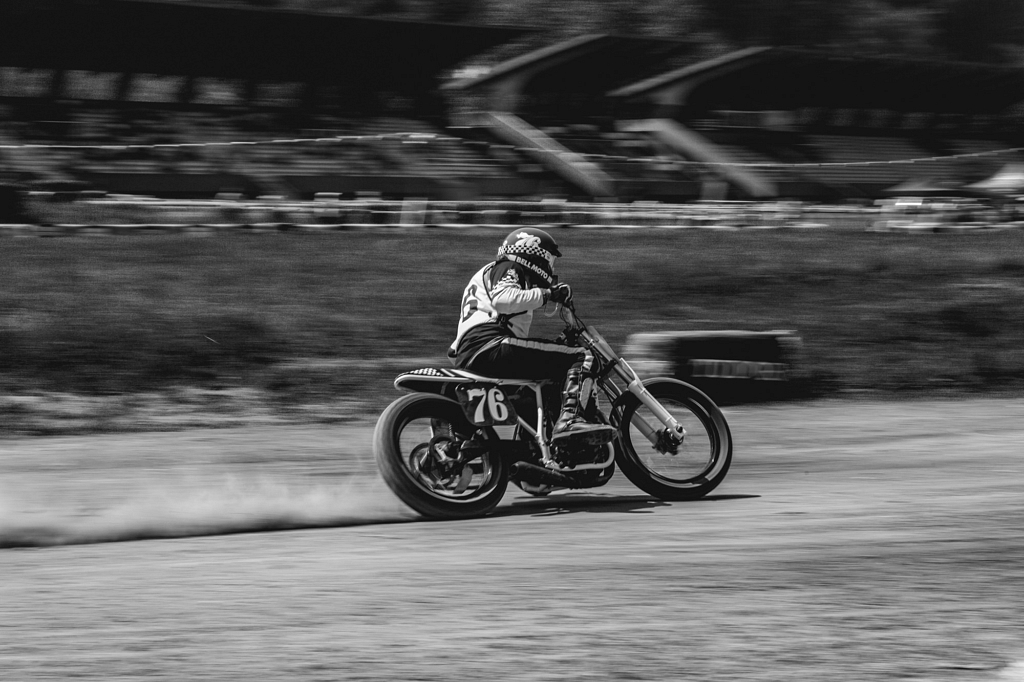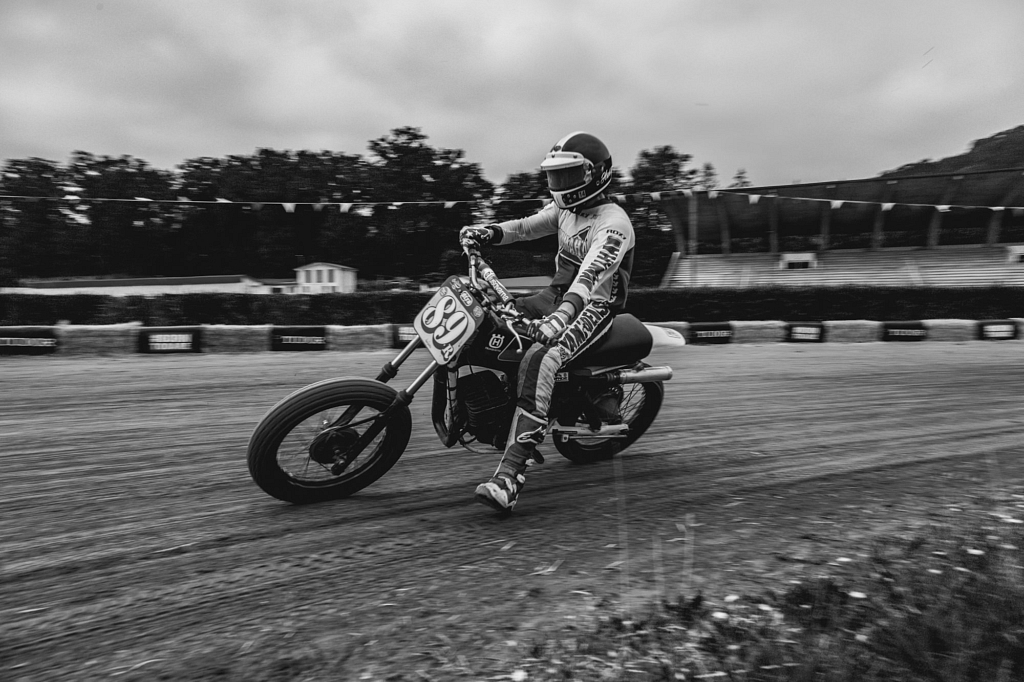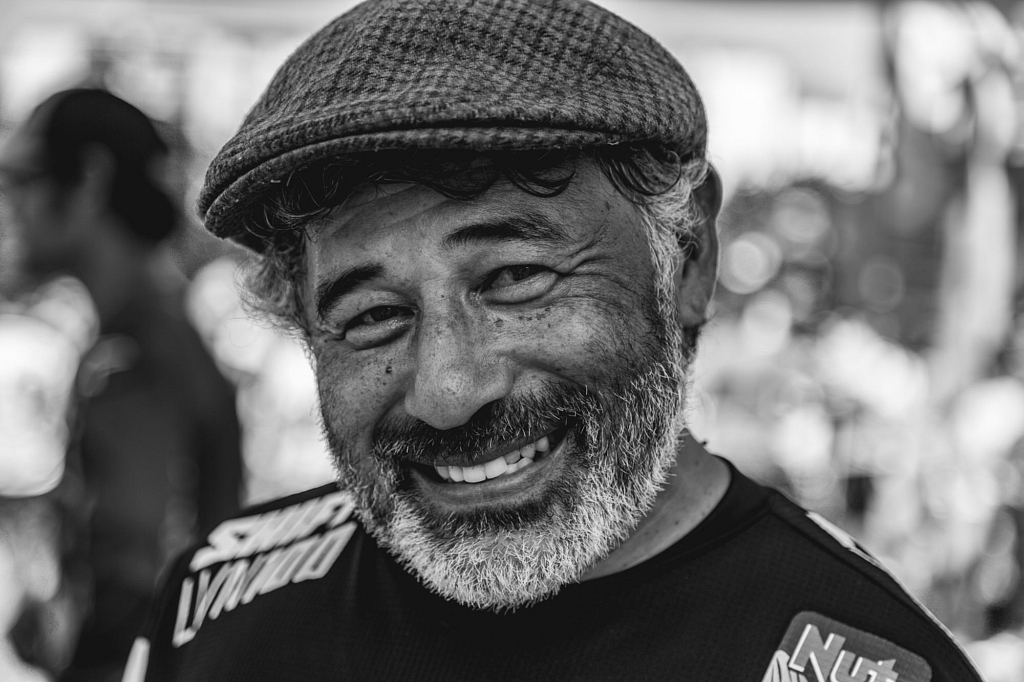 Bayonne based Artistic Director and Motion Designer, Wesley Wilquin started photography as a passion 10 years ago, it gradually became his second job. His inspirations focus on Doisneau inspired life scenes, travel photography and lifestyle / fashion with models. Those 3 universes collide in a very personal style, often crystallised in outdoor environments. When asked about why choosing this passion specifically, he would most certainly answer that photography, as means of expression, benefits both the photographer and the model. It's a way to confront yourself, relax, exorcise personal evils and fight your complexes.