Fascination has this extraordinary ability of never getting hindered by prohibitions or value judgments. Rajae Benchemsi / Marrakech, lumière d'exil.
Bayonne based Artistic Director and Motion Designer, Wesley Wilquin started photography as a passion 10 years ago, it gradually became his second job. His inspirations focus on Doisneau inspired life scenes, travel photography and lifestyle / fashion with models. Those 3 universes collide in a very personal style, often crystallised in outdoor environments. When asked about why choosing this passion specifically, he would most certainly answer that photography, as means of expression, benefits both the photographer and the model. It's a way to confront yourself, relax, exorcise personal evils and fight your complexes.
I've always been fascinated by Marrakech and it's population. In the 50's, my grandfather opened one of the very first bars in Marrakech. He told me so many stories about the city and it's inhabitants that I can now retrace some of them in my mind, recreate the time and environment in which he used to live. Marrakech is one of those cities where you can see absolutely everything. Strong emotions emerge at the corner of every street, of every pedestrian walkway where you cross paths with a human being. There's a constant diversity in this unity, just like in a Picasso philosophy : Everyone the same, everyone different. Marrakech resonates as a welcoming and powerful city, undeniably full of life despite the obvious presence of sickness and misery.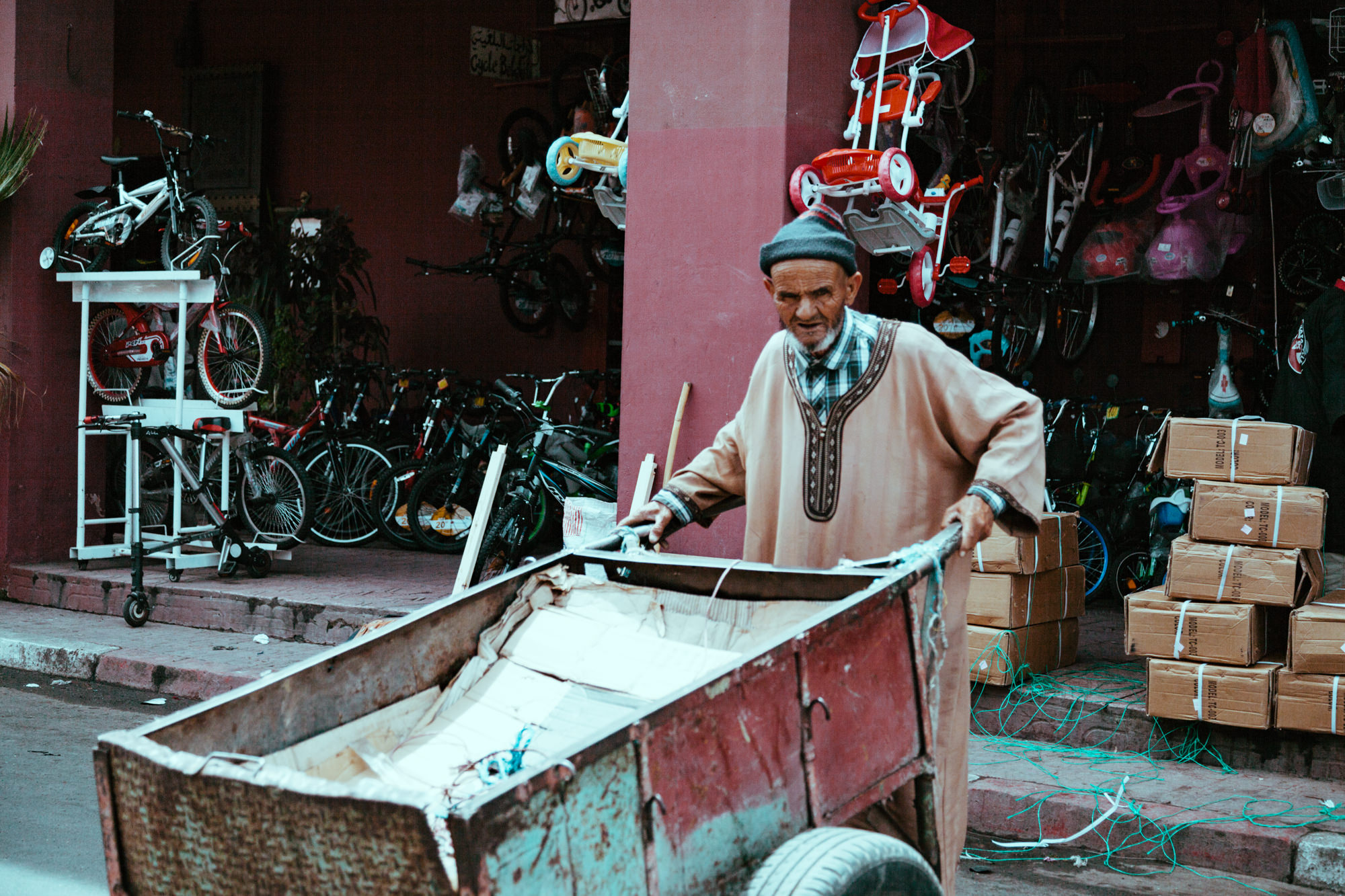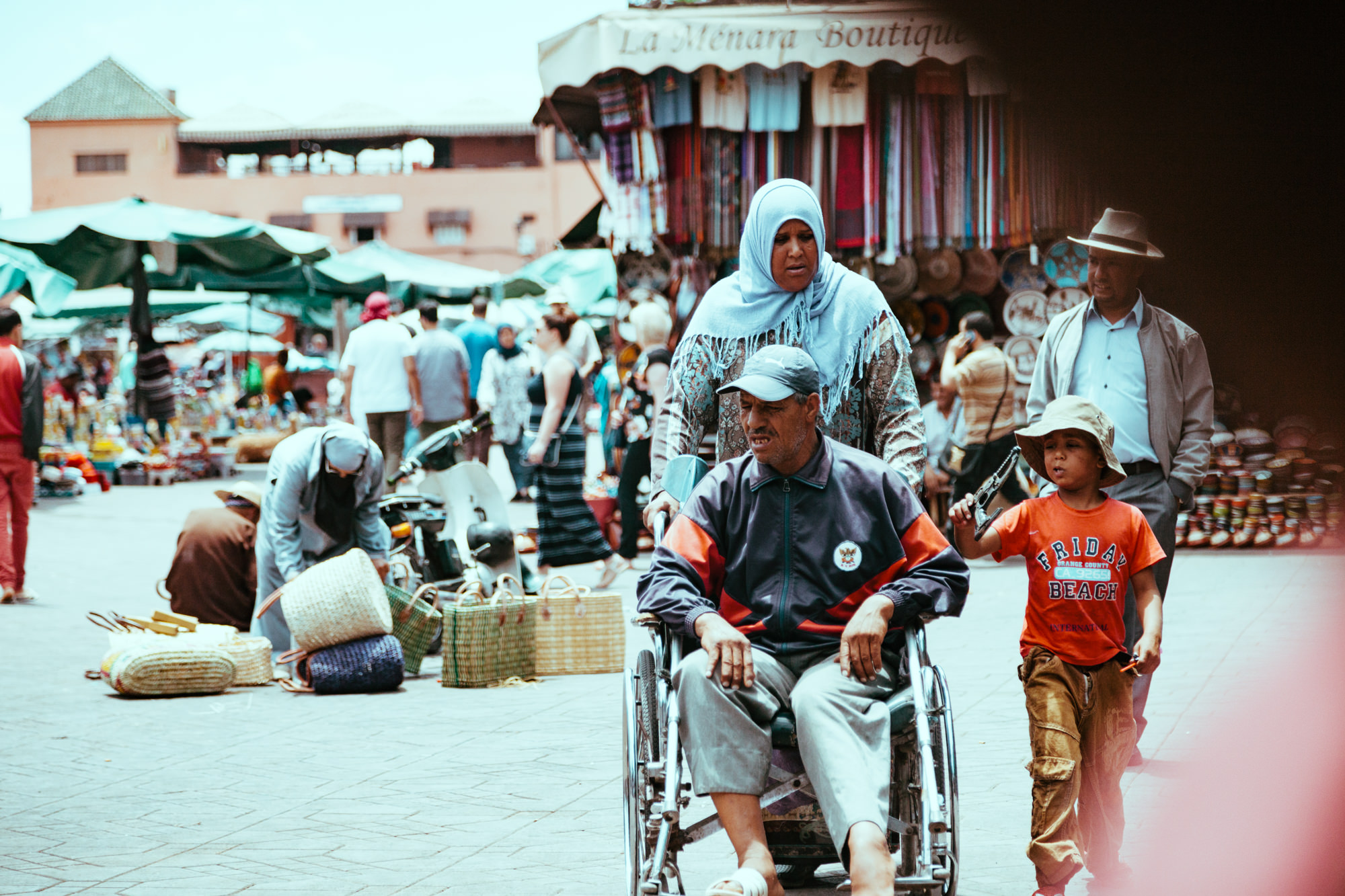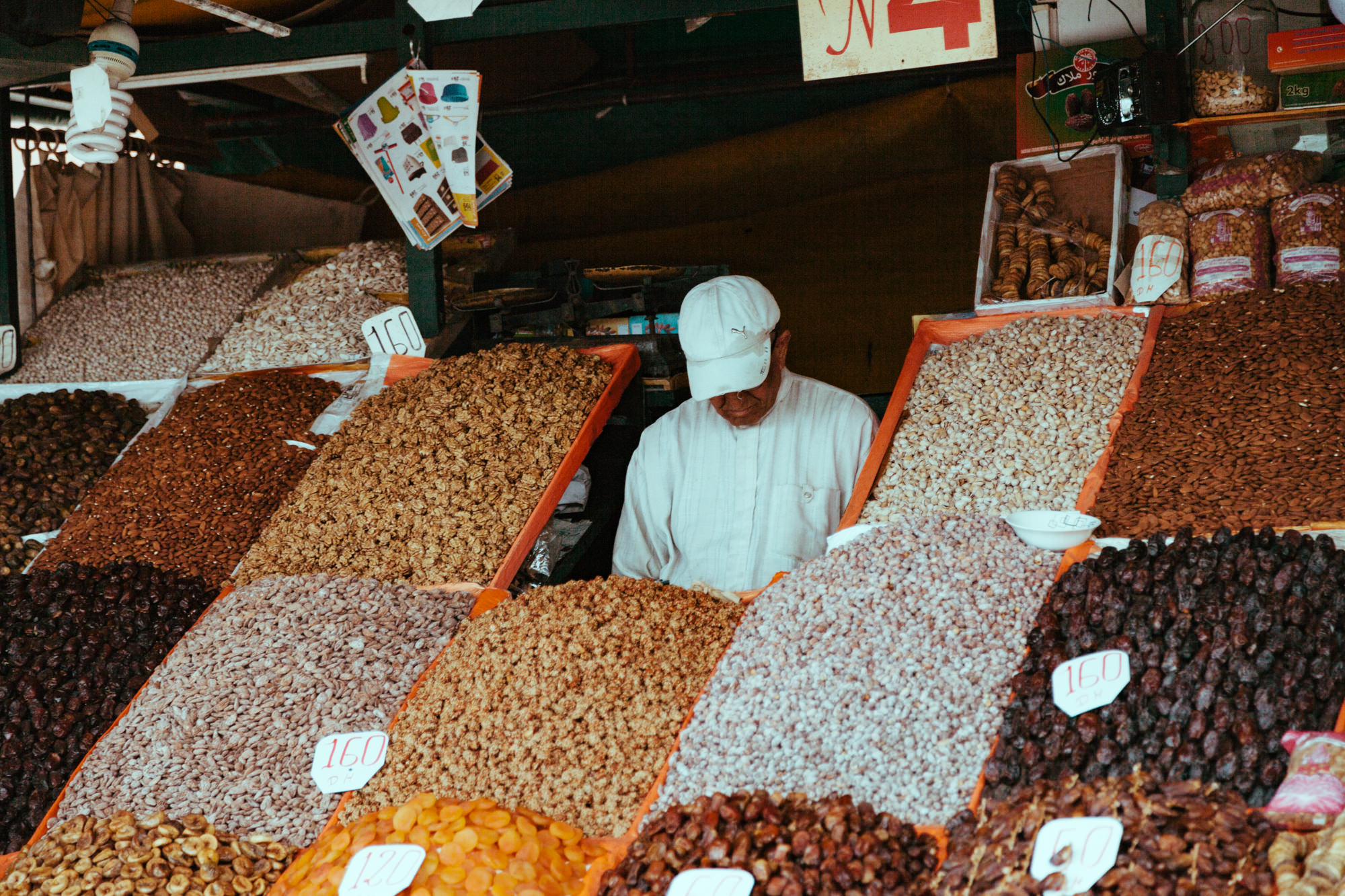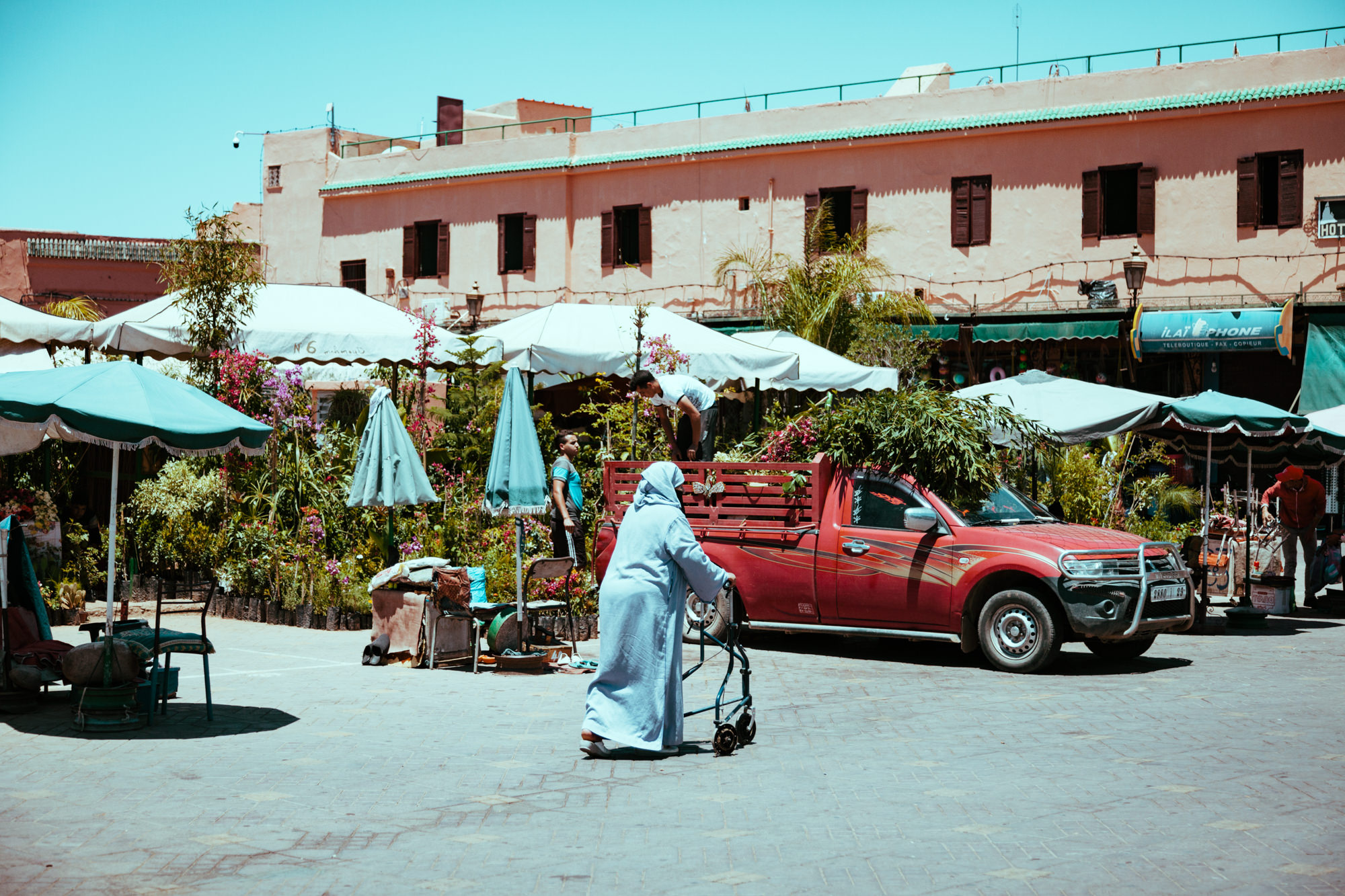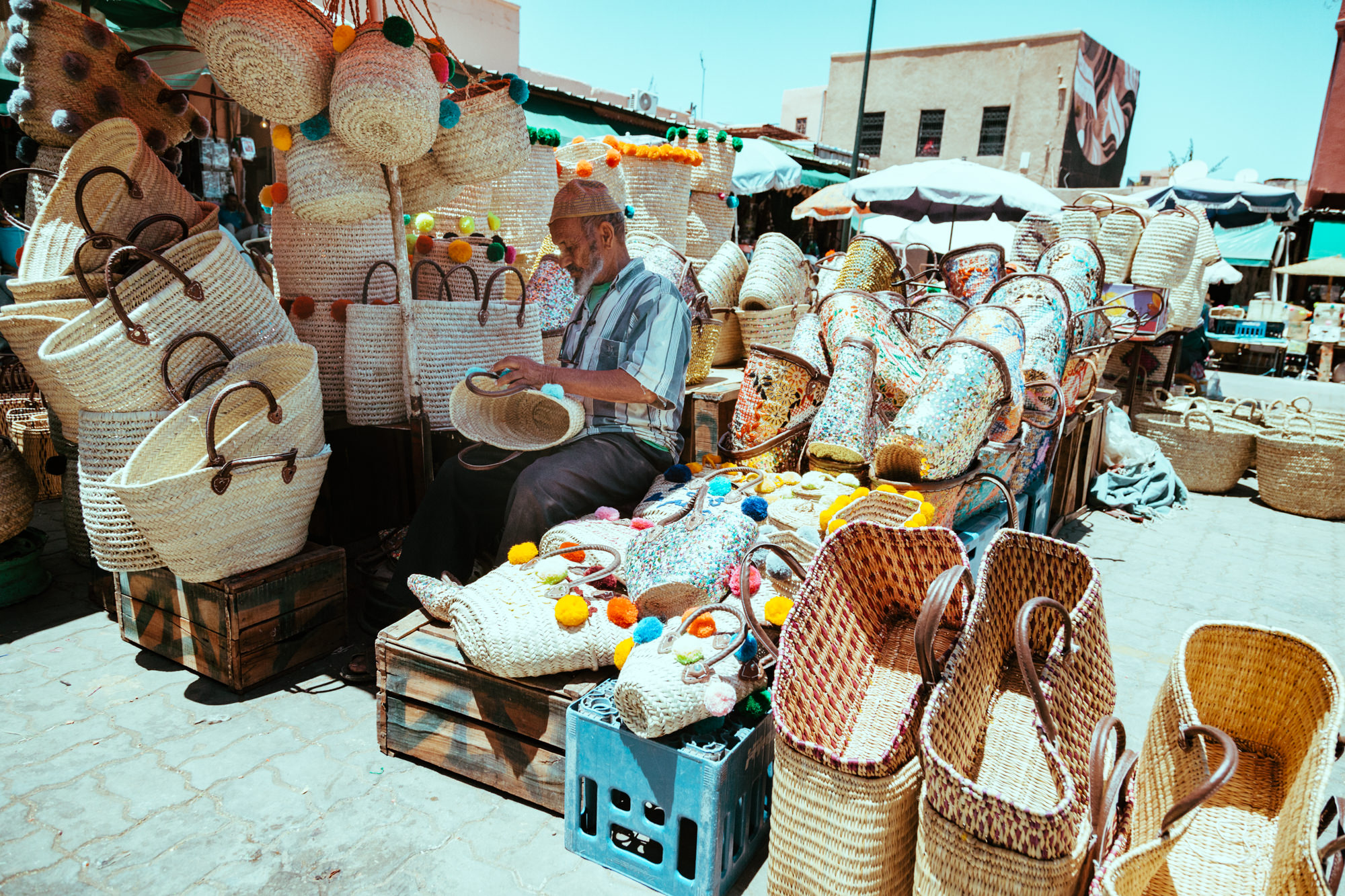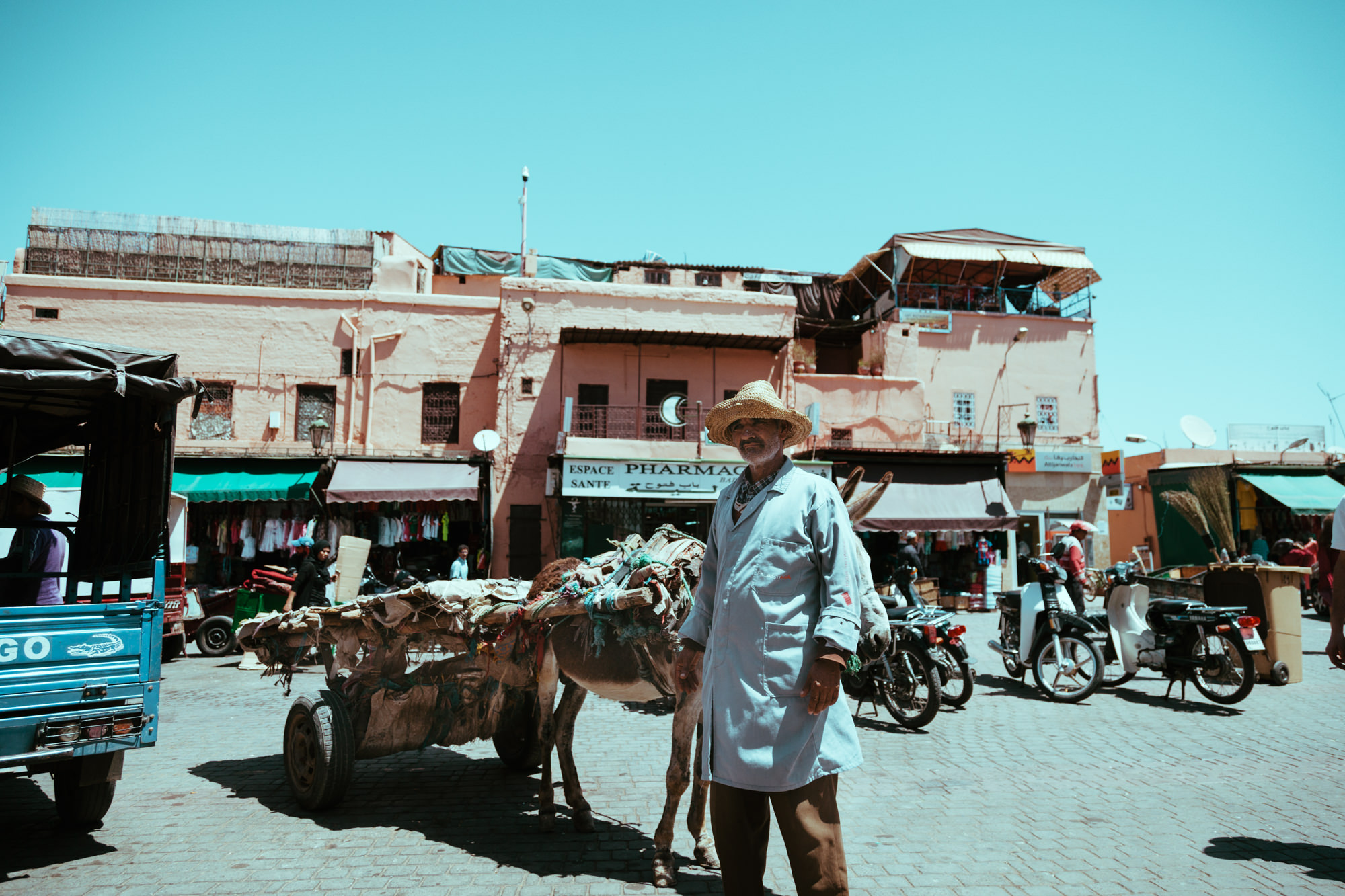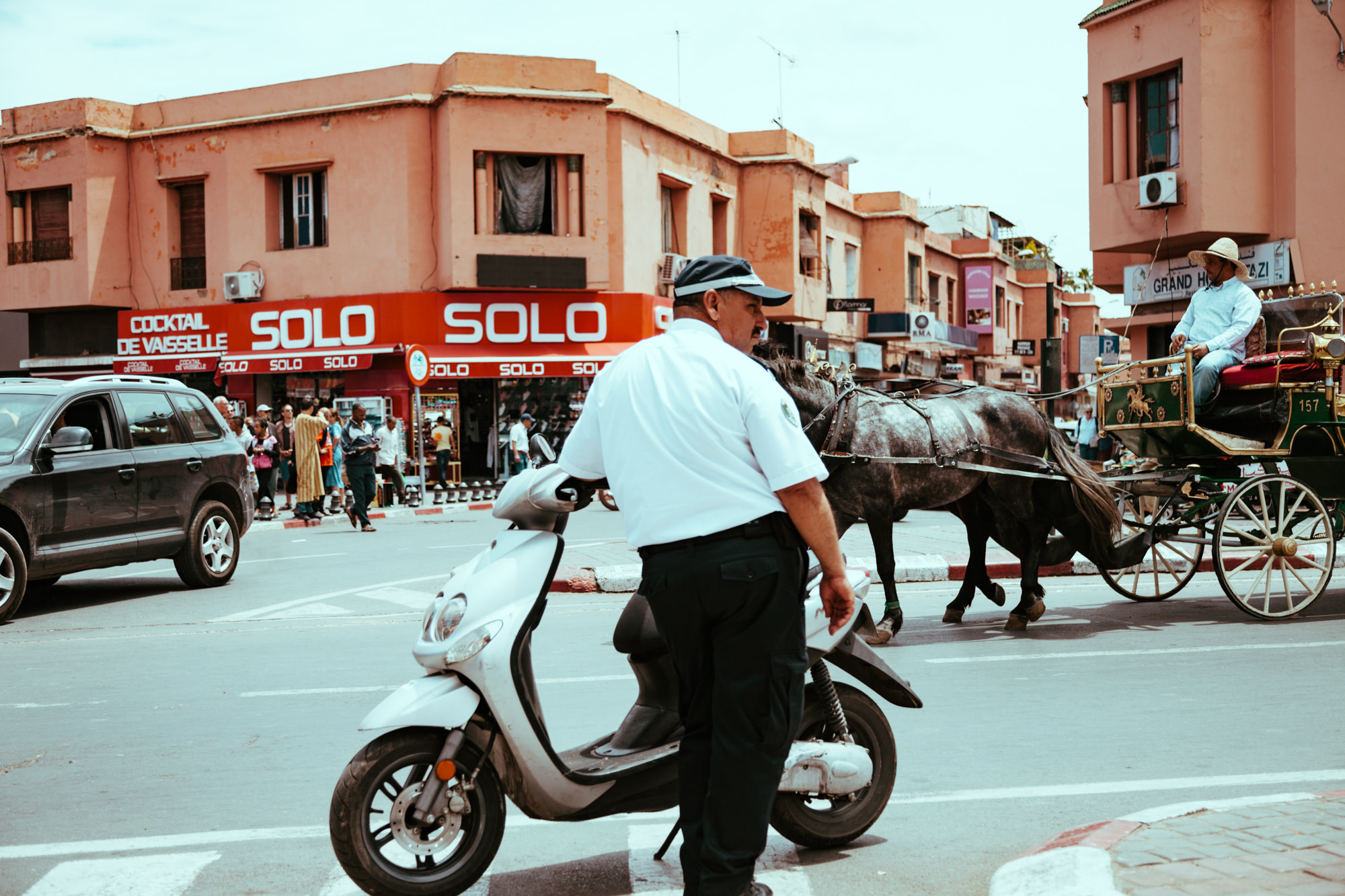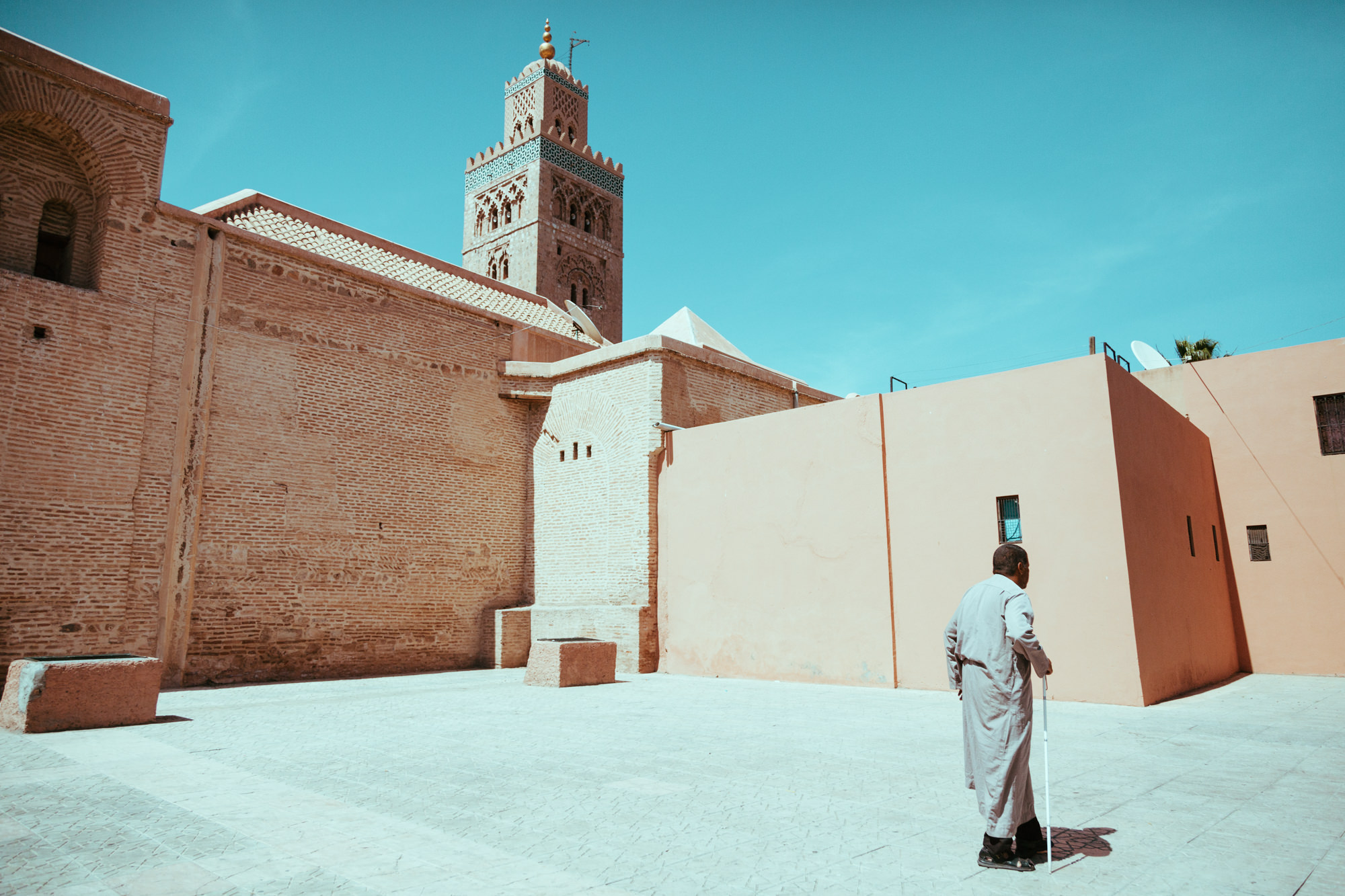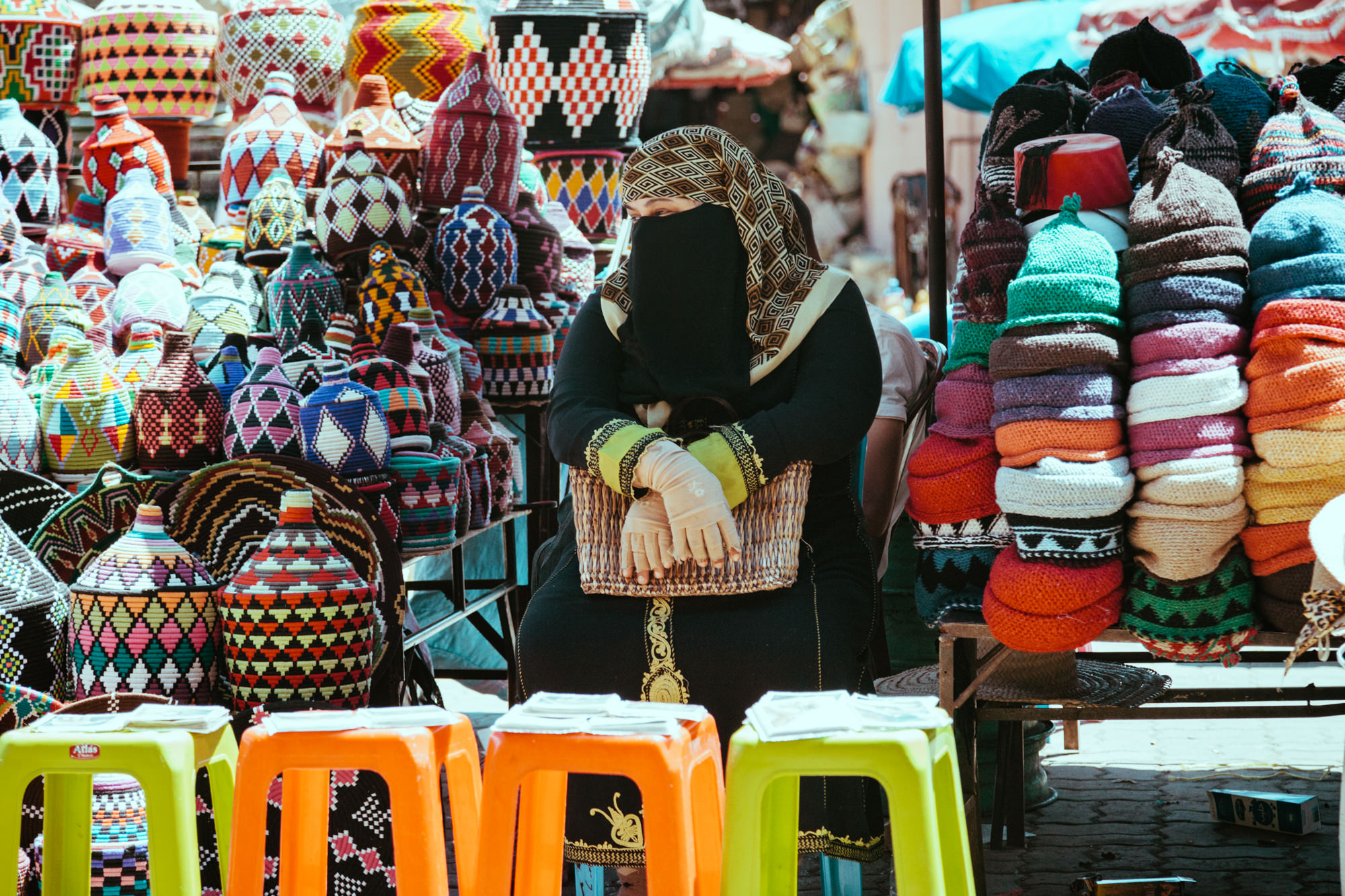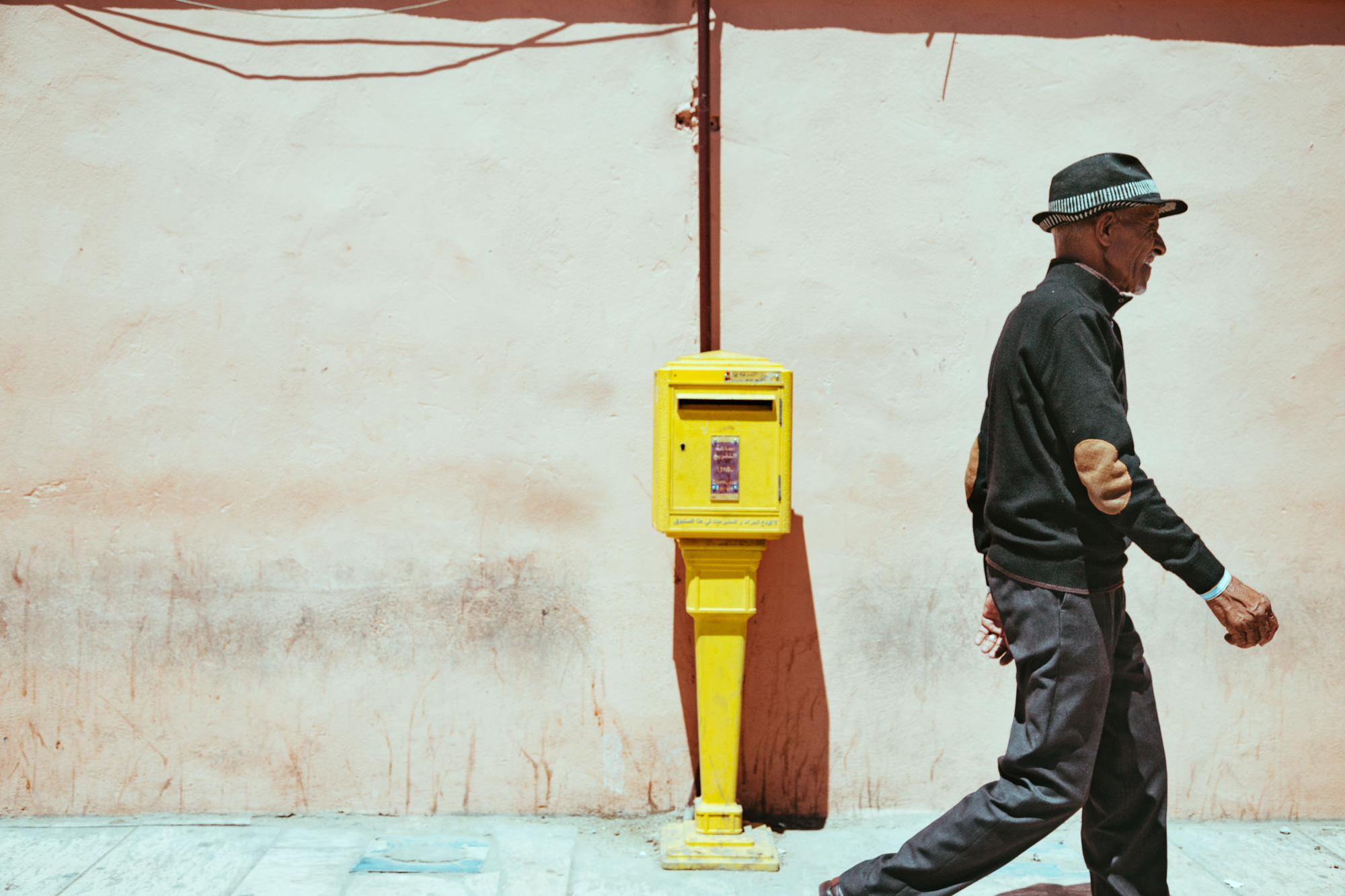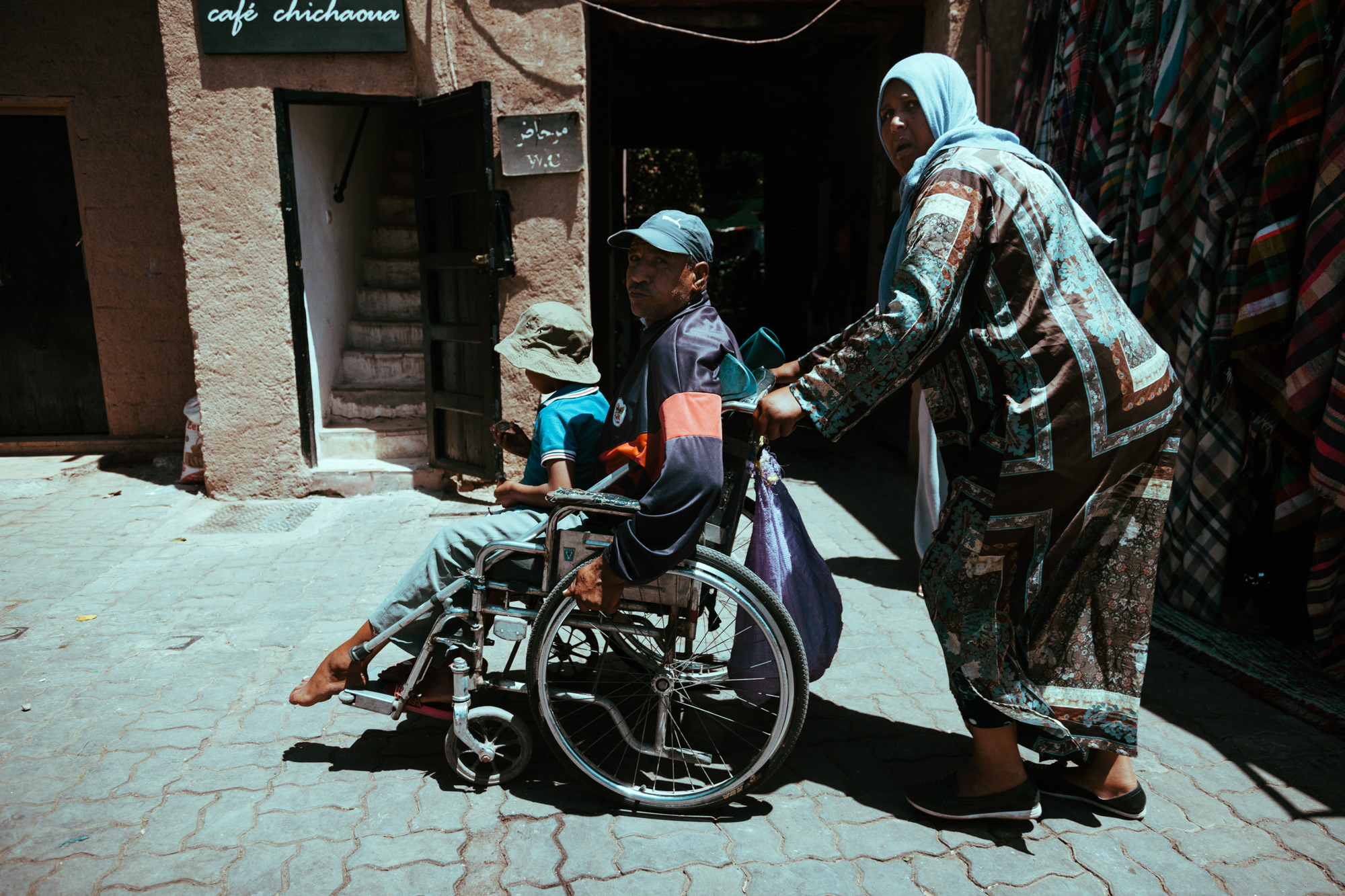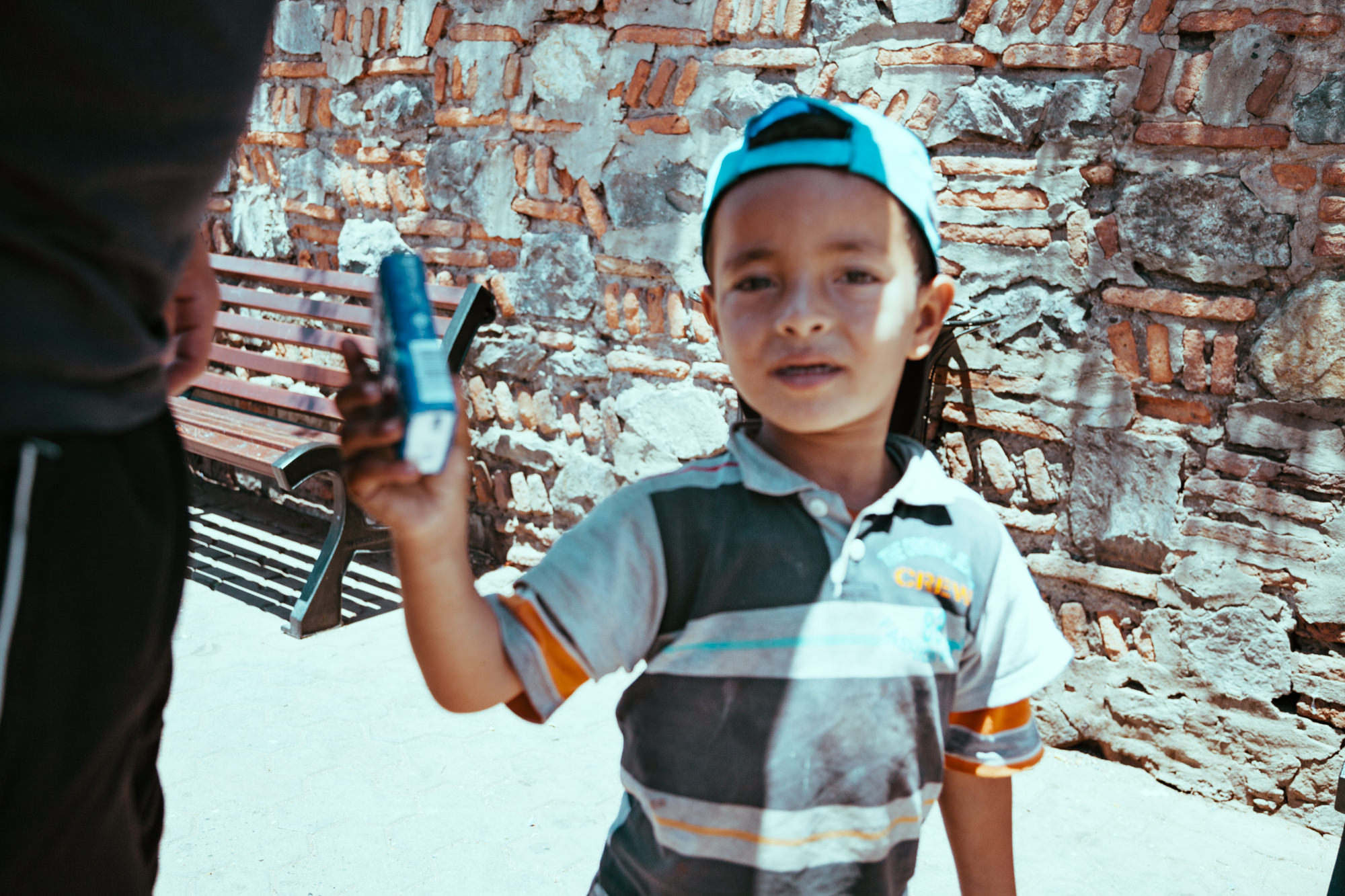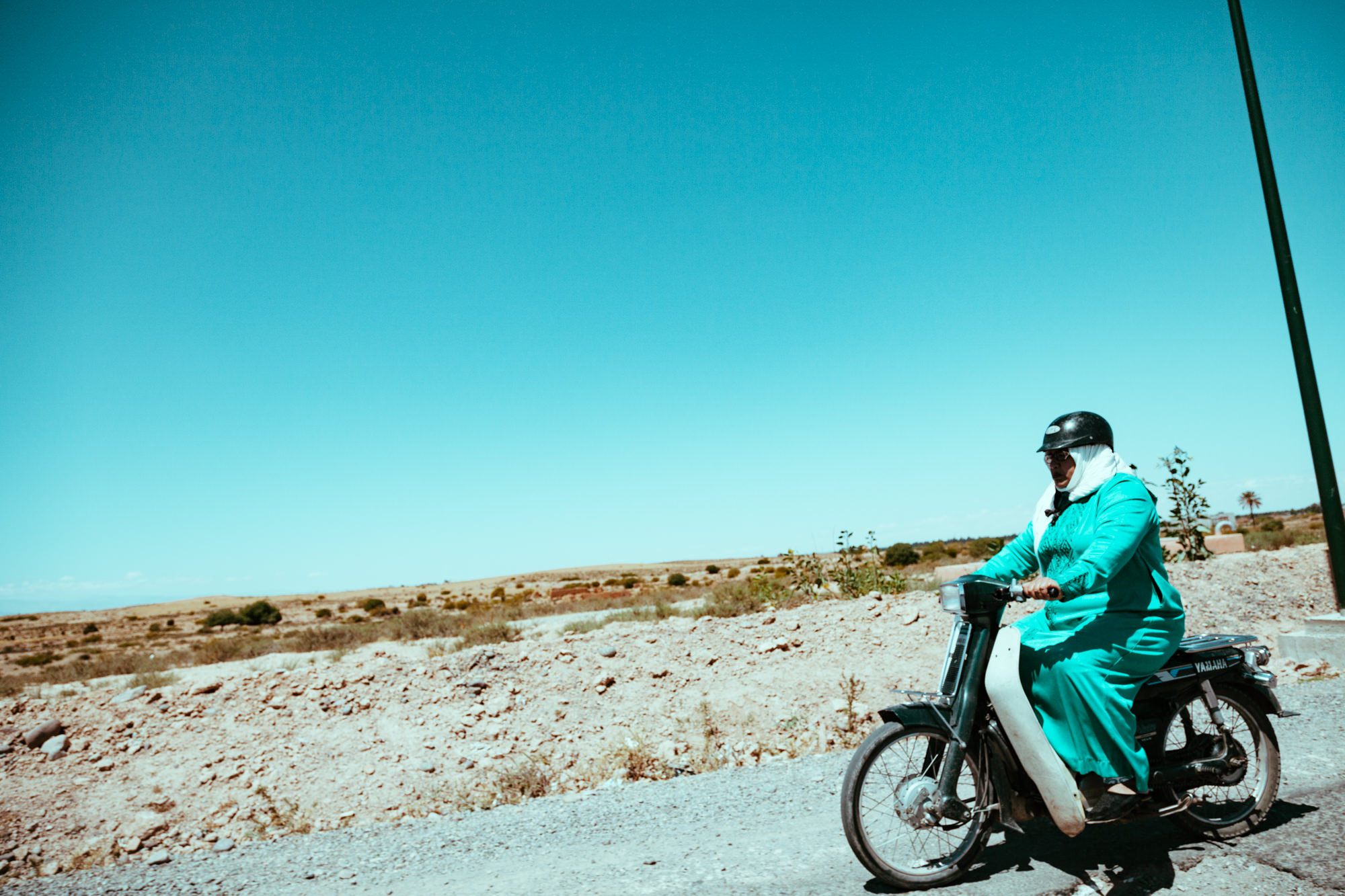 Follow Wesley on Facebook, Instagram, Vimeo and his website.