Walking down the stairs of Max Watt's, one leaves behind the cold wintery Saturday and scenes of Melbourne CBD to view gig wall posters, that indicate that this small venue does not let just anyone play their abode. This is before reaching an aura of booze, deafening sounds and smiling moving bodies known as Max Watt's. To get everyone in the mood classic reggae and hip hop music is played with an MC that is not just presenting the vibes but selling them. Before too long, the venue fills to a point where it is difficult for a writer to lean their iPad (modern day journal), to notate this event.
After an announcement, a drummer (Jerome Taito) appears and brings an old-fashioned introduction containing fills and pure showing off, accompanied by a guitar solo which at this stage is being played by the invisible man. Before too long the other three members of Common Kings appear in all their swagger, standing on individual platforms to verbally greet the city and then greet us in the best way they know how – through the first song, which happens to be The Light. This track sets the show-up and conveys a powerhouse band, mainly through the awe- worthy guitar solo by Taumata Grey that has been missed in 2017 the year of the blunt axe.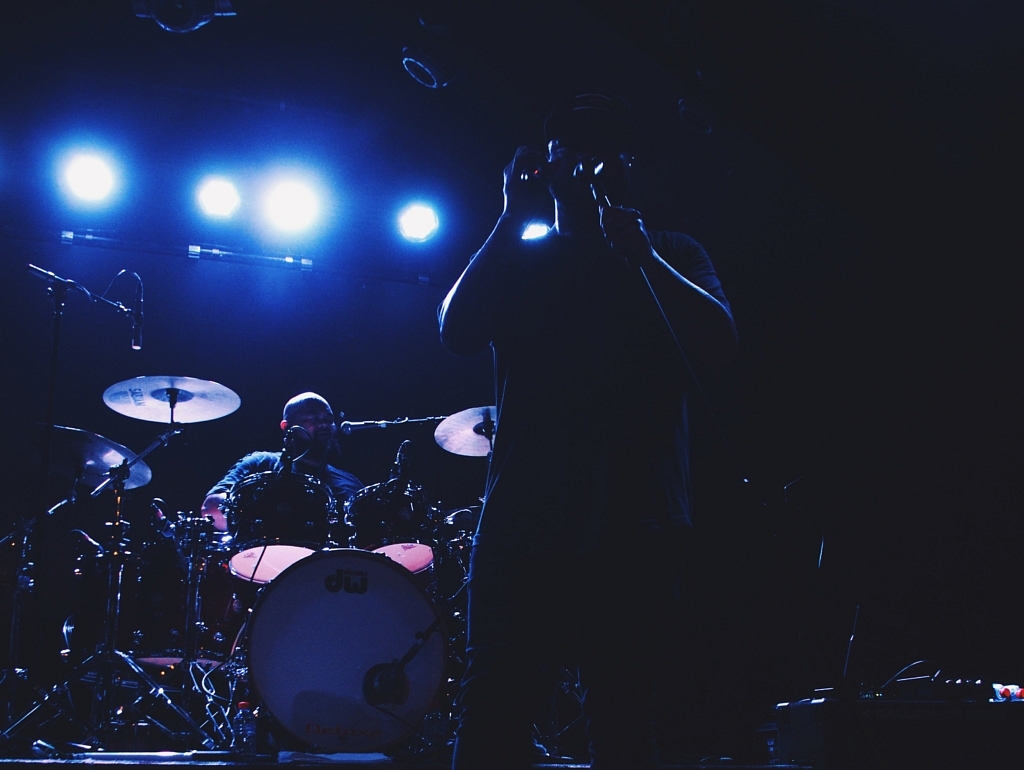 Impressively for the second song Fall in Love, the boys start dancing in sync whilst playing their instruments Jackson 5 style, showcasing to the audience that they do not just have rhythm in their instruments but their bodies too. Lead singer JR King may be hard to understand from a listener's point of view, however, he is a conductor when it comes to orchestrating the audience moving their bodies during this number. This crowd interaction and audience response is also another treasured rarity, in a focused world where many performers come on stage purely to play, but not perform.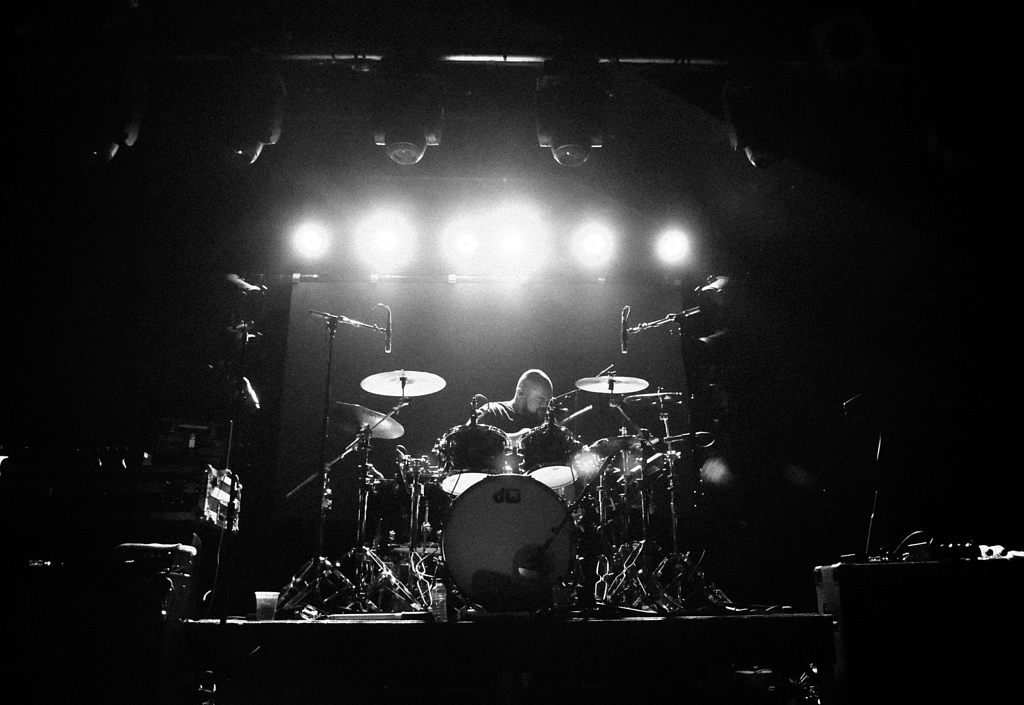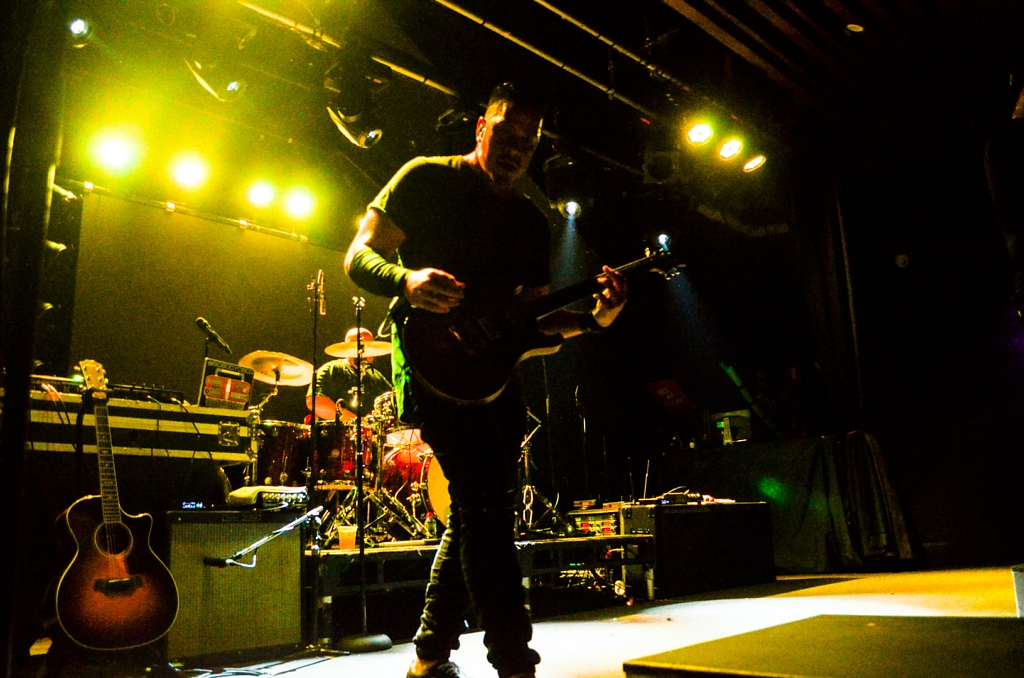 To highlight that this is not just a power driven show, Common Kings play their third song Before You Go, a sweet track that highlights singer JR King's beautiful voice and the romantic emotion that he can convey, not just an energetic, hyped performance. This track enables everyone to slow down for a second and from the observer's perspective, gives many people a chance to get close to their significant or even insignificant other.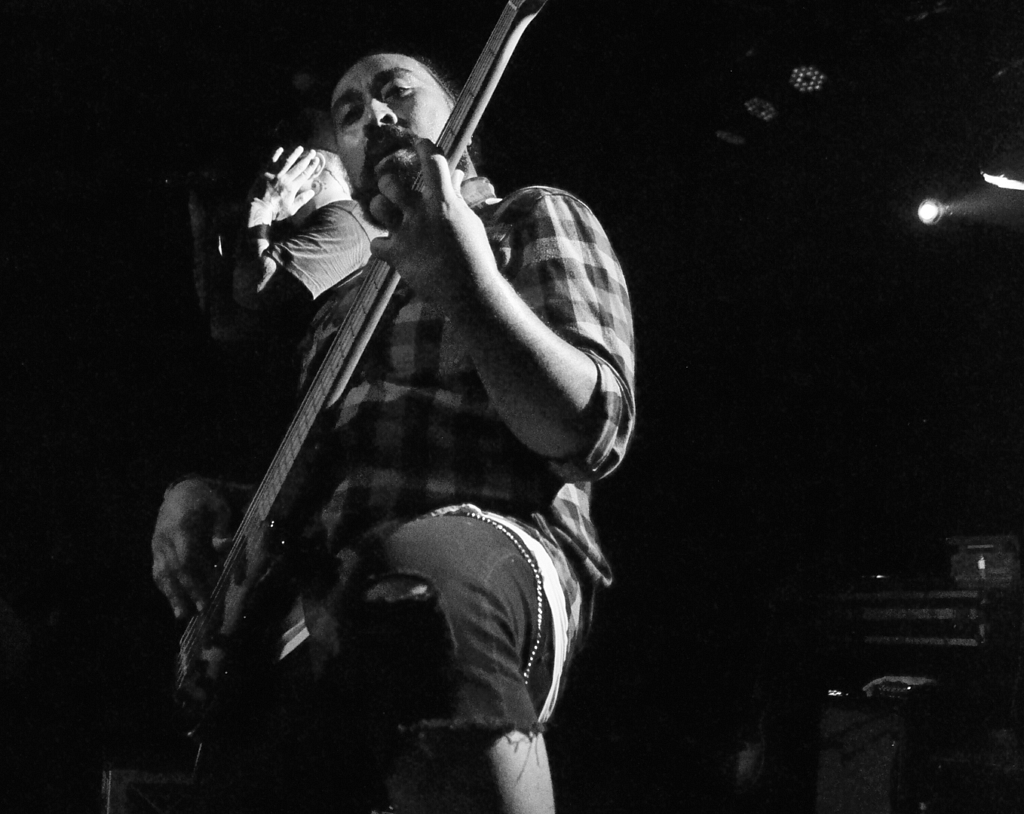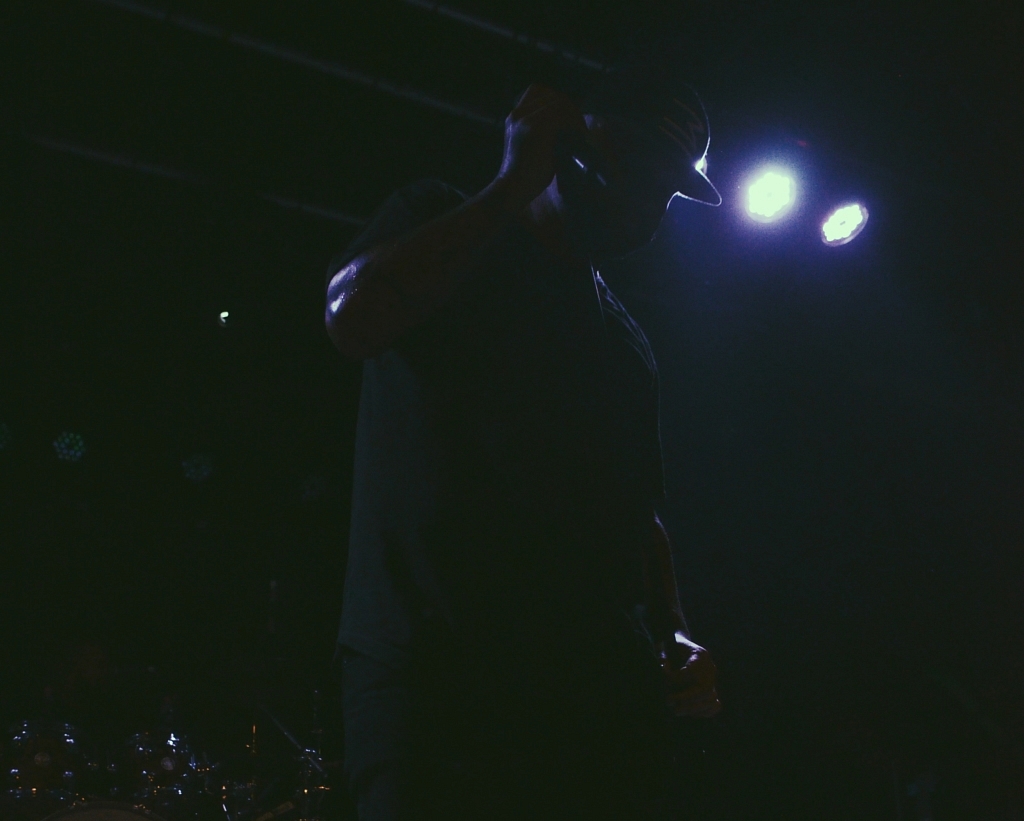 Throughout the show, there is no shortage of crowd interaction from King who moves the atmosphere like a holy being and loves to get nice and close to his audience, who seem to be nothing but comfortable with him. No end to the amazing guitar solos from Grey, with skill and prowess that makes an observer think that he has been transported from the 60's or 70's. As well as plenty of dancing and singing, which makes the cold Melbourne described before, seem like a distant memory in this reggae and RnB infused gig.

Photographs taken by Ryley Clarke follow on Instgram and Tumblr