In our consumerist society, it is difficult to point out the definitive existence of value in ethical and sustainable practices that take place. We are forced into negative action through expectations and pressure of financially driven hierarchy to take the cheapest and often morally corrupt route in production.
As time passes and society decides to move forward, be it at a less than desirable pace, we are headed by those progressive innovators that exist in all fields.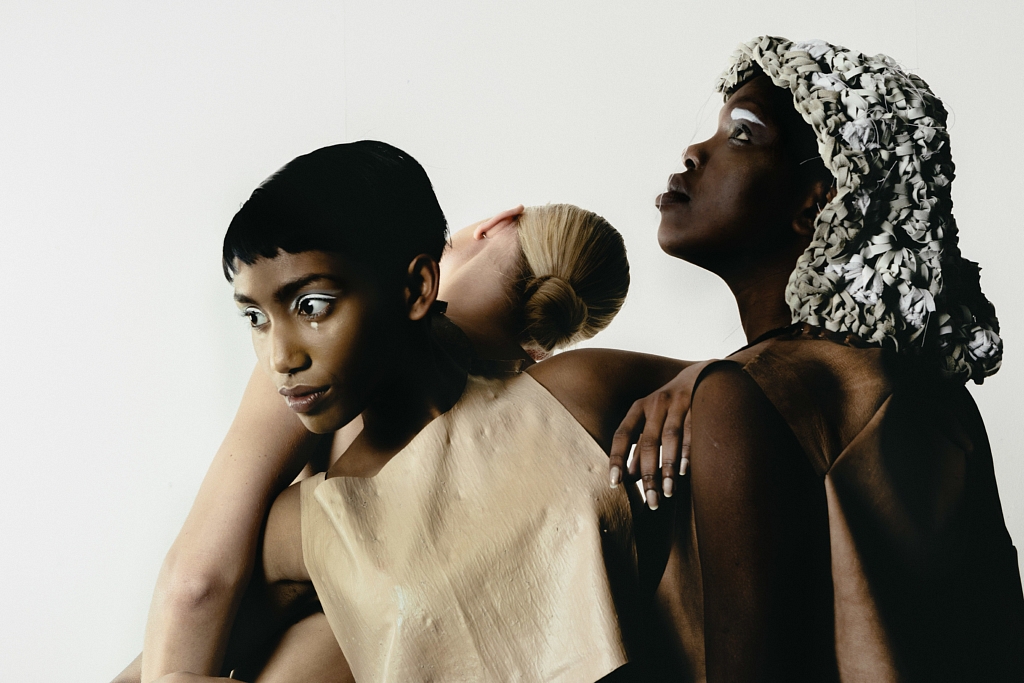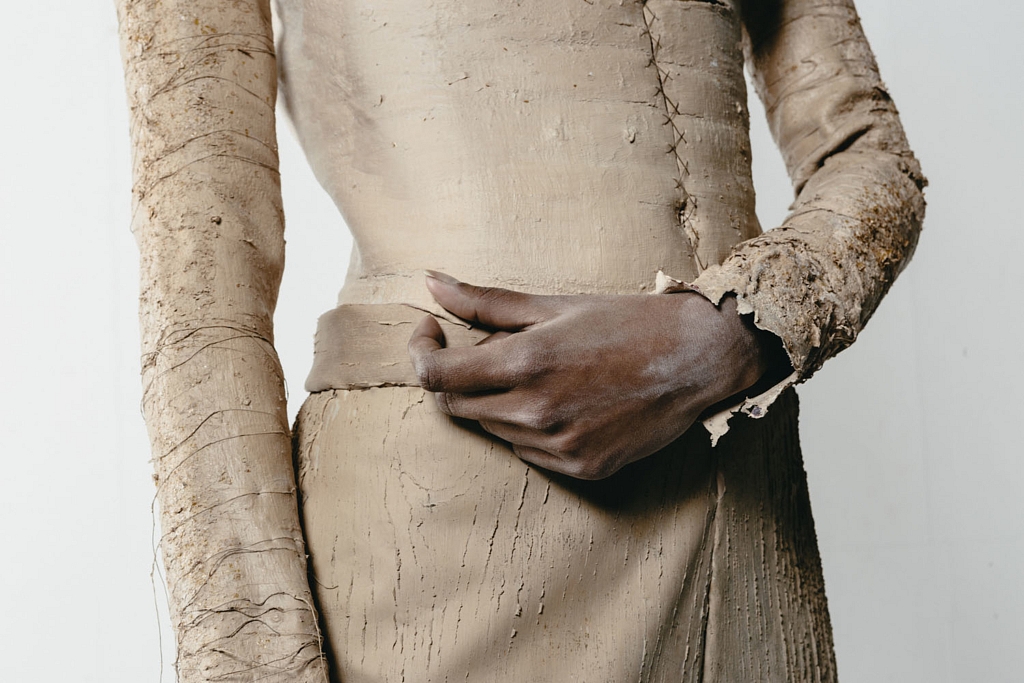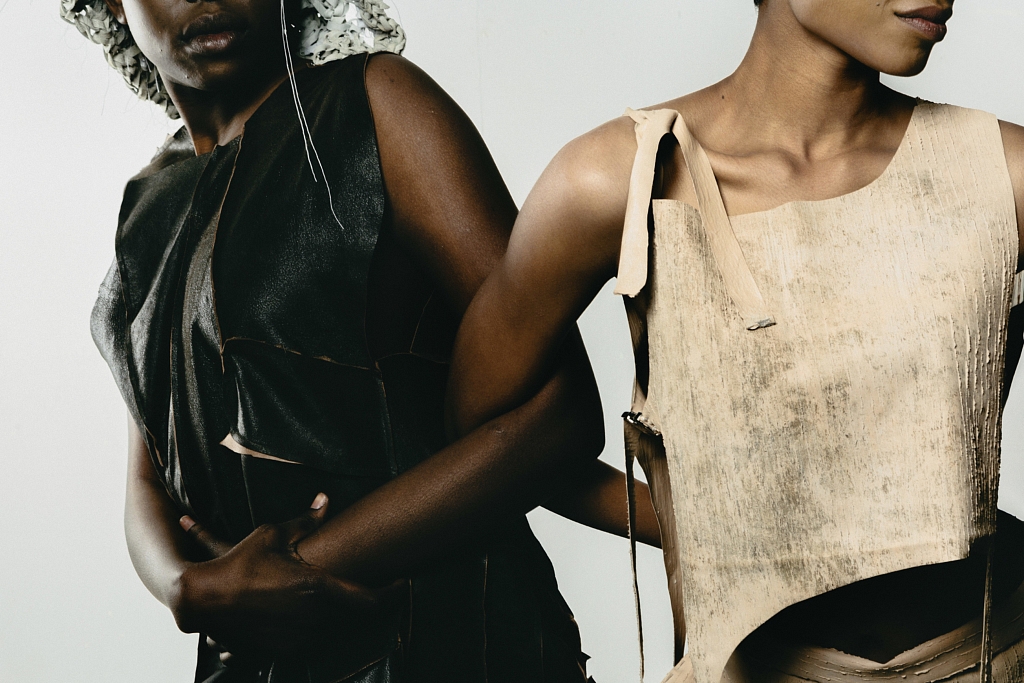 Jordana Halperin takes a speculative approach to creation in fashion through Second Skin as she cuts through repurposed materials. Working mainly with leather found as off cuts deemed unusable she re-imagines the material to work
in symbology with the human body. Stretching, layering and wrinkling dry and wet latex takes on a natural form reminiscent of the skin that Halperin is referencing.
A new generation of designers has begun their first steps into the fashion pool, bringing with them a healthy awareness and adherence to a morality and the inclusion of a socially diverse representative figures. Pushing everything forward. As all humans are unique, in age, size, colour and disposition so are the pieces cut together this is Second Skin.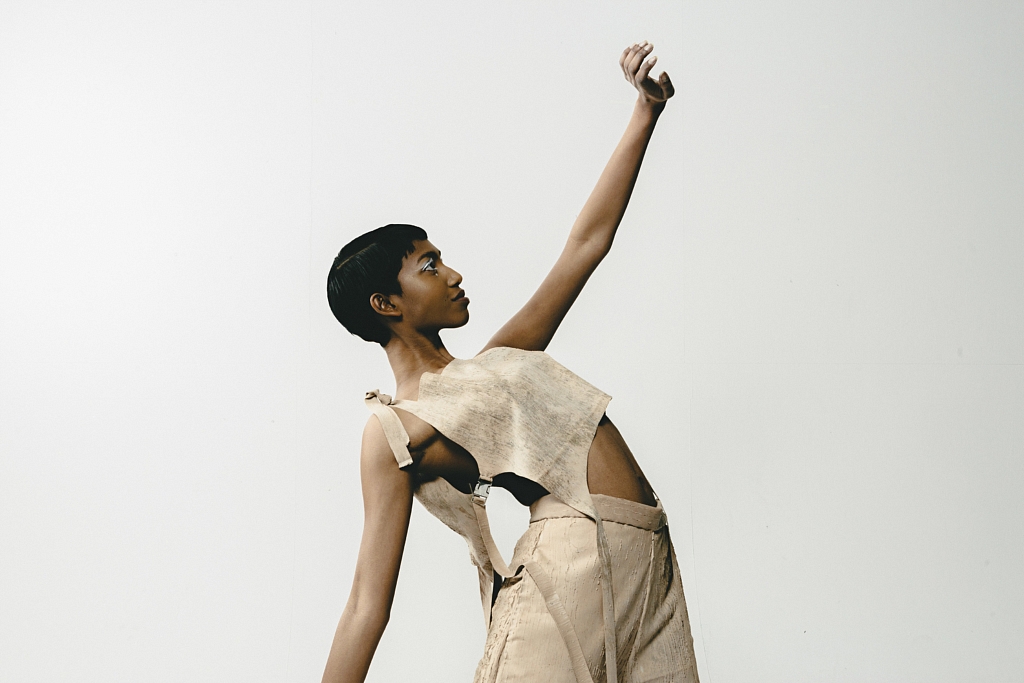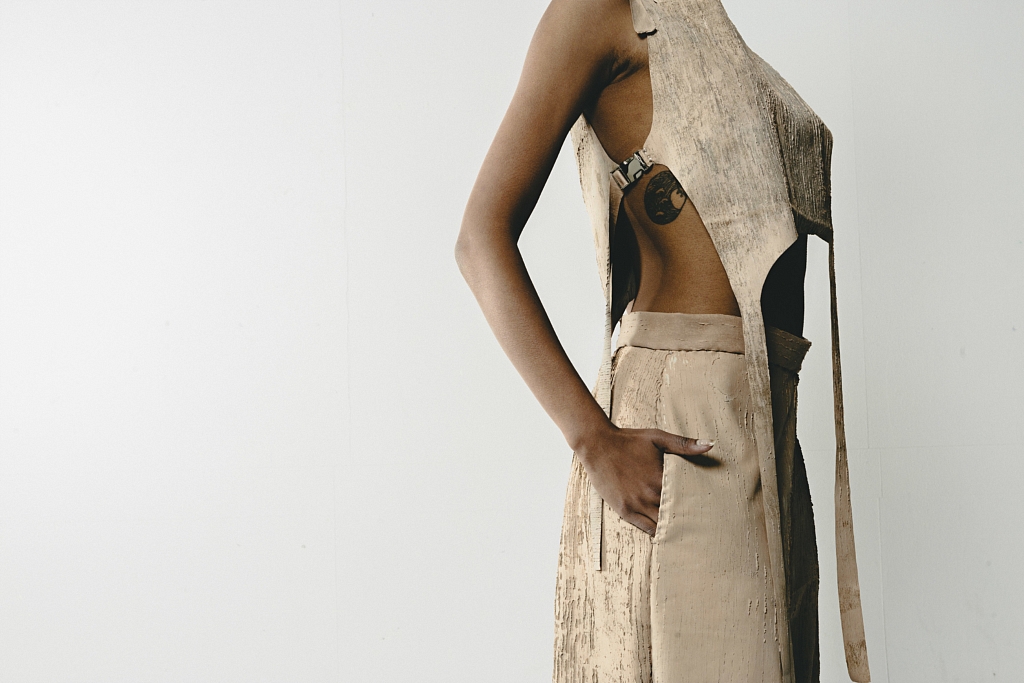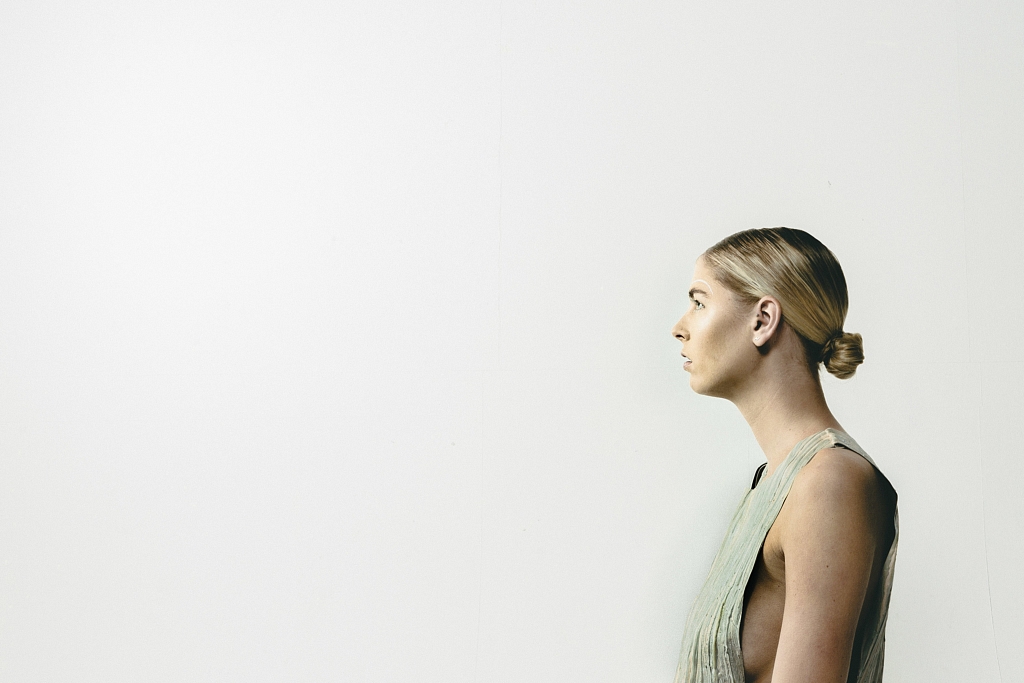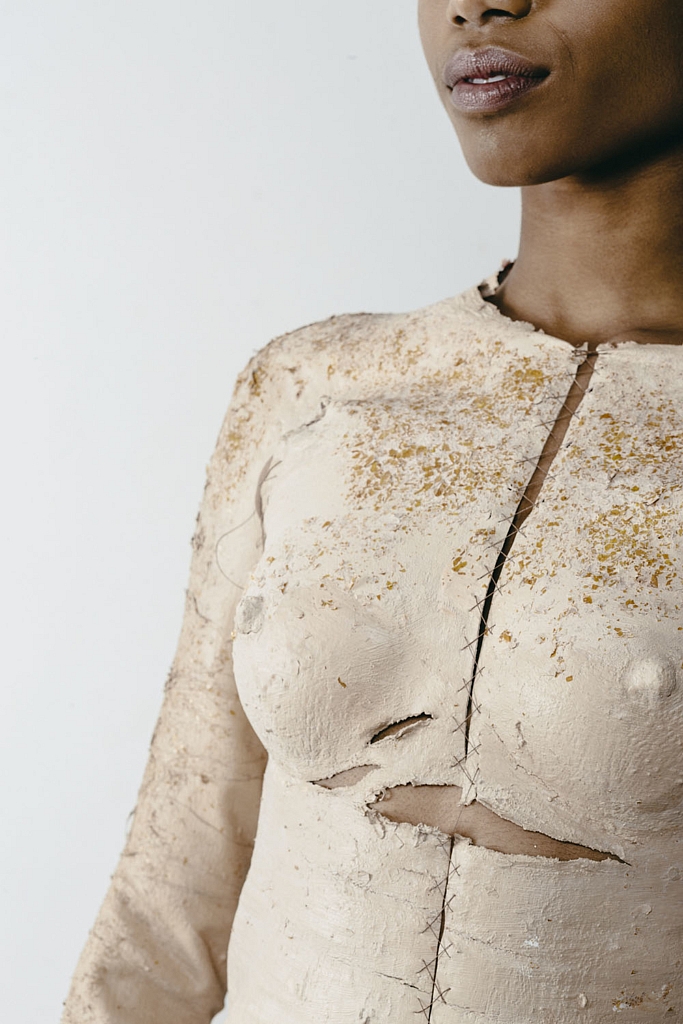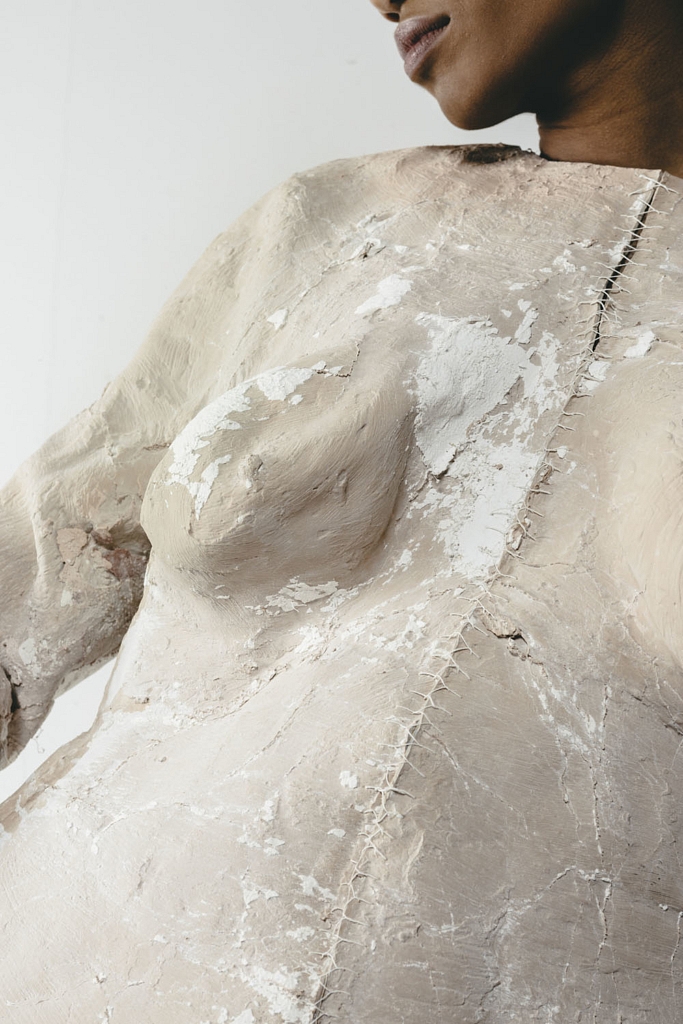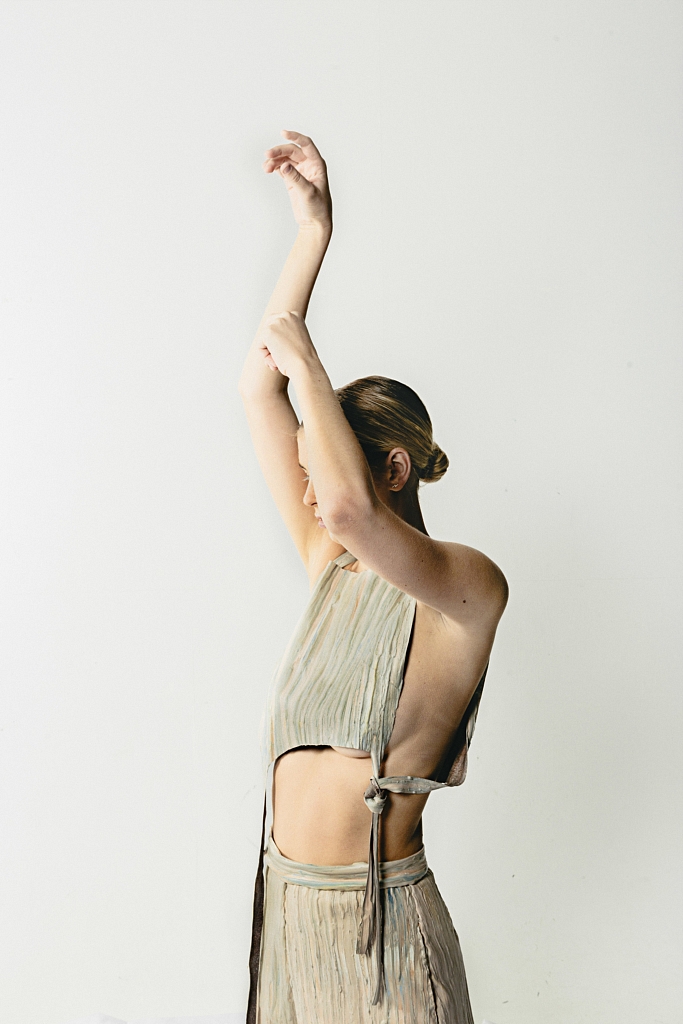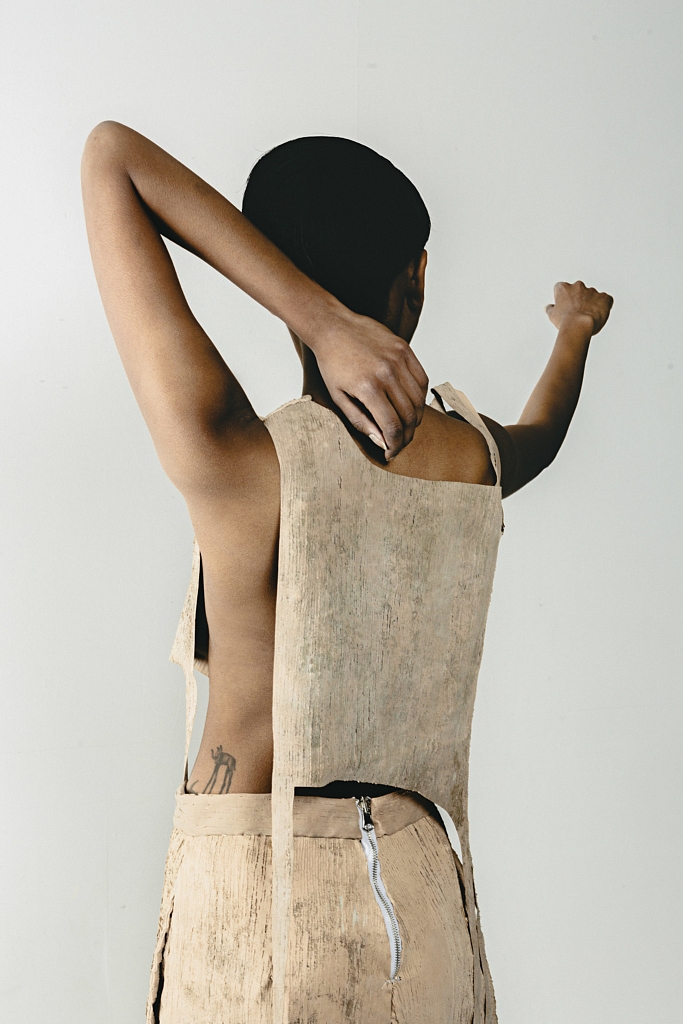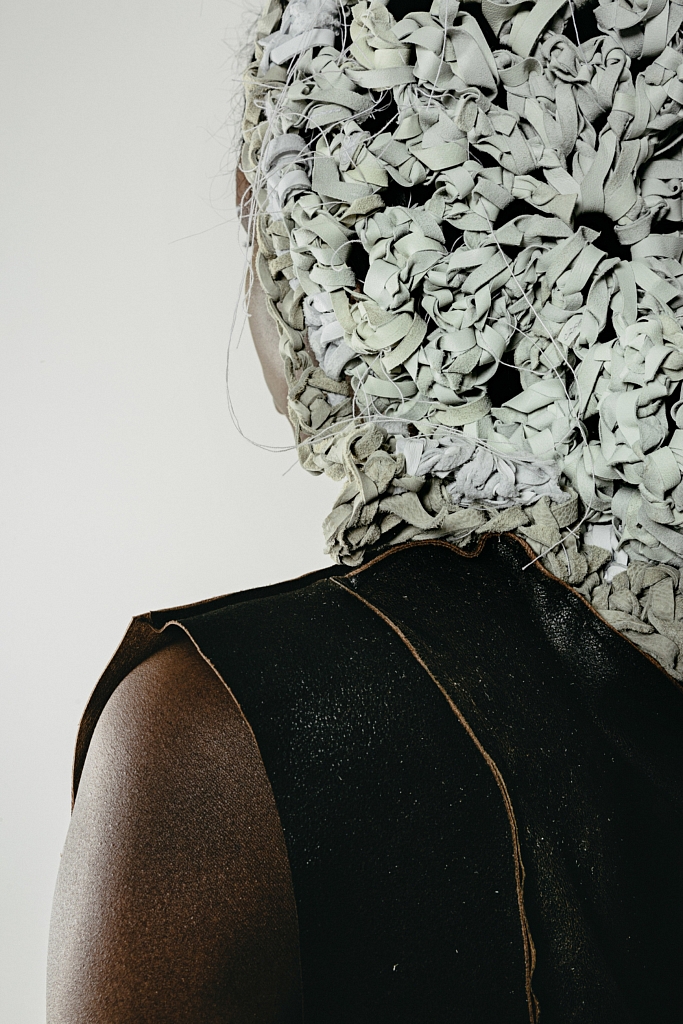 Jordana Halperin
Designer
@jordana_halperin
Storm Moore
Photo & video
@stormmoore
Jordana Halperin
Designer
@jordana_halperin
Eleanor landford
Assistant
@eleanor_landford_photo
Sophie Lynch
Model
@sophielynch7
Shamita Siva
Model
@anfractious
Ajak Majur
Model
@ajakmajur
HMUA
@ellieeditorial